Sort by
Latest Recommendations First
[email protected] and @marypilon created a collection of stories, all centered around one of the most interesting concepts in sports — losing! This book contains entries from some of the best writers out there, and is definitely worth a read.     
–
source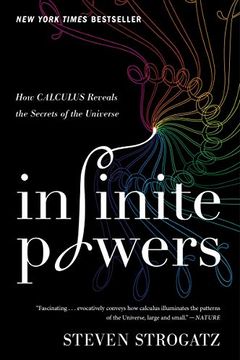 I hope they enjoy it as much as I did. If you or someone you know is studying Calculus, this book is highly recommended.     
–
source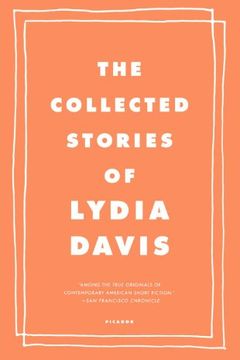 My favorite book (as requested by @stevenstrogatz). Feel free to comment yours!     
–
source