Magnus Carlsen
Recommended Books
Sven Magnus Øen Carlsen is a Norwegian chess grandmaster who is the current World Chess Champion, World Rapid Chess Champion, and World Blitz Chess Champion. Carlsen first reached the top of the FIDE world rankings in 2010, and trails only Garry Kasparov in time spent as the highest rated player in the world.
Sort by
Latest Recommendations First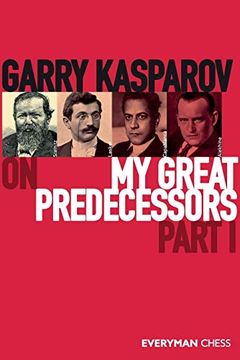 I honestly don't read that much. Obviously I read chess books – in terms of favourites, Kasparov's My Great Predecessors' is pretty good.     
–
source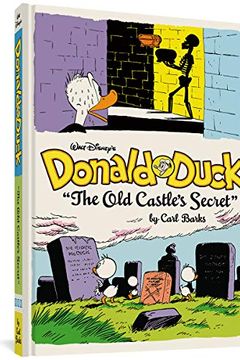 Close race between several Donald Duck comics (seriously).     
–
source
Made a strong impression on me as a child.     
–
source