Martin Gibala
Recommended Books
Martin Gibala, Ph. D., is a professor and chair of the Kinesiology Department at McMaster University in Hamilton, Ontario. His research on the physiological and health benefits of hi-intensity interval training, or HIIT, has attracted incredible scientific attention and worldwide media coverage.
Sort by
Latest Recommendations First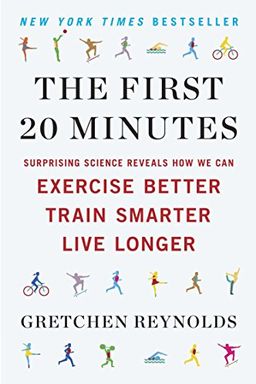 The First 20 Minutes
Surprising Science Reveals How We Can Exercise Better, Train Smarter, Live Longe r
Get the most out of your workouts with The First 20 Minutes. In her Phys Ed column for the New York Times, author Gretchen Reynolds debunks exercise myths and answers common questions, such as how often we should exercise, how long workouts should be, and how to avoid injury. With insights from experts in physiology, biology, psychology, neurology, and sports, you'll discover the surprising answers to questions like how much cardio you need and whether stretching before a workout is counterproductive. Get the right workout for your body, age, fitness level, and goals with this must-read book.
Provided a really good example or set a bar for us in terms of trying to structure 'The One Minute Workout.'     
–
source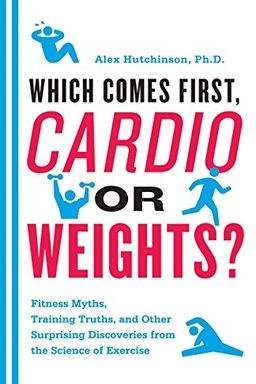 This informative book delves into the science of exercise, covering topics from cardio and weights to competition and weight loss. Written by a physicist, award-winning journalist, and contributing editor of Popular Mechanics magazine, it uncovers little-known and often surprising truths about exercise. With fascinating facts and practical tips, this book is a must-read for fitness buffs, competitive athletes, and science enthusiasts.
I think there's a gift there in terms of boiling this complex science down into compelling narratives that people can read and understand.     
–
source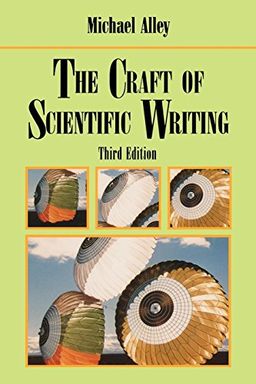 The importance of clear scientific writing is highlighted in this book after a poorly worded report made national news for advising workers to "jump in a lake" during a nuclear attack. The author stresses the importance of effective communication in both personal and professional settings, and how it can impact public policy.
One of the books that I've given out a lot.     
–
source