Martin Gibala
Recommended Books
Martin Gibala, Ph. D., is a professor and chair of the Kinesiology Department at McMaster University in Hamilton, Ontario. His research on the physiological and health benefits of hi-intensity interval training, or HIIT, has attracted incredible scientific attention and worldwide media coverage.
Sort by
Latest Recommendations First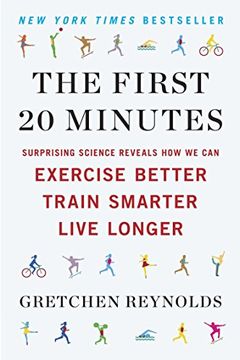 The First 20 Minutes
Surprising Science Reveals How We Can Exercise Better, Train Smarter, Live Longe r
Provided a really good example or set a bar for us in terms of trying to structure 'The One Minute Workout.'     
–
source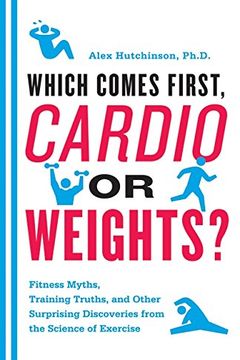 I think there's a gift there in terms of boiling this complex science down into compelling narratives that people can read and understand.     
–
source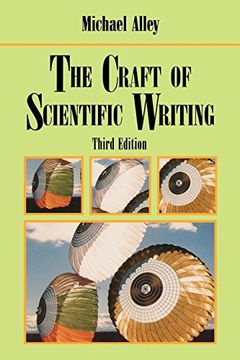 One of the books that I've given out a lot.     
–
source