Sort by
Latest Recommendations First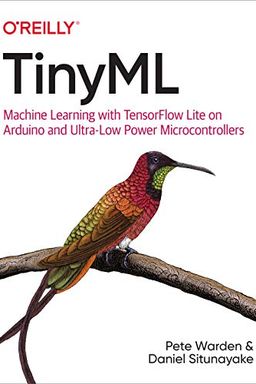 Learn about the emerging field of TinyML, where deep learning and embedded systems combine to create astounding possibilities with tiny devices. In this practical guide, Pete Warden and Daniel Situnayake explain how you can train models small enough to fit into any environment. Perfect for developers looking to build embedded systems using machine learning, this guide walks you through creating a series of TinyML projects step-by-step. Build a speech recognizer, a camera that detects people, and a magic wand that responds to gestures - no prior experience needed!
@Duderridesalot @arduino @MSFTResearch This post is definitely not for beginner. We wrote some intro articles starting from here I would recommend the book by @petewarden @dansitu it's great     
–
source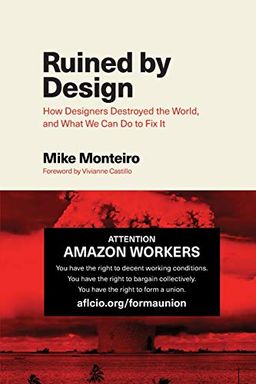 The book explores how the world is functioning exactly as designed, with everything from guns to social media causing harm. The author makes the case that design is a political act and designers are responsible for their creations. While the book may stir up anger, it provides the tools needed to make better decisions, build diverse teams, and confidently say no to harmful projects. It's a must-read for designers who want to understand their role in creating a better world.
"The world is working exactly as designed. And it's not working very well. " Mike Monteiro (Must have book..)     
–
source