Meghan Camarena
Recommended Books
Meghan Camarena known by her online pseudonym Strawburry17, is an American YouTube personality and television host. She has worked on a number of videos, web series, and films, gaining popularity as a YouTube star, and participating as a contestant with fellow YouTuber Joey Graceffa on The Amazing Race 22 and The Amazing Race: All-Stars.
Sort by
Latest Recommendations First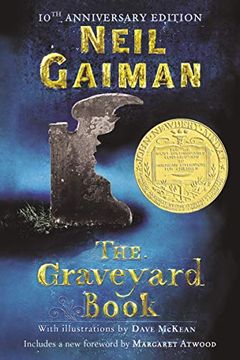 While I was walking to the gym I finished the last chapter of The Graveyard Book by @neilhimself. I must've looked like a mad woman because I was balling my eyes out in public. Damn, what an incredible story.     
–
source