Shay-Akil McLean
Recommended Books
Shay-Akil McLean is a Queer Trans man racialized as Black, on stolen Indigenous land, educator, writer, public intellectual, human biologist & sociologist. Shay-Akil is an Ecology, Evolution, & Conservation Biology PhD student in studying Du Boisian sociology, STS/HASTS, race, human health demography, evolutionary genetics, & theoretical population genetics.
Sort by
Latest Recommendations First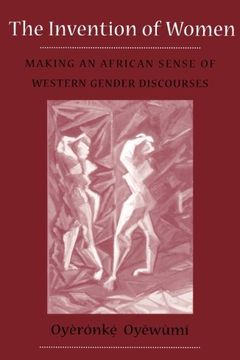 @NonameBooks this is a great book on the Euro-colonial origins of binary gender & the assumptions that all societies were inherently patriarchal     
–
source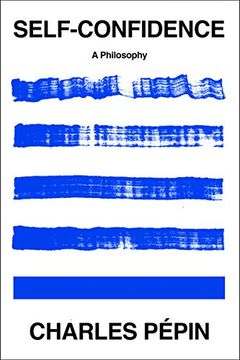 Freud initiated psychobiography with his 1910 Leonardo da Vinci, A Memory of His Childhood, but was mislead by translators of Leonardo's recollection. Leonardo recalled having been visited by a hawk while still in his cradle. Freud was led to identify it as a vulture. Because the vulture was believed to be always female and self-impregnating, the v...
the book on self confidence is good thus far. it reminds me of eric fromm's book on love in some sense.     
–
source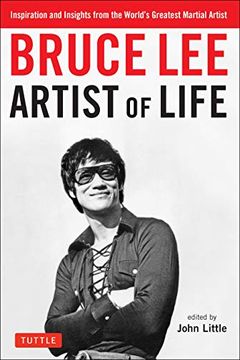 Bruce Lee's definition of anxiety in his book "Bruce Lee: Artist of Life" helped me understand how depression & anxiety made me freeze.     
–
source