Sort by
Latest Recommendations First
This classic book shook up the sports world when it was first published in 1970. With a new prologue by the author, it remains an important social document and beloved by fans. Though once considered a traitor and "social leper," Bouton's book is still being read today, even by those who don't typically follow baseball.
RIP to Jim Bouton. 'Ball Four' is truly an America masterpiece. Reading that book certainly had a great influence on me....     
–
source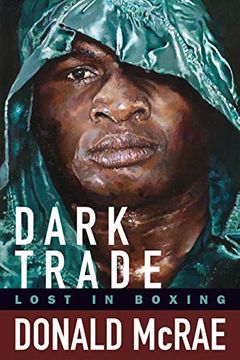 "Dark Trade" takes readers on an illuminating journey through the world of professional boxing. Author Donald McRae, known for his award-winning non-fiction books, captures the stories of legendary boxers like Tyson, Bruno, and Holyfield in striking detail. With wit and compassion, McRae delves into the human desire for fame and the societal issues of race and violence that fuel this brutal sport. This new edition includes a new chapter by the author and a stunning cover painting of James Toney by noted boxing artist Amanda Kelley.
RIP to Mr McIlvanney, one of the finest to ever do it. Young boxing scribes, this particular book ( which @cruelestsport blessed me with) is essential to have in your collection, alongside Dark Trade by @donaldgmcrae #boxing     
–
source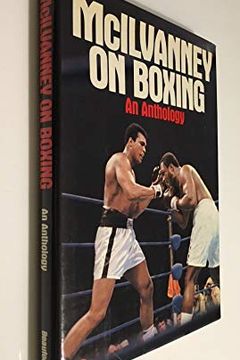 McIlvanney On Boxing: An Anthology by McIlvanney, Hugh...
RIP to Mr McIlvanney, one of the finest to ever do it. Young boxing scribes, this particular book ( which @cruelestsport blessed me with) is essential to have in your collection, alongside Dark Trade by @donaldgmcrae #boxing     
–
source