Thomas Piketty
Recommended Books
Thomas Piketty is a French economist whose work focuses on wealth and income inequality. He is a professor at the School for Advanced Studies in the Social Sciences, associate chair at the Paris School of Economics and Centennial professor at the International Inequalities Institute, which is part of the London School of Economics.
Sort by
Latest Recommendations First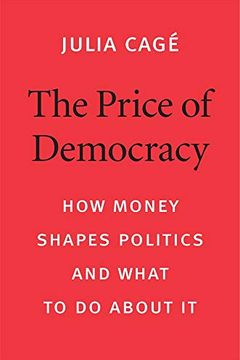 A great book: the Democratic Equality Vouchers forcefully advocated by Julia can play a key role to restore trust in democratic institutions & to build a more equal society. You should read it!     
–
source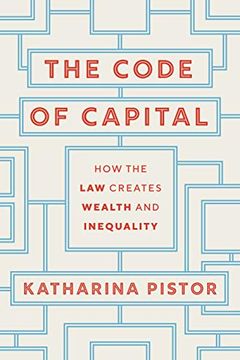 Tonight at 18h at PSE: Katharina Pistor "The Code of Capital: How the Law Creates Wealth and Inequality" (in english). Katharian is a Law Professor and director of the Center on Global Legal Transformation at Columbia & has written a truly amazing book!     
–
source