Black Dagger Brotherhood Series
Black Dagger Brotherhood books in order
There are three spinoffs of Black Dagger Brotherhood series: they are Black Dagger Legacy, Black Dagger Brotherhood Prison Camp, and Lair of the Wolven. They all actually runs parallel – read within Black Dagger Brotherhood by publication date.J.R. Ward's BlogReading Order according to J. R. WardAlso known as:*German: Black Dagger*French: La Confré…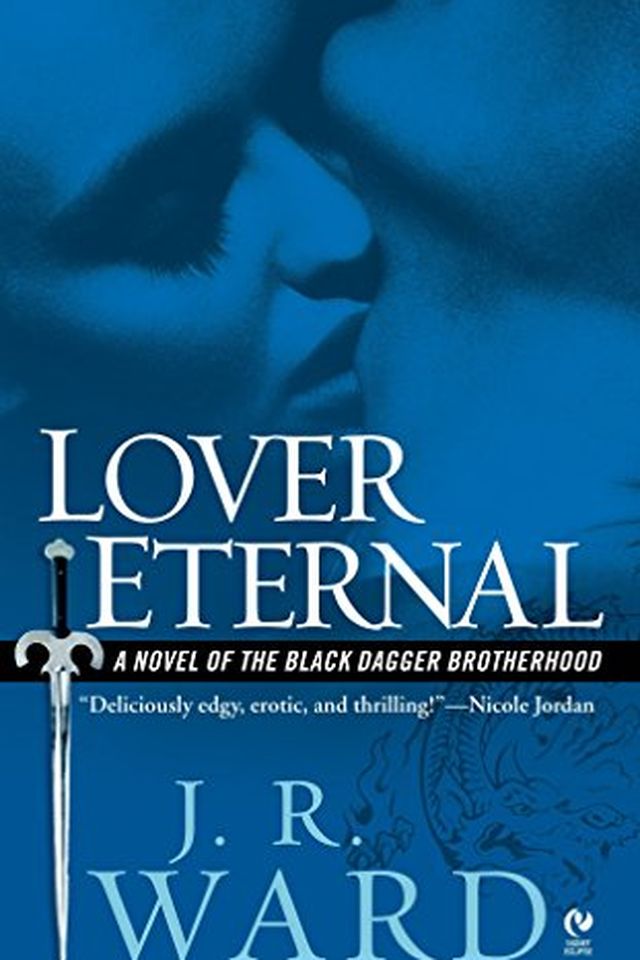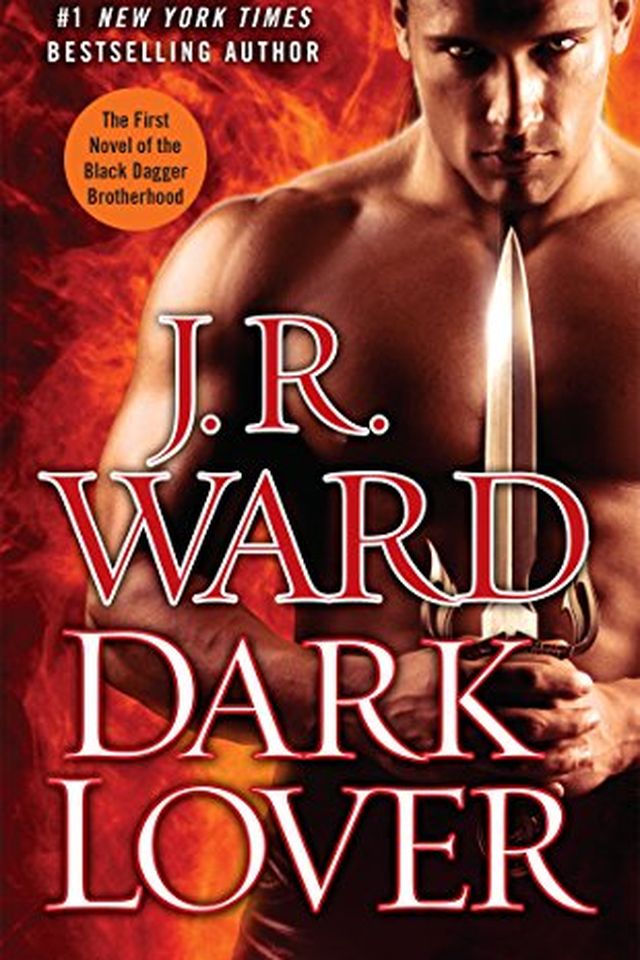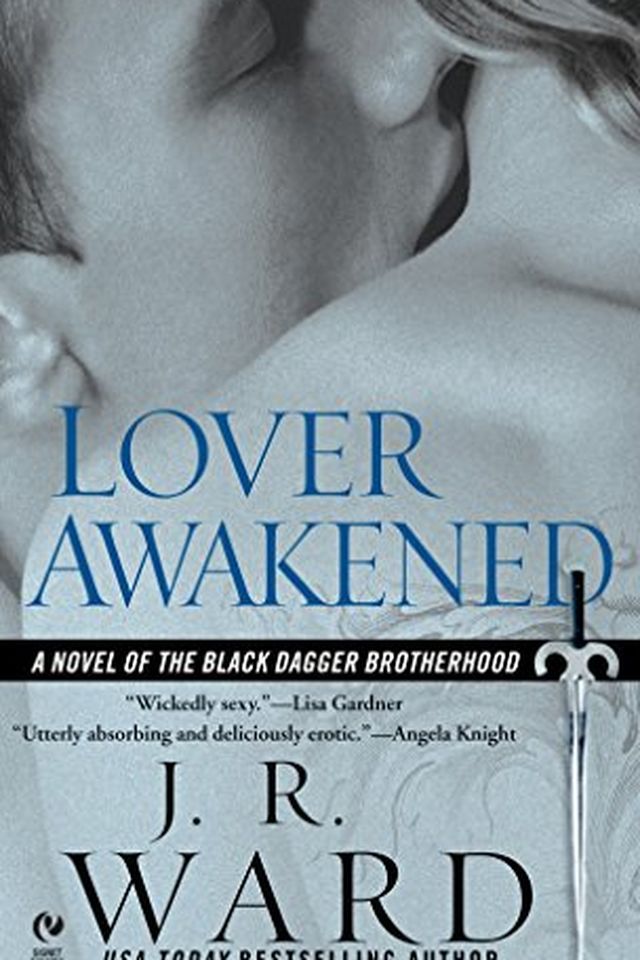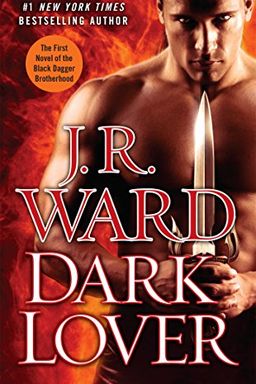 Book 1
#1
Dark Lover
The First Novel of the Black Dagger Brotherhood
This thrilling book follows the leader of the last purebred vampire clan as he seeks revenge against the slayers who killed his parents centuries ago. When his most trusted fighter is killed, he must protect the orphaned half-breed daughter who is unaware of her heritage. A woman named Beth is drawn into their world, her body restless and her curiosity piqued. She becomes entangled in their dangerous story, and her connection with the leader threatens to consume them both.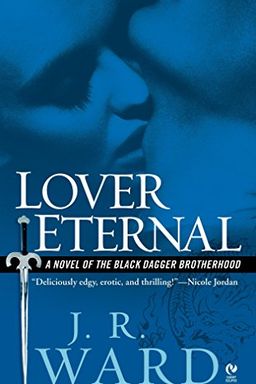 Discover a world of deadly turf wars between vampires and their slayers in Caldwell, New York. Follow the gripping story of Rhage, the most dangerous member of the Black Dagger Brotherhood, as he navigates a curse and his intense attraction to Mary, a survivor with a life-threatening curse of her own. Will they be able to overcome their enemies and find eternal love with each other? Find out in this gripping novel.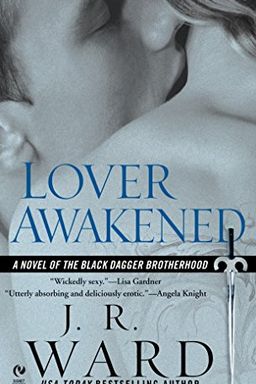 This riveting novel follows Zsadist, one of six vampire warriors defending their race in Caldwell, New York. Scarred by a past filled with suffering and humiliation, Zsadist's unquenchable fury and sinister deeds make him a savage feared by humans and vampires alike. But when he rescues a beautiful aristocrat from the evil Lessening Society, he begins to feel desire for the first time. Bella becomes entranced by Zsadist's power, but his thirst for vengeance against her tormentors threatens to drive him to madness. This intense love story will have you rooting for Zsadist to overcome the wounds of his past and find a future with Bella.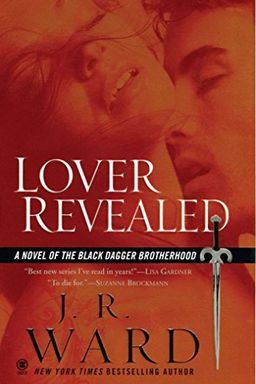 Follow ex-homicide cop Butch O'Neal as he fights to protect the vampire world and win the heart of a forbidden love interest. But when he becomes trapped in a dangerous situation, fate takes a turn for the worse. Can his love save him before it's too late?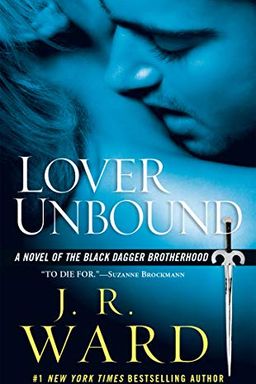 This captivating book explores the story of Vishous, a member of a powerful brotherhood dedicated to defeating their enemies. However, when he is injured and taken in by a human surgeon, his emotional walls crumble, and he must confront his inner demons. Will he choose love and pleasure, or follow his destiny into the unknown?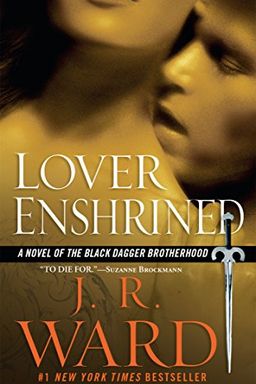 Experience the gripping tale of six vampire warriors who fight to defend their race in this "frighteningly addictive" paranormal romance saga. Follow the journey of Phury as he finds himself torn between duty and love, forced to choose between his role as Primale of the Chosen and the desires of his first mate, Cormia. With the war against the Lessening Society growing grimmer by the day, tragedy looms over the Black Dagger Brotherhood's mansion, leaving Phury with a decision that will change his life forever.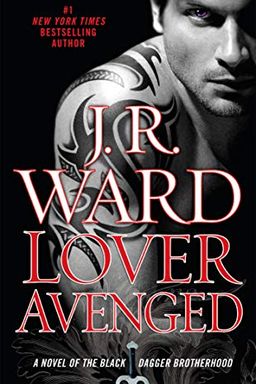 A vampire with a deadly secret risks revealing himself to the Brotherhood in their war against the lessers. But when plots threaten to expose him, he turns to Ehlena, a pure-hearted vampire who may be his only salvation. Can she save him from his dark world and prevent eternal destruction?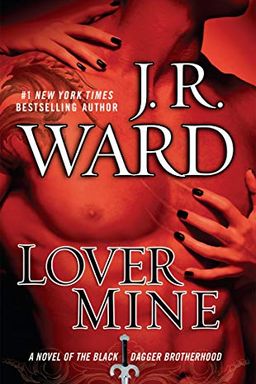 In this captivating book, a young vampire named John Matthew must confront his hidden past and embrace his true identity to face a dangerous enemy. Along the way, he finds himself drawn to an assassin named Xhex, despite her reluctance to love again. As fate brings them together, they learn that love cannot be denied between soul mates. Get ready for an epic tale of action, romance, and destiny.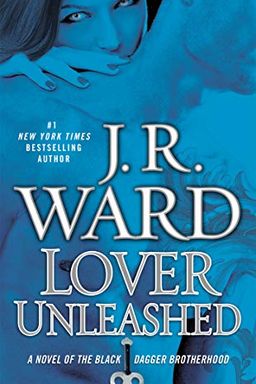 This thrilling novel from a New York Times best-selling author follows Payne, twin sister of Vishous, as she faces a devastating injury after being imprisoned by her mother for centuries. She is saved by a human surgeon, but their undeniable passion causes their worlds to collide. Can love triumph over their differences? A captivating read that will keep you hooked for over 18 hours.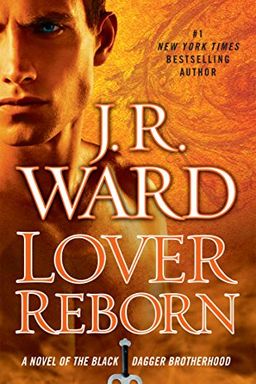 Book 10
#10
Lover Reborn
A Novel of the Black Dagger Brotherhood
Experience heartbreak, vengeance, and a new type of tragedy in this thrilling vampire novel. When Tohr begins seeing his deceased lover in his dreams, he turns to an angel in hopes of saving her. However, he is told he must learn to love someone else to free her. Against the backdrop of war and power struggles, Tohr navigates his past and a potential future of passion, but can his heart let go and set them all free?
The Shadows by J. R. Ward
What Does It Mean to Be Chosen? by Amanda Jenkins
Lover Unveiled by J. R. Ward
Lover Arisen by Gemma James