Captain Underpants Series
Captain Underpants books in order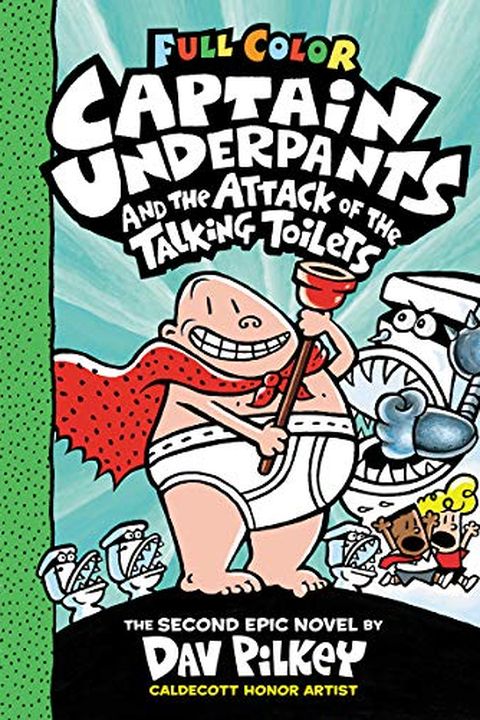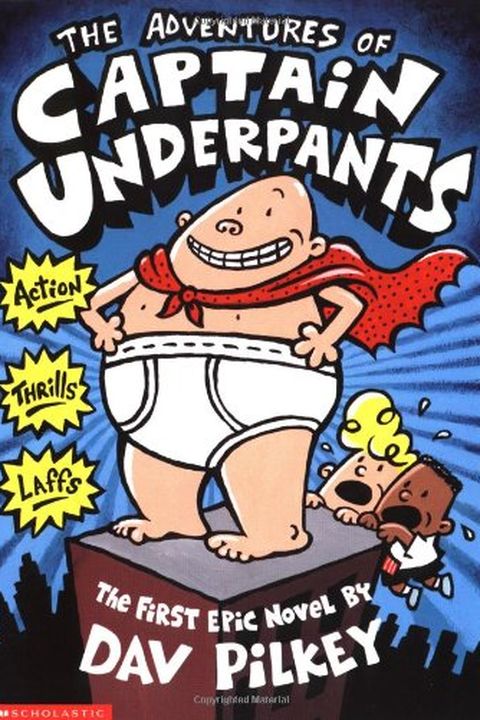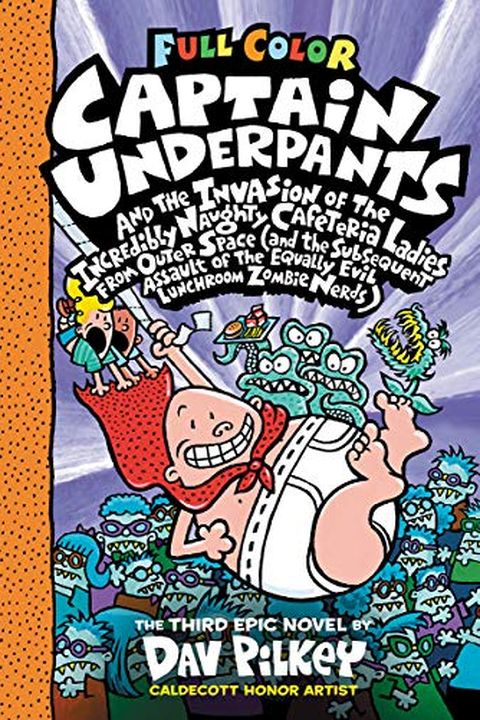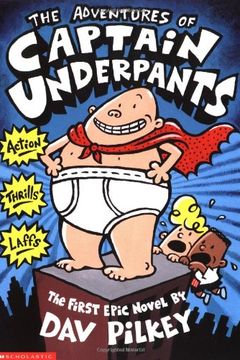 This hilarious chapter book for young readers features an action-packed plot and a unique illustration technique called FLIP-O-RAMA, which adds an extra layer of fun and silliness to the story. Written by an award-winning author and illustrator, this book is sure to make kids laugh out loud.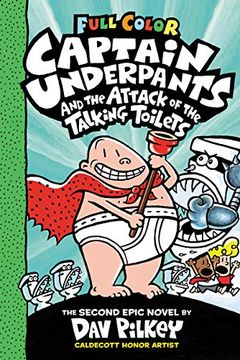 This children's book follows the mischievous duo George and Harold, who accidentally create an army of evil talking toilets that plan to take over the world. It's up to their alter-ego, Captain Underpants, to save the day in this hilarious adventure, now available in full color.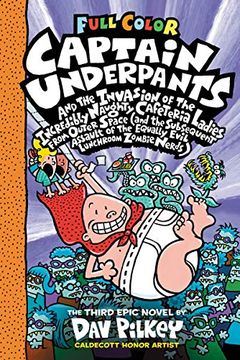 This colorful adventure is the third in the Captain Underpants series. George and Harold's latest prank causes the cranky cafeteria ladies at Jerome Horwitz Elementary to quit, leading to the hire of some unusual replacements that look a lot like aliens. Can Captain Underpants save the day, or will he end up on the menu for those naughty cafeteria ladies from outer space?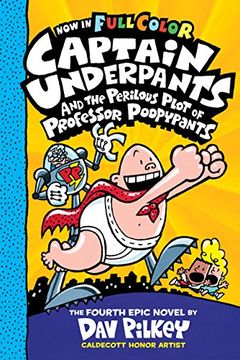 Fourth-grade friends George and Harold's latest practical joke on their science teacher backfires and forces their principal to hire a replacement, Professor Pippy P. Poopypants. But when the boys make fun of the Professor's silly name, he retaliates by causing chaos and making everyone change their name. What follows are hilarious and colossal consequences in this must-read book for young readers.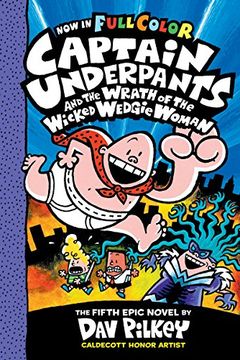 "Captain Underpants and the Wrath of the Wicked Wedgie Woman" is a hilarious and action-packed children's book about two mischievous boys who accidentally create a monster that wants to take over the world. With the help of the heroic Waistband Warrior, will they be able to put a stop to her evil plans? Join George and Harold on their wild adventure!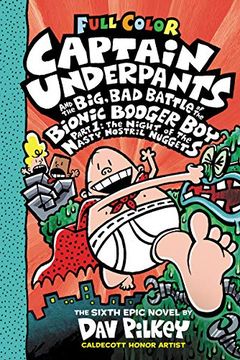 In this children's book, best friends George and Harold play a prank on school brainiac Melvin that creates the Bionic Booger Boy. Can Captain Underpants save the day or will the mucous monster wreak havoc? Full of humor and adventure, this book is perfect for young readers.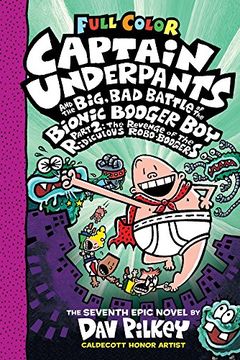 This second installment of a popular children's series continues the adventures of George and Harold and their bionic hamster, Sulu. Things seem to be looking up after their last adventure, but when the Ridiculous Robo-Boogers come into the picture, chaos ensues. Follow along as the friends go on the run and try to avoid being caught by these disgusting creatures. Will they be able to escape or will they need Sulu's help once again?
Join George and Harold as they find themselves in an absurd alternate reality where teachers are nice, kids can read banned books, and the cafeteria food doesn't smell like dirty diapers in the eighth book of a bestselling series. But things get even crazier when they come face-to-face with their evil doppelgangers and their own superhero, Captain Blunderpants! With super-cool foil covers, this book is shiny, fun, and guaranteed to entertain.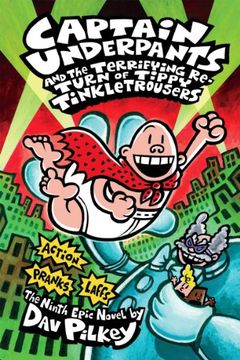 In this hilarious and outlandish adventure, the beloved character Captain Underpants returns to face a new challenge. When George and Harold find themselves in hot water, they travel back in time to their kindergarten days, where they must use their wit to face a school bully. This ninth novel from Dav Pilkey is sure to delight readers of all ages.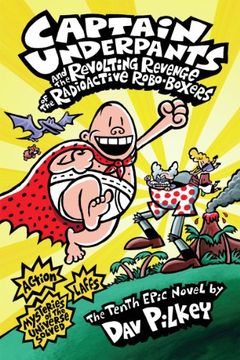 In this comedic children's book, George and Harold have been turned into evil zombie nerds in a postapocalyptic world, and Captain Underpants is nowhere to be found. The duo must figure out how to correct their time-traveling mistake and save their hero before it's too late. Full of hilarious hijinks, this book is a must-read for fans of Captain Underpants.
Captain Underpants and the Sensational Saga of Sir Stinks-A-Lot by Dav Pilkey
The Captain Underpants Extra-Crunchy Book o' Fun by Dav Pilkey
The All New Captain Underpants Extra-Crunchy Book O' Fun 2 by Dav Pilkey