Chronicles of The One Series
Chronicles of The One books in order
From the #1 New York Times bestselling author Nora Roberts comes an epic, post-apocalyptic saga, Chronicles of The One. In a world full of hope and horror, chaos and magick, where everything from electricity to government institutions has crumbled, a group of survivors must embark on a supernatural journey that will unite them in a fight for the ba…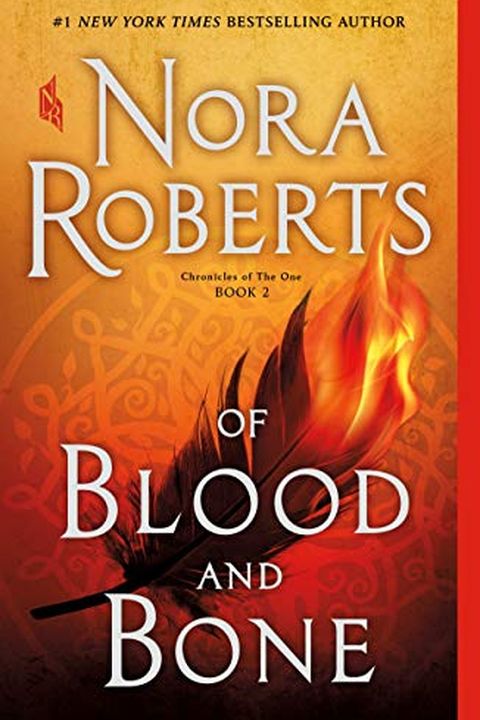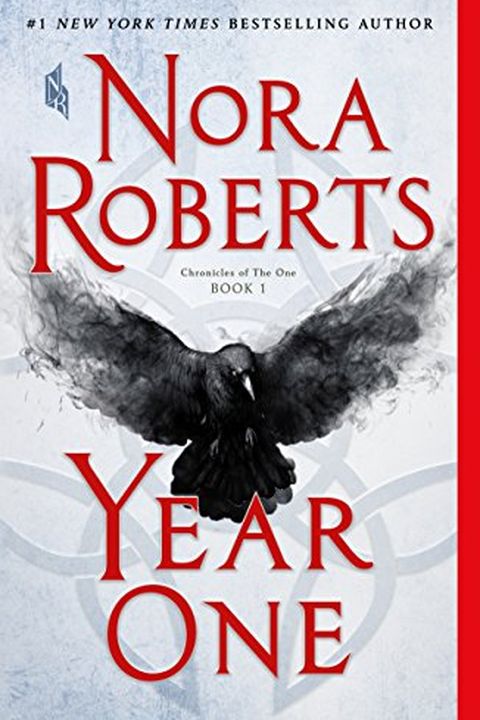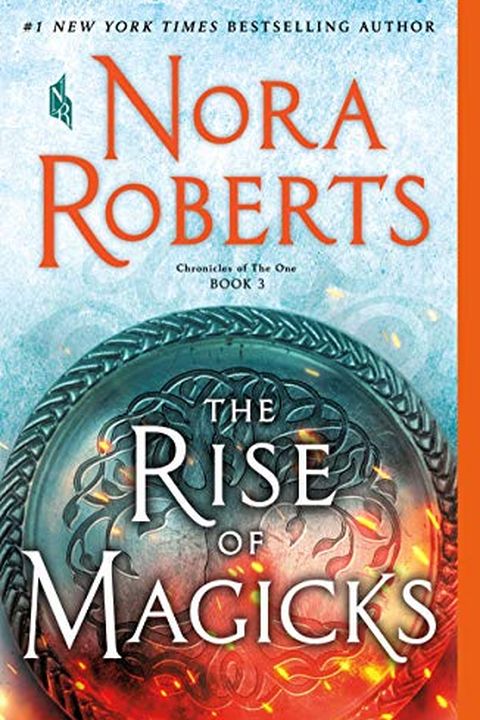 In Year One, a sudden sickness wipes out more than half the world's population, leaving chaos and magick in its wake. Lana and Max, two lovers who practice witchcraft, must rely on each other to survive as they make their way out of a wrecked New York City. Along with a group of other survivors, including a tech genius, a journalist, a young colleague, and a doctor, they head west into a new frontier, navigating a world where every stranger could either be a savage or a savior. As they travel, they discover a purpose that will shape their lives and the lives of all who remain in this exciting epic of hope and horror.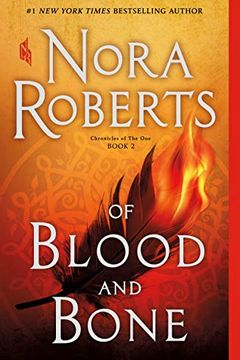 This thrilling tale of terror and magic follows Fallon Swift, a young girl with extraordinary gifts, as she navigates a dangerous world filled with raiders and fanatics. With guidance from the wise Mallick, she must learn to hone her skills and take up the sword to fight against the darkness threatening to consume everything she holds dear. Will she fulfill her destiny as The One and restore balance to the world?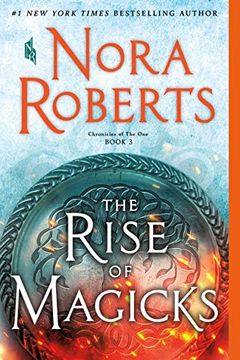 In a world where magick is commonplace after the destruction of civilization, a young woman named Fallon Swift is determined to free those who have been preyed upon by the government and fanatical Purity Warriors. With her bond to fellow warrior Duncan and the help of rescued shifters and humans, Fallon sets out to rediscover the light and faith within themselves and restore the mystical shield that once protected them all. But can she succeed with only her own strength and an old nemesis to face?