Dark-Hunter Series
Dark-Hunter books in order
This is the full Dark-Hunter novel reading list from the author in the correct reading order as it is meant to be read: Please click here. The Dark-Hunter has companion series that tie-in and overlap with the whole series called Hunter Legends. Those are:* Dark-Hunter series* Dream-Hunter series* Were-Hunter series* Chronicles of Nick series* H…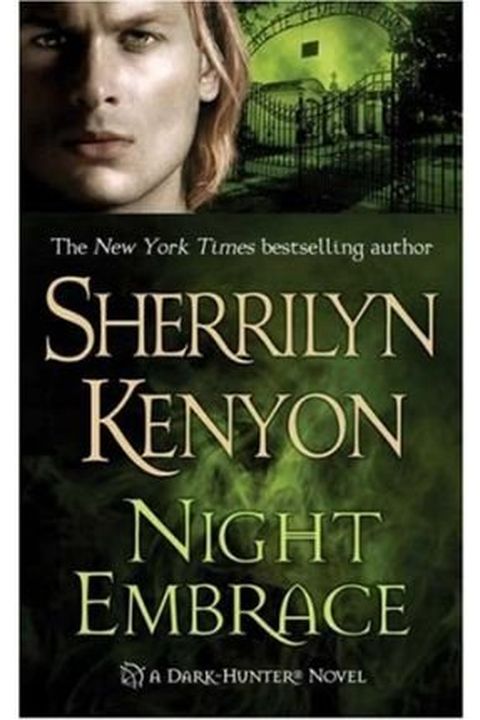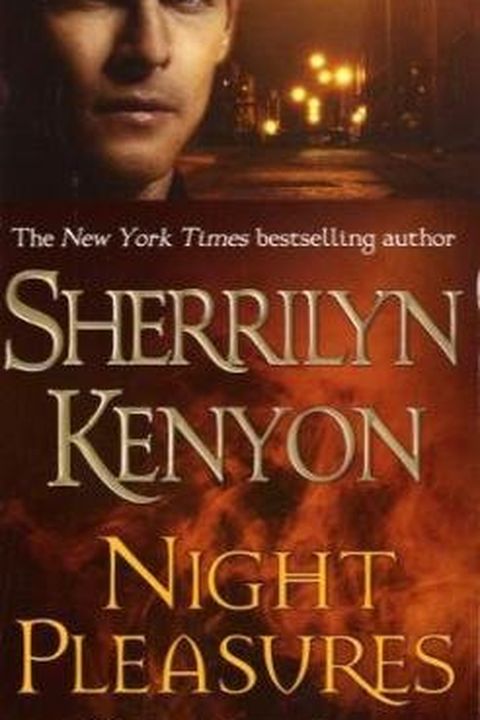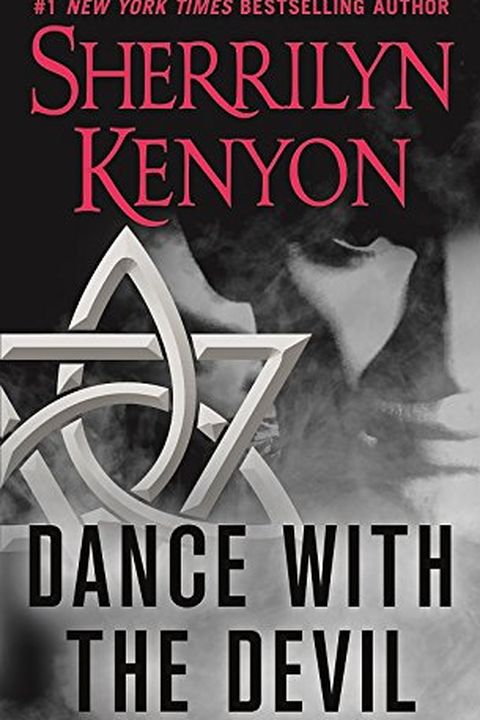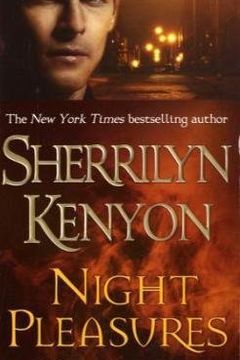 Discover the thrilling world of immortals who stalk the night in search of evil preying on humans. Experience the power, the wealth, and the danger that comes with a life without end. Follow Kyrian, an immortal hero who stands for justice, as he falls for the last person he thought he'd ever love: an accountant. Will she be able to love him despite his damaged heart and battle scars?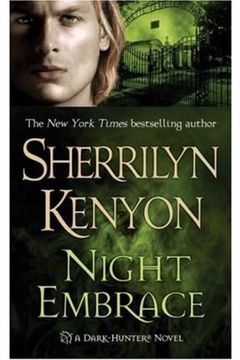 This thrilling novel follows a centuries-old protector of mankind who commands the elements and knows no fear. He seeks nothing more than a one-night stand with a beautiful woman in a red dress, but instead finds himself drawn to the unconventional and baffling Sunshine Runningwolf. However, loving her means putting her life in danger, as he is cursed to be forever hunted by his enemy. Full of action and romance, this book is sure to keep readers on the edge of their seats.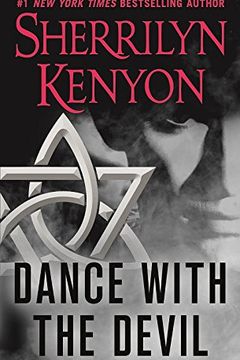 In this Dark-Hunter novel, Zarek's perspective takes us on a journey of distrust, insanity, and the pursuit of truth. As an exiled Dark-Hunter and former Roman slave, Zarek struggles to trust anyone, including himself. But with the help of Astrid, a courageous woman who sees straight to the truth, Zarek begins to feel human again and yearns for love. Can a man who has endured so much in his lifetime finally find the forgiveness he never thought possible?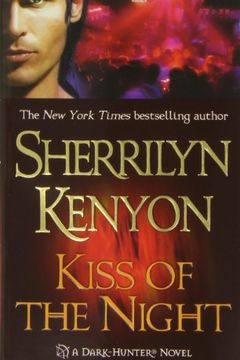 This book follows the story of a demon on the run from a demigod and an immortal Viking warrior who can't be remembered. When they are brought together to protect a woman from soul-sucking vampires, they must learn to trust each other to save the world from destruction. Full of action and animosity, this book is a thrilling read.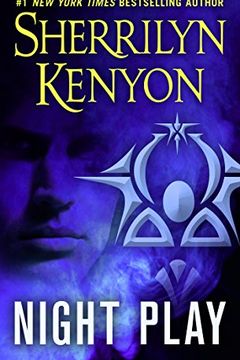 This enticing tale follows Bride McTierney, a woman fed up with men and yearning for a knight in shining armor. But what she didn't expect was that her knight would have a coat of fur. Vane Kattalakis, a deadly and tortured Were-Hunter wolf, is wanted dead by his enemies and not looking for a mate, but the Fates have marked Bride as his. Now, he must convince her of the supernatural world's reality within three weeks or risk being neutered. Can Vane earn Bride's trust and protect her from his enemies in this dog-eat-dog world?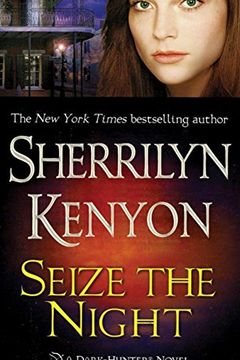 This book follows the story of Valerius, a Roman Dark-Hunter with a bad reputation, who meets a sassy vampire hunter named Tabitha. Together, they must take on the deadliest Daimon while confronting their own personal grudges and learning to trust each other. Full of action, suspense, and a hint of romance, this is a must-read for fans of the paranormal genre.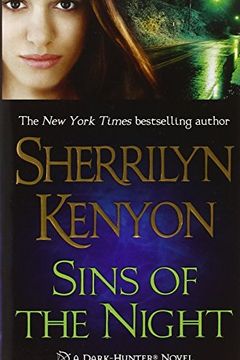 This thrilling book follows a powerful entity, tasked with enforcing a code of honor among immortal Dark-Hunters. But when a rogue Dark-Hunter threatens to break the code, she must step in and take action. Her mission becomes even more complicated when she meets a female Dark-Hunter named Danger, who holds the key to saving lives. With danger at every turn, this book is a race against evil and a heart-wrenching tale of sacrifice and love.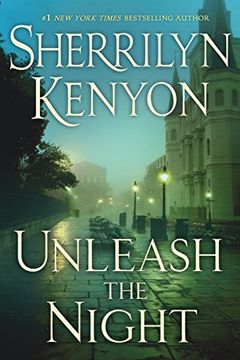 This thrilling tale follows Wren Tigarian, an outcast with no clan, who has grown up in a world where danger lurks around every corner. Facing mistrust and scrutiny from those around him, Wren finds himself drawn to Marguerite D'Aubert Goudeau, a woman from a world that does not understand the existence of Were-Hunters. As he fights to win her love and protect her from all who wish to harm her, Wren must also face the wrath of the Were-Hunters who see him as a threat to their world. Can Wren and Marguerite overcome the odds and find true love, or will their quest cost them everything?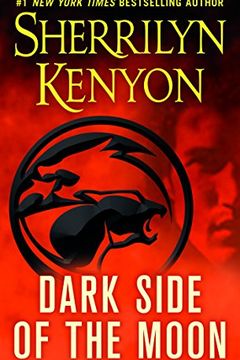 This thrilling novel follows the story of Susan Michaels, a former reporter who has hit rock bottom after a setup ruined her reputation. When a story takes her to an animal shelter, she unwittingly adopts a shapeshifting Were-Hunter who reveals a dangerous world of predators and betrayal. As Ravyn Kontis fights to save humanity from the Daimons, Susan holds the power to shatter their worlds. Dark Side of the Moon is a page-turning adventure that will keep readers on the edge of their seats.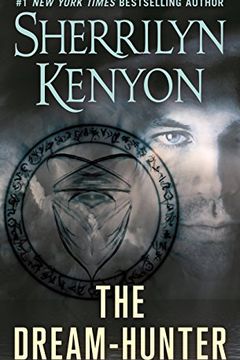 Enter the boundless world of dream-hunting, where gods rule and emotions are forbidden. Meet Arikos, a wanderer condemned to seek pleasure in the minds of others. But now, he's found the perfect dreamer to fill his emptiness - Megeara, a woman on a quest to prove the existence of Atlantis. Delve into a dangerous pact with Hades, as Arik sets out to protect Megeara from malevolent demons and discover the secrets of ancient myths.
Upon the Midnight Clear by Sherrilyn Kenyon
Dream Chaser by Sherrilyn Kenyon
Acheron by Sherrilyn Kenyon
One Silent Night by Sherrilyn Kenyon
Dream Warrior by Sherrilyn Kenyon
Bad Moon Rising by Sherrilyn Kenyon
No Mercy by Sherrilyn Kenyon
Retribution by Sherrilyn Kenyon
The Guardian by Sherrilyn Kenyon
Time Untime by Sherrilyn Kenyon
Styxx by Sherrilyn Kenyon
Son of No One by Sherrilyn Kenyon
Dragonbane by Sherrilyn Kenyon
Dragonmark by Sherrilyn Kenyon
Dragonsworn by Sherrilyn Kenyon
Stygian by Sherrilyn Kenyon