Demonica Series
Demonica books in order
Please note: Each book in the series is a whole story with a beginning and an ending, however the plot of each book relies significantly on the prior books in the series. As is common in paranormal romance series, there is a couple who is the focus of each individual book in the series, however there are plot lines and character development which m…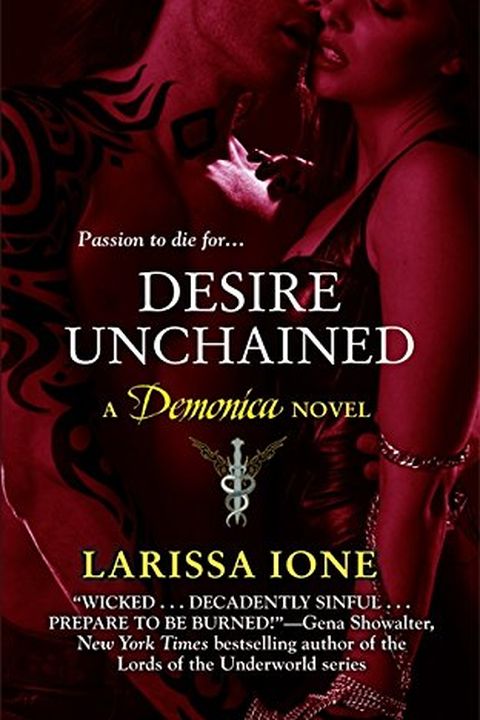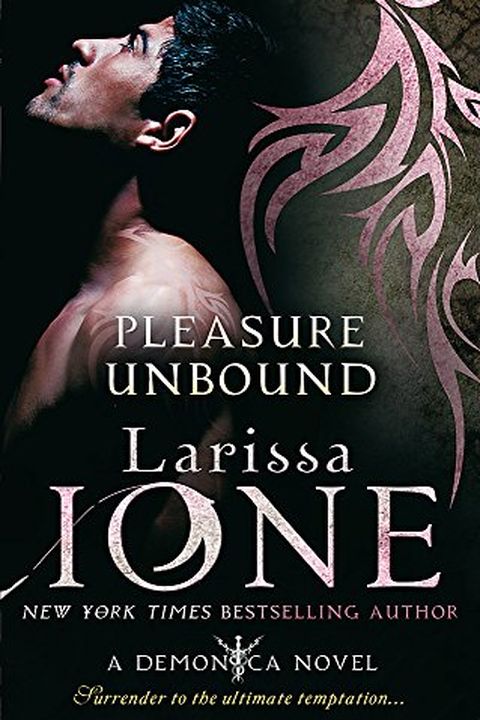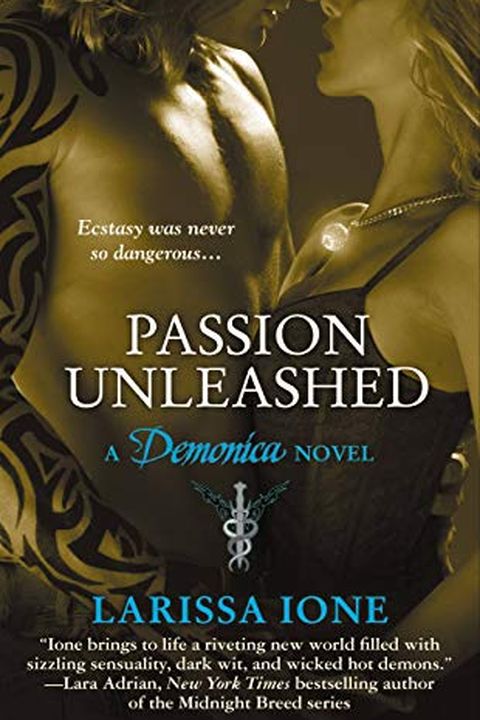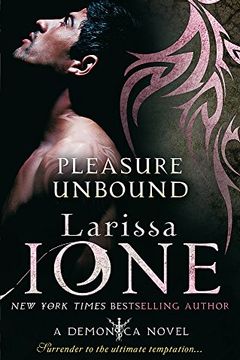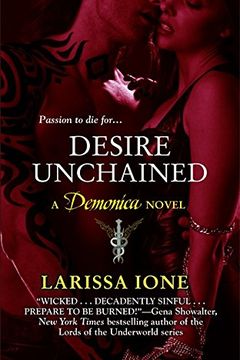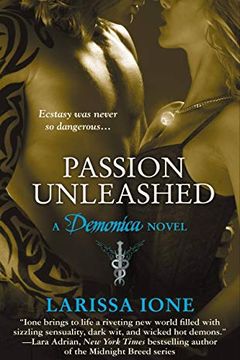 FORBIDDEN TEMPTATIONS Serena Kelley is an archaeologist and treasure hunter-and a woman with a secret. Since she was seven, she's been the keeper of a powerful charm that grants her health and immortality . . . as long as she stays a virgin. But Serena isn't all that innocent. And when a dangerously handsome stranger brings her to the brink of ecst...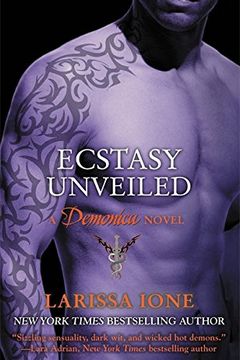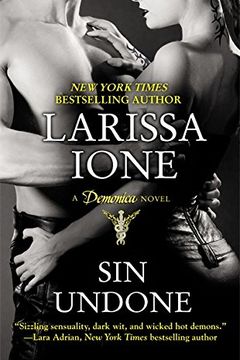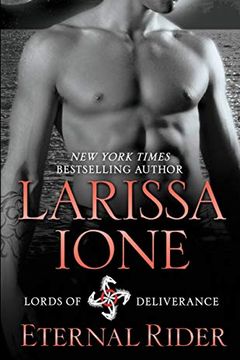 They are here. They ride. The Four Horsemen of the Apocalypse.His name is Ares, and the fate of mankind rests on his powerful shoulders. If he falls to the forces of evil, the world falls too. As one of the Four Horsemen of the Apocalypse, he is far stronger than any mortal, but even he cannot fight his destiny forever. Not when his own brother plo...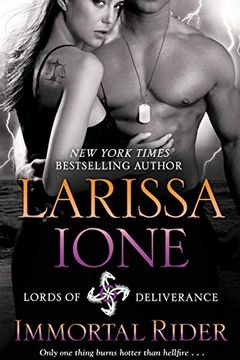 Sexy, powerful, and immortal, Limos is on a crash course with destiny. She's been marked as Satan's bride and her jealous fiancé wants her all to himself. The only way this Horseman can keep herself—and everyone else—safe is to keep her distance. But not even Limos can save herself from the secrets she's kept . . . or resist the seductive allure of...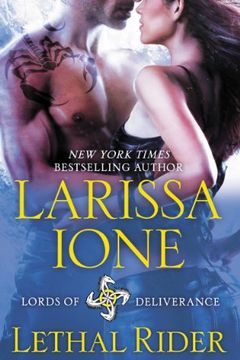 They're here. They ride. The Four Horsemen of the Apocalypse.Born of a match between good and evil, four siblings stand between hell's minions and everything they want to destroy. They are the Lords of Deliverance, and they have the power to ward off Doomsday...or let it ride...LETHAL RIDERThanatos, the most deadly Horseman of the Apocalypse, has e...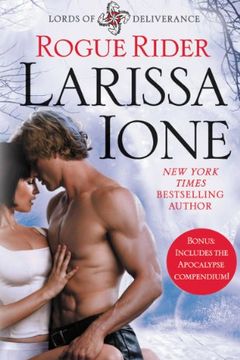 The prophecies were there but no one listened. Until now. They are the Lords of Deliverance and they have the power to ward off Doomsday - or let it ride. Jillian Cardiff came to this remote mountain town to forget the demon attack that almost killed her. She rescues a gorgeous stranger who has no memory of anything other than his name....
WARRIOR OF HEAVENReaver is an angel with a past, a record, and a less-than-heavenly attitude. Powerful enough to fight alongside the fiercest battle angels-and crazy enough to risk his wings on a one-way mission to hell-he's agreed to go where no angel has ever gone before...to steal the most seductive and dangerous prize of Satan himself.ANGEL OF ...
Even in the fathomless depths of the underworld and the bleak chambers of a damaged heart, the bonds of love can heal…or destroy. He holds the ability to annihilate souls in the palm of his hand. He commands the respect of the most dangerous of demons and the most powerful of angels. He can seduce and dominate any female he wants with a mere look. ...
Her Guardian Angel by Larissa Ione
Bond of Destiny by Larissa Ione
1001 Dark Nights by Tessa Bailey