Diary of a Wimpy Kid Series
Diary of a Wimpy Kid books in order
Diary of a Wimpy Kid is a satirical realistic fiction comedy novel for children and teenagers written and illustrated by Jeff Kinney. The book is about a boy named Greg Heffley and his struggles to fit in as he begins middle school.Afrikaans: Dagboek van 'n Wimpy KidArabic: مذكرات طالبBulgarian: Дневникът на един дръндьоCatalan: Diari del GregChine…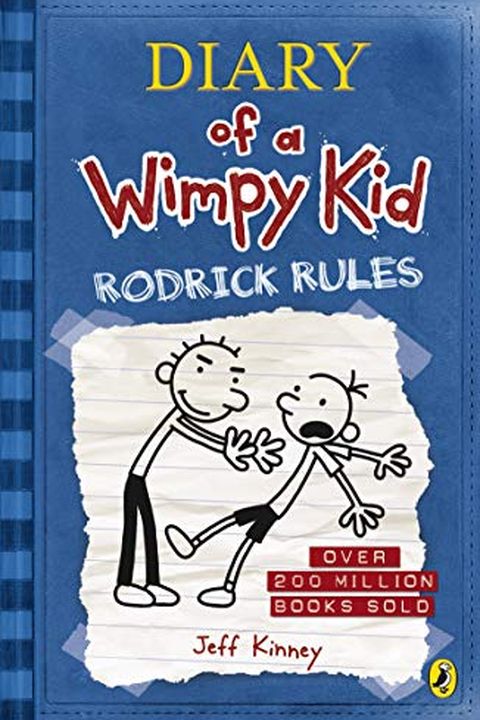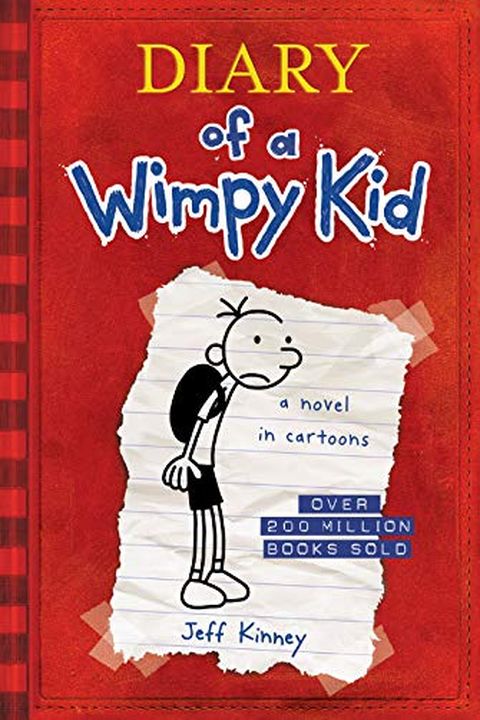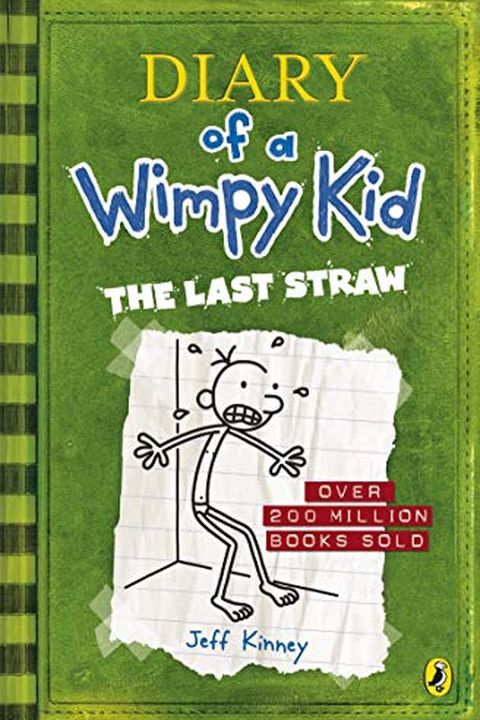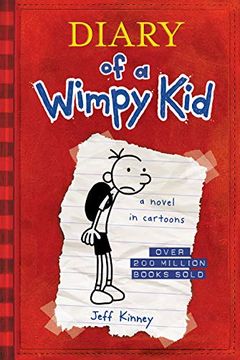 Join Greg Heffley on his hilarious journey through a new school year, filled with bigger bullies, new challenges, and his best friend Rowley. Follow Greg's attempts to prove his newfound maturity, as he navigates his way through the perils of adolescence, all recorded in his diary with witty comic illustrations. A relatable and entertaining read, perfect for the young at heart.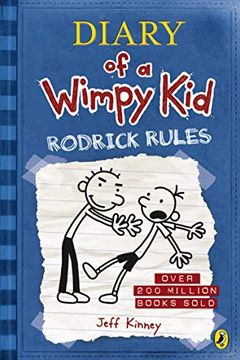 This engaging sequel to a beloved best-seller follows Greg Heffley as he starts a new school year, eager to leave his summer behind. But secrets have a way of getting out, and with a diary involved, Greg's past may catch up to him. Join Greg as he navigates the challenges of middle school, tries to impress girls, avoid talent shows, and protect his secrets in Diary of a Wimpy Kid: Rodrick Rules.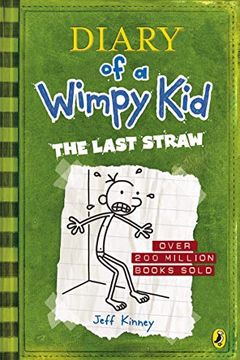 This humorous and award-winning third installment in a beloved series follows the misadventures of Greg Heffley as his father tries to toughen him up with various physical activities. But when military school enters the picture, Greg must think fast to avoid it. Perfect for young readers (age 7+) with its comical diary entries and entertaining illustrations.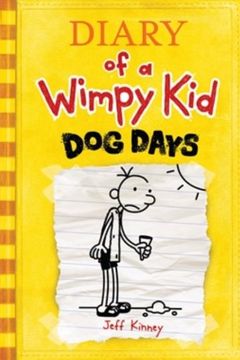 Follow Greg Heffley, a self-proclaimed "indoor person," as he spends his summer vacation living out his ultimate fantasy: no responsibilities and no rules. But when his mom has a different vision for an ideal summer, conflicts arise. Will family togetherness or Greg's indulgences win out? Find out in this hilarious and relatable read.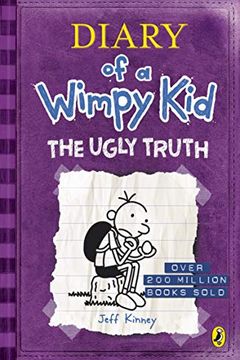 The Ugly Truth tackles the struggles of growing up in a hilarious and relatable way. Follow Greg Heffley as he navigates boy-girl parties, increased responsibilities, and the awkward changes that come with getting older. When a fight with his best friend leaves Greg on his own, he learns the "ugly truth" about growing up. This bestselling book is the fifth in the award-winning Diary of a Wimpy Kid series and is now available in paperback.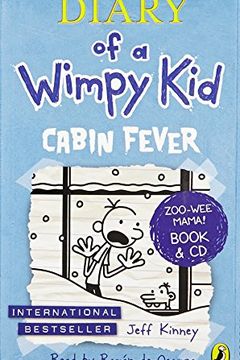 This hilarious children's book follows Greg Heffley, who finds himself in trouble for school property damage, but he's innocent - sort of. Soon, a surprise blizzard strikes and the Heffley family is forced to stay inside. Greg knows he'll have to face the consequences eventually, but could anything be worse than being snowed in with your family for the holidays?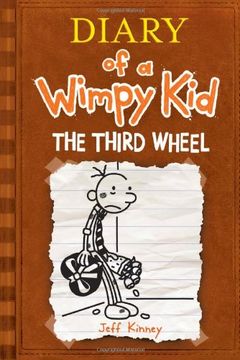 This humorous middle-grade book follows Greg Heffley as he navigates the complexities of the Valentine's Day dance at his middle school. Worried about being left without a date, Greg and his best friend Rowley struggle to find someone to go with. But an unexpected twist gives Greg a partner and leaves Rowley feeling left out. Will luck be on their side when it comes to love? Find out in this entertaining read.
This popular book follows the ups and downs of Greg Heffley's middle school life as he tries to overcome a losing streak. With his best friend gone and struggling to make new friends, Greg makes a daring decision to leave it all up to chance. Will his gamble pay off, or will he continue on his hard-luck path? Find out in this must-read installment of the beloved Diary of a Wimpy Kid series.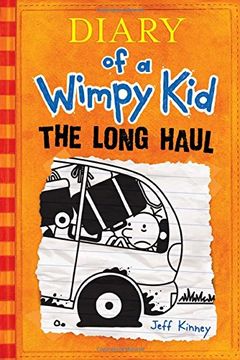 Join the Heffley family as they embark on a hilarious road trip filled with mishaps, crazy surprises, and unexpected turns. From gas station bathrooms to runaway pigs, this journey is not what Greg Heffley had in mind. But every detour can lead to an adventure, and this unforgettable trip is one they'll always remember.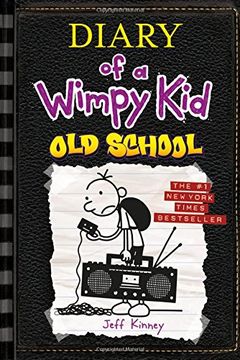 In this latest installment of the popular children's book series, Greg Heffley faces a new challenge: going electronics-free in a town that voluntarily unplugs. As tensions rise, Greg must navigate an old-fashioned world that he's not cut out for. But will he find a way to survive or is going "old school" just too hard for him?
The Getaway by Jeff Kinney
The Meltdown by Jeff Kinney
Wrecking Ball by Jeff Kinney
The Deep End by Jeff Kinney