Diary of a Wimpy Kid Series
Diary of a Wimpy Kid books in order
Diary of a Wimpy Kid is a satirical realistic fiction comedy novel for children and teenagers written and illustrated by Jeff Kinney. The book is about a boy named Greg Heffley and his struggles to fit in as he begins middle school.Afrikaans: Dagboek van 'n Wimpy KidArabic: مذكرات طالبBulgarian: Дневникът на един дръндьоCatalan: Diari del GregChine…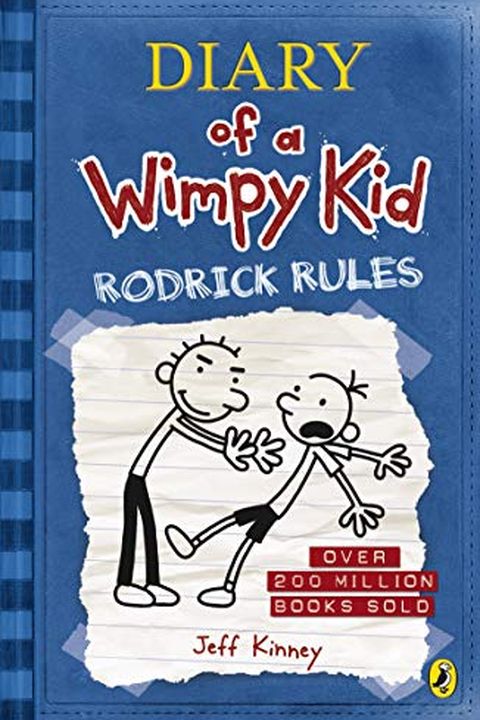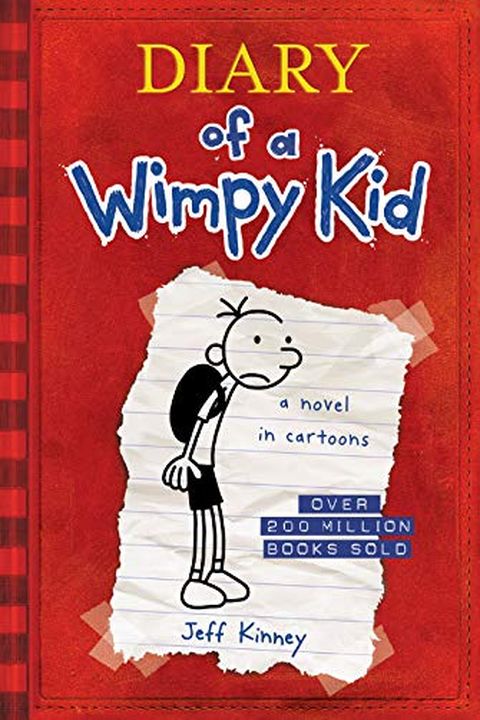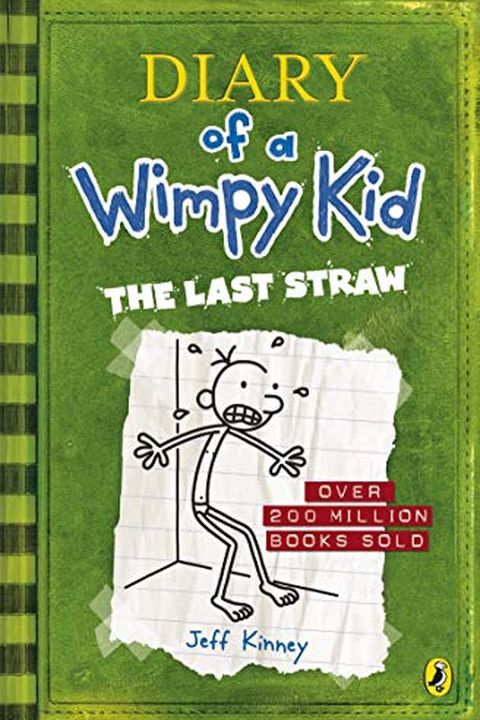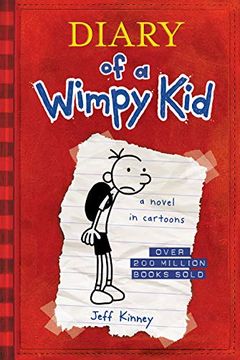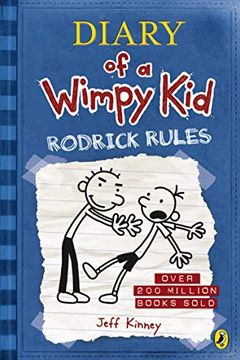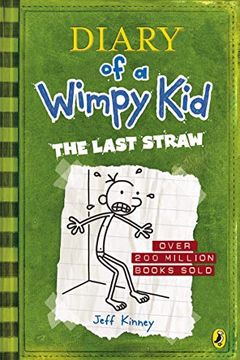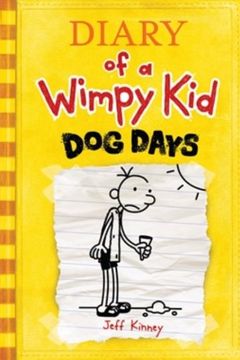 It's summer vacation, the weather's great, and all the kids are having fun outside. So where's Greg Heffley? Inside his house, playing video games with the shades drawn.Greg, a self-confessed "indoor person," is living out his ultimate summer fantasy: no responsibilities and no rules. But Greg's mom has a different vision for an ideal summer . . . ...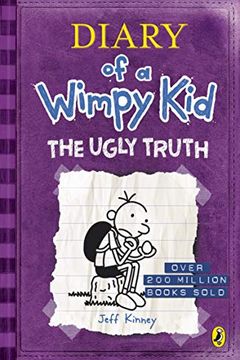 The massively funny fifth book in the bestselling and award-winning Diary of a Wimpy Kid series - now in paperback.Greg Heffley has always been in a hurry to grow up. But is getting older really all it's cracked up to be?Suddenly Greg is dealing with the pressures of boy-girl parties, increased responsibilities, and even the awkward changes that co...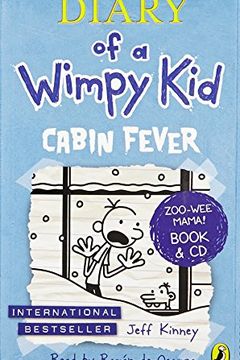 Greg Heffley is in big trouble. School property has been damaged, and Greg is the prime suspect. But the crazy thing is, he's innocent. Or at least sort of. The authorities are closing in, but when a surprise blizzard hits, the Heffley family is trapped indoors. Greg knows that when the snow melts he's going to have to face the music, but could any...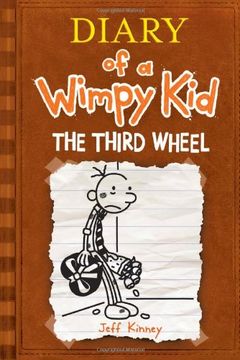 Love is in the air - but what does that mean for Greg Heffley?A Valentine's Day dance at Greg's middle school has turned his world upside down. As Greg scrambles to find a date, he's worried he'll be left out in the cold on the big night. His best friend, Rowley, doesn't have any prospects either, but that's a small consolation.An unexpected twist ...
Greg Heffley and his family and friends are back in Diary of a Wimpy Kid Book 8, the latest installment in the #1 bestselling series by Jeff Kinney and one of the most anticipated books of 2013. A global phenomenon, the Diary of a Wimpy Kid series has more than 85 million books in print around the world.Greg Heffley's on a losing streak. His best f...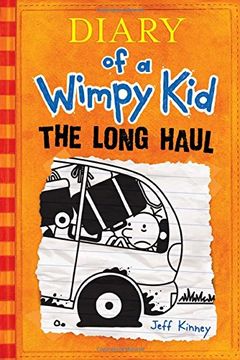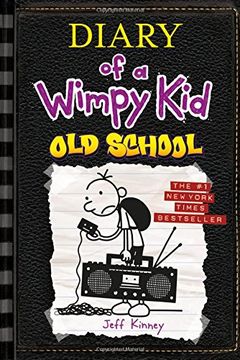 The Getaway by Jeff Kinney
The Meltdown by Jeff Kinney
Wrecking Ball by Jeff Kinney
The Deep End by Jeff Kinney