Divergent Series
Divergent books in order
Divergent: One choice can transform you. Veronica Roth's #1 New York Times bestselling debut is a gripping dystopian tale of electrifying choices, powerful consequences, unexpected romance, and a deeply flawed "perfect society."Insurgent: One choice can destroy you. Veronica Roth's second #1 New York Times bestseller continues the dystopian thrill …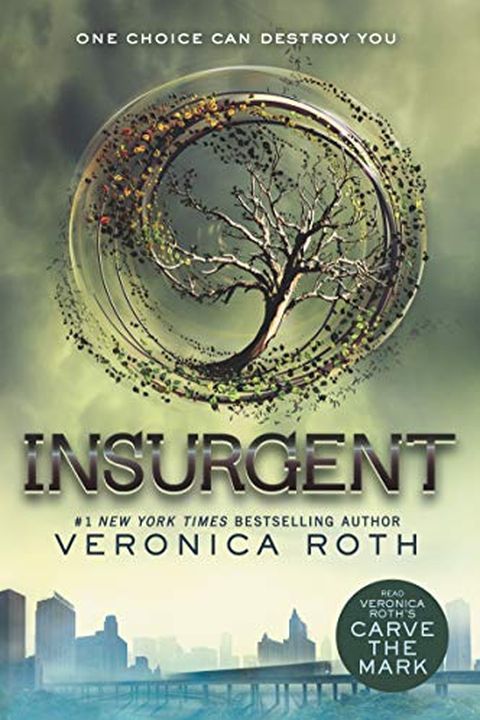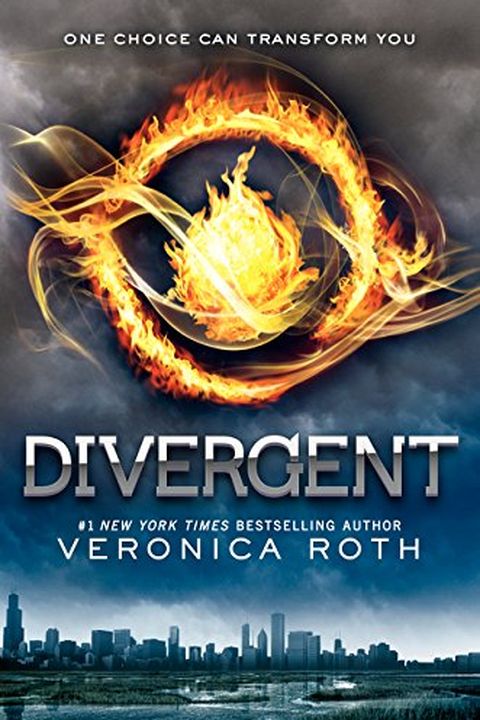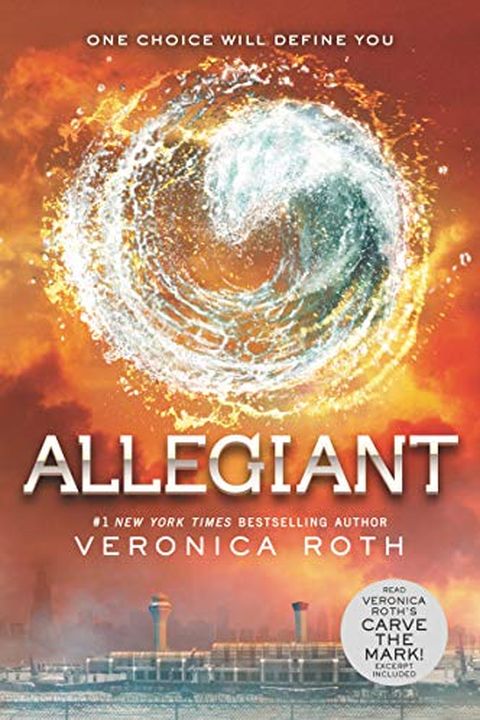 A dystopian tale set in Chicago, where society is divided into five factions, each representing a particular virtue. Sixteen-year-olds must choose their faction, deciding their future. Beatrice surprises everyone by choosing to leave her family and find her true self. She's initiated into an extreme physical and psychological testing regime, during which she must make friends and navigate a complicated romance. But Beatrice keeps a dangerous secret that could mean her death or the salvation of those she loves as she uncovers growing unrest and conflict in her seemingly perfect society.
Explore the gripping world of dystopian Chicago in this action-packed adventure. As war rages on, Tris fights to protect her loved ones while battling haunting emotional struggles. A hit with both teen and adult readers, this book inspired the major motion picture starring Shailene Woodley and Theo James. Don't miss out on the special bonus content included in the paperback edition, and be sure to check out the author's thrilling novel, Carve the Mark.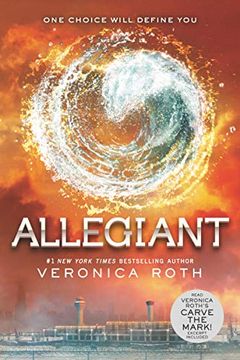 Explore a shattered society filled with violence, power struggles, and betrayal in this powerful conclusion to a bestselling dystopian series. Tris and Tobias seek a new life beyond the fence, but their reality is even more alarming than the one they left behind. Old discoveries are rendered meaningless, explosive new truths change the hearts of those they love, and they must face impossible choices about courage, allegiance, sacrifice, and love. Experience a riveting dual perspective as Veronica Roth reveals the secrets of this captivating world.