How to Train Your Dragon Series
How to Train Your Dragon books in order
Also known as the 'Hiccup Horrendous Haddock III' series.official website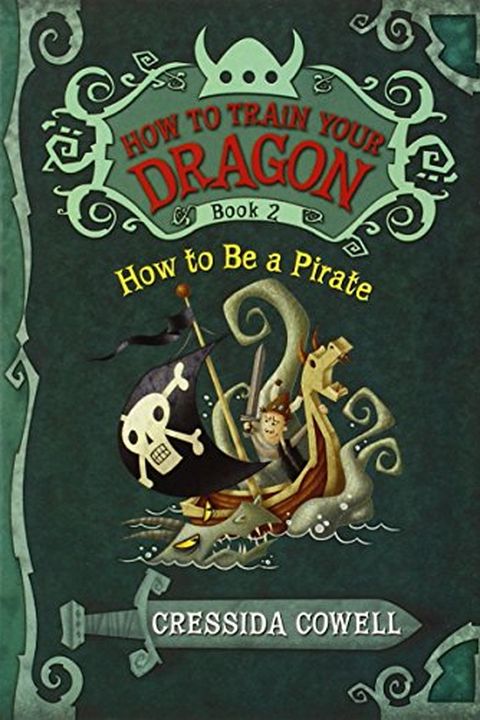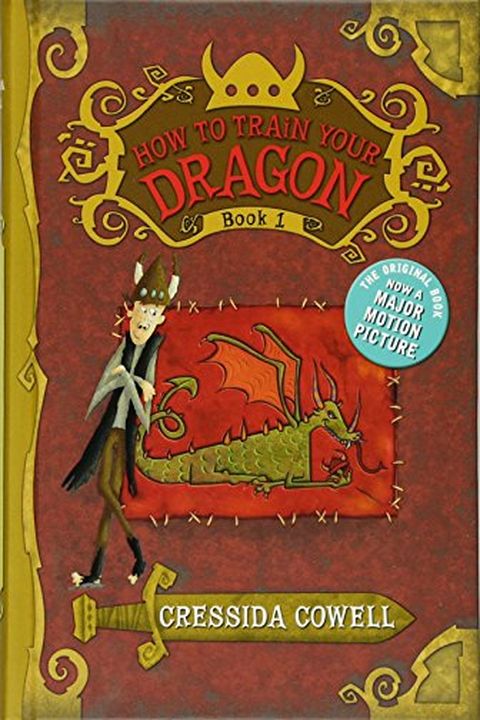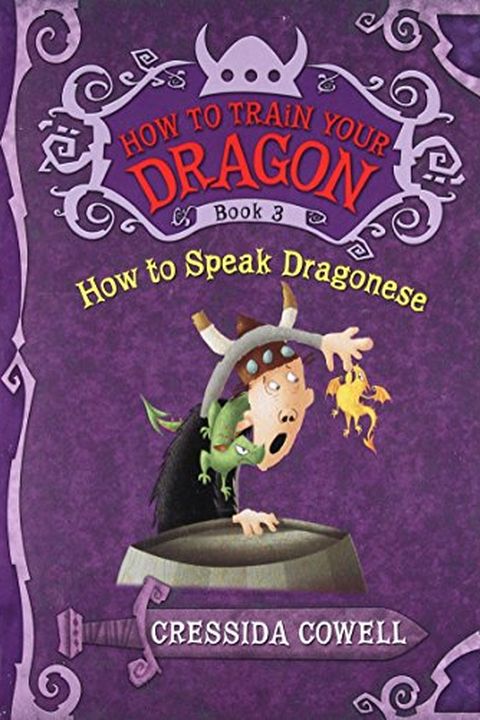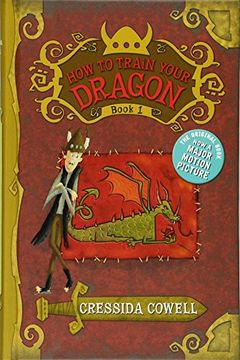 This book explores the journey of a young Viking boy named Hiccup, who becomes known as the "Dragon Whisperer." Follow him as he tries to capture and train a dragon without getting hurt. Join his adventure and discover how he turns a once feared creature into an ally and becomes a hero.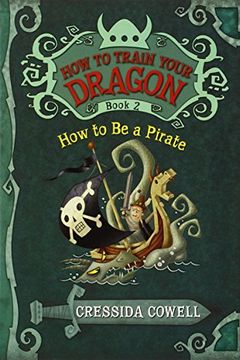 Adventure on the high seas awaits in this beloved bestselling book series that inspired a hit movie franchise! Journey alongside Hiccup and his friends as they set out on a daring treasure hunt, battling murderous dragons and Viking pirates along the way. With action-packed swordfighting, magical twists, and plenty of heart, this rollicking illustrated adventure is sure to captivate readers of all ages.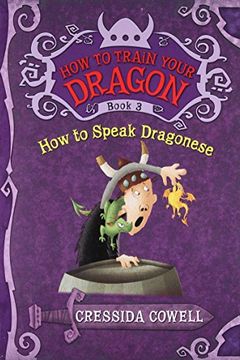 Discover the exciting world of Hiccup Horrendous Haddock III in the hilarious sequel to "How to Train Your Dragon" and "How to Be a Pirate". "How to Speak Dragonese" is a fast-paced adventure filled with witty dialogue, imaginative illustrations, and slapstick humor. Perfect for readers aged 8 and up, this paperback edition will keep you on the edge of your seat until the very end.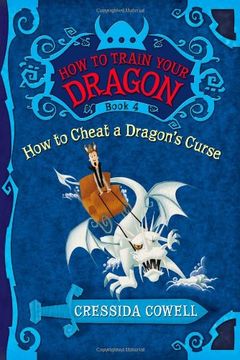 Hiccup Horrendous Haddock III is on a mission to save his best friend from a deadly disease, but the only cure is a rare potato. He'll have to face dangerous beasts and outsmart crazy Hooligans to find it. This hilarious and action-packed adventure is filled with witty dialogue, imaginative illustrations, and non-stop fun.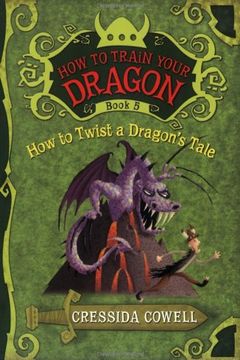 Join Hiccup on a thrilling adventure to save his tribe from extinction! In this action-packed and hilarious book, someone has stolen the Fire-Stone from Volcano Island, causing the volcano to become active and the eggs of Exterminator Dragons to hatch. Can Hiccup return the Fire-Stone and save his people from the sword-claws of the Exterminators? Find out in this heartwarming and beautifully illustrated fifth book of the How to Train Your Dragon series by Cressida Cowell, a global bestselling author.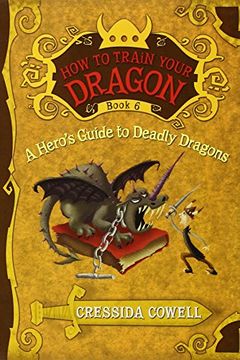 Join Hiccup on a daring mission into the Meathead Public Library to save his dragon from banishment. In a world where books are sacred and heavily guarded, Hiccup must face the terrifying Hairy Scary Librarian, an army of Meathead Warriors, and the deadly Driller-Dragons. Can he succeed and live to see another day?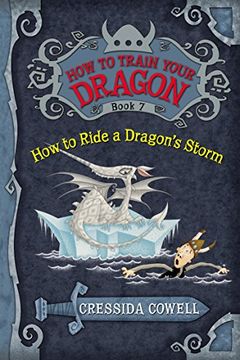 In How to Ride a Dragon's Storm, the seventh installment of Hiccup's How to Train Your Dragon memoirs, experience the journey of Hiccup Horrendous Haddock III before he became a Viking Hero. Join Hiccup on his quest to discover America, save his father, battle Polarserpents, and win the annual Inter-Tribal Friendly Swimming Race in just three months, five days and six hours. Will he succeed?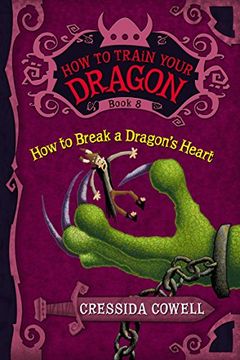 A daring adventure awaits in this thrilling tale of Hiccup's journey to complete the Impossible Task on the treacherous Beach of the Broken Heart. Facing terrifying obstacles, including battling Berserks and dodging Scarers, he must also save Fishlegs from becoming a monster's meal while being pursued by an old enemy with a hidden agenda. Will Toothless and Hiccup overcome these challenges and rescue their friends in time? Find out in this gripping page-turner.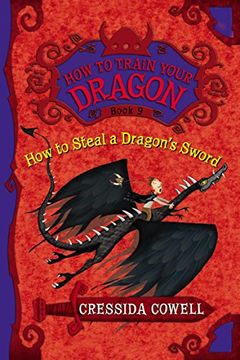 Join Hiccup Horrendous Haddock III and Toothless on their latest adventure in "How to Steal a Dragon's Sword." With a dragon rebellion on the horizon, Hiccup must outwit a witch and his arch-enemy, all while facing off against bloodthirsty dragons. Can he save Viking Berk with just one sword and the help of a King's Lost Things champion? Find out in this action-packed book.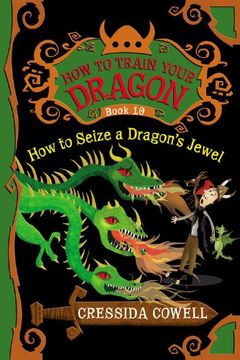 Embark on Hiccup's most dangerous adventure yet in a world where the Dragon Rebellion has brought the Vikings to their darkest hour. As an outcast, Hiccup must uncover the Dragon's Jewel to save his people. Don't miss this thrilling and important quest!
How to Fight a Dragon's Fury by Cressida Cowell