How to Train Your Dragon Series
How to Train Your Dragon books in order
Also known as the 'Hiccup Horrendous Haddock III' series.official website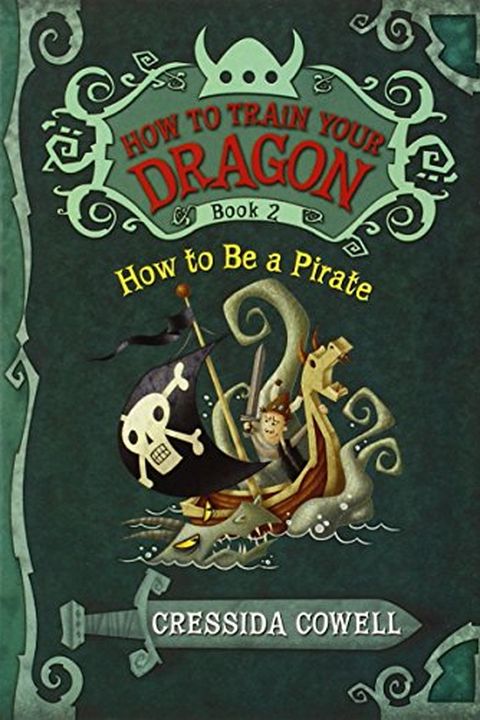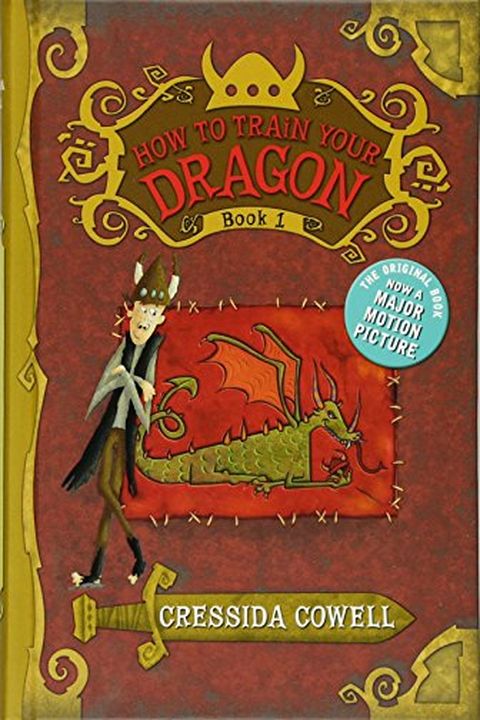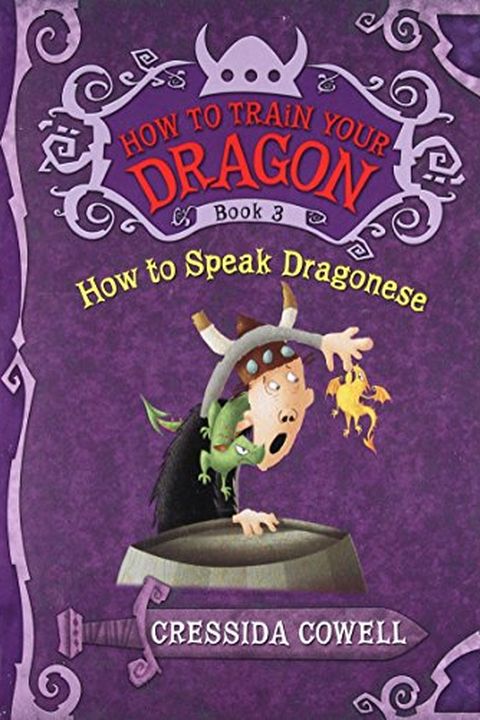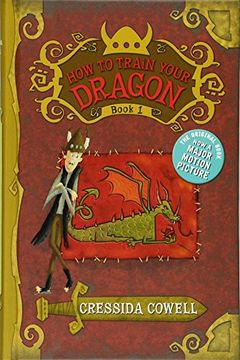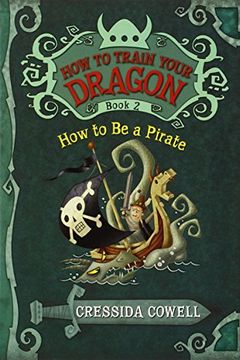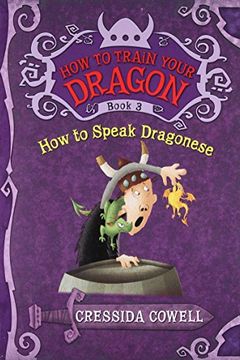 The rollicking sequel to "How to Train Your Dragon" and "How to Be a Pirate" offers a fast-paced plot, slapstick humor, witty dialogue, and imaginative black-and-white illustrations to enhance an exciting tale featuring Hiccup Horrendous Haddock III. Now available in paperback!Book Details: Format: Paperback Publication Date: 2/1/2010 Pages: 256 Re...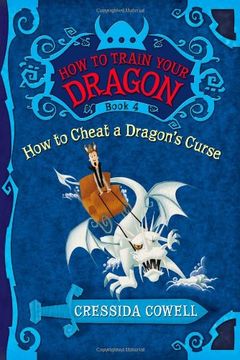 In his 4th sidesplitting adventure, Hiccup Horrendous Haddock III must rescue his best friend, Fishlegs, from the deadly disease Vorpentitis. The only cure is rare and almost impossible to find...a potato. But where will Hiccup find such a thing? He'll have to dodge the terrible Sharkworms, battle Doomfangs, and outwit crazy Hooligans if he's going...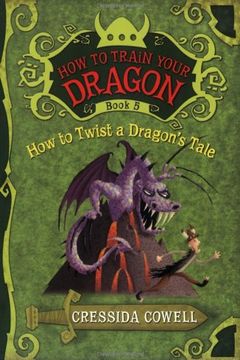 Don't miss an action-packed, hilarious, heart-warming moment of the New York Times bestselling series that inspired the hit movies! The heat is on for Hiccup! Someone has stolen the Fires-Stone from Volcano Island, which means the Volcano has become active and the tremors are hatching the Eggs of Exterminator Dragons! Can Hiccup return the Fire-Sto...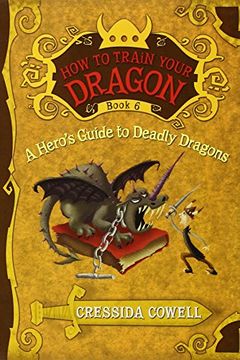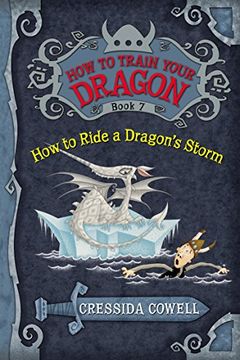 THE STORY CONTINUES in the seventh volume of Hiccup's How to Train Your Dragon memoirs ...Hiccup Horrendous Haddock III was an awesome sword-fighter, a dragon-whisperer and the greatest Viking Hero who ever lived. But it wasn't always like that. Hiccup's memoirs look back to when Hiccup was just an ordinary boy, and finding it very hard to be a Her...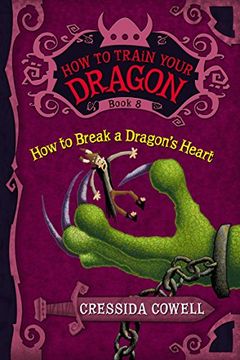 Stranded on the exceptionally dangerous, and possibly haunted, Beach of the Broken Heart, Hiccup must face Ug the Uglithug and complete the Impossible Task--or die trying. Along the way, he'll have to battle Berserks, dodge Scarers, and save Fishlegs from being fed to the Beast, all while being hunted down by an old enemy with a dark secret about t...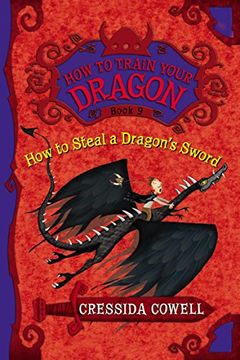 Viking Berk heir Hiccup Horrendous Haddock III and his dragon, Toothless are target of dragon rebellion -- filled with the meanest Razor-wings, Tonguetwisters, and Vampire Ghouldeaths. Only a King can save them, a champion with all of the King's Lost Things. Hiccup will have to outwit a witch, fight his arch-enemy, and beat back an army of bloodthi...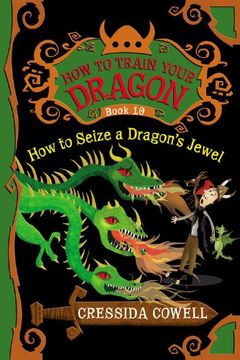 The Dragon Rebellion has begun, bringing the Vikings' darkest hour upon them. Hiccup has become an outcast, but that won't stop him from going on the most harrowing and important quest of his life. He must find the Dragon's Jewel in order to save his people...but where should he begin? Don't miss Hiccup's most dangerous adventure yet! The Dragon Re...
How to Fight a Dragon's Fury by Cressida Cowell