Immortals After Dark Series
Immortals After Dark books in order
Spin off : Immortals After Dark : The Dacians Every creature or being that was thought to be mythical . . . isn't.They all secretly exist alongside humans and enjoy the gift of immortality. There are hundreds of different kinds: from Vampires to Lykae, from Furies to Shifters, from the Fey to Valkyries.These immortals call their world The Lore.You …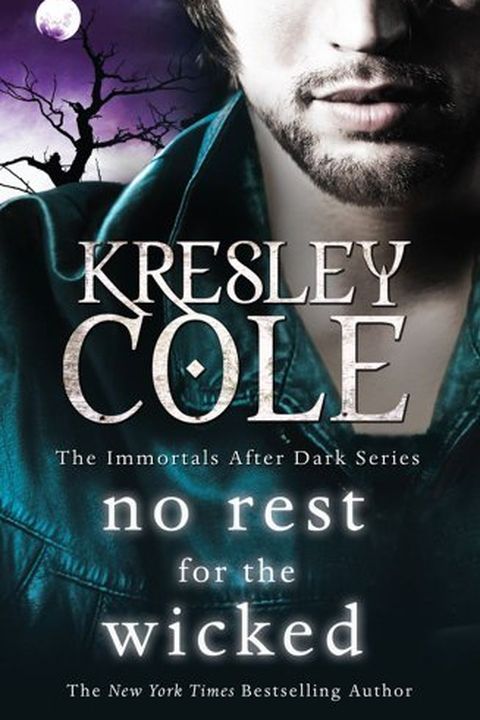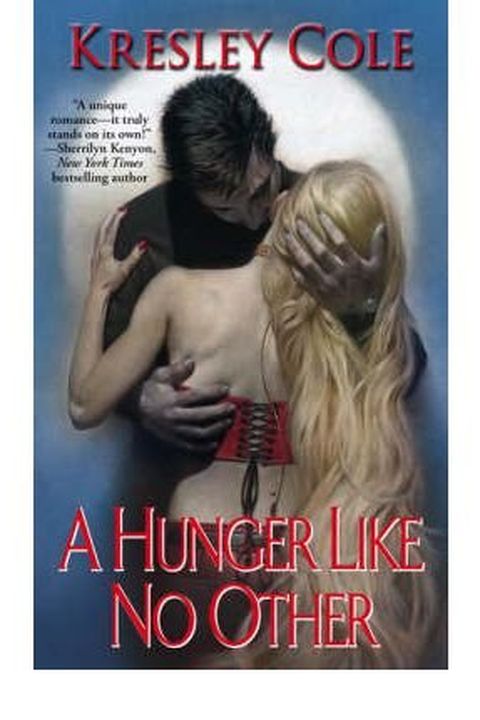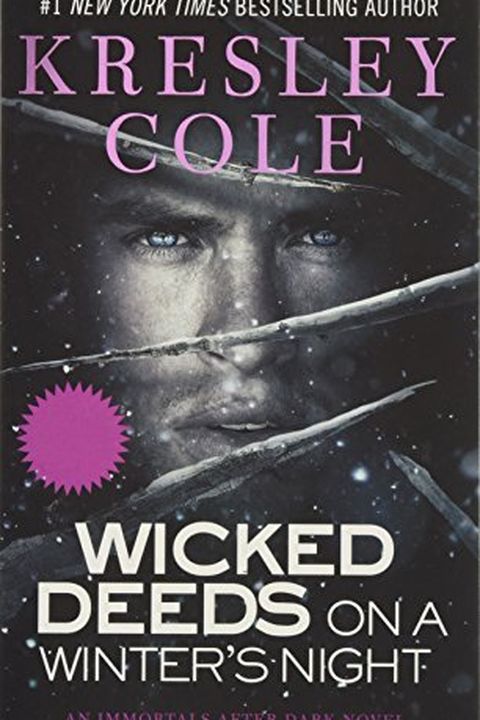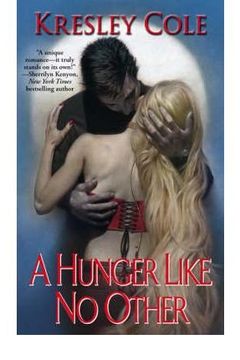 This sizzling supernatural series follows the unlikely soul mate pairing of a fierce werewolf and a bewitching vampire. After enduring years of torture from the vampire horde, the leader of the Lykae Clan is shocked to discover his predestined mate is a vampire. Meanwhile, the small and sheltered Emmaline Troy sets out to uncover the truth about her deceased parents, but finds herself claimed as a mate by a powerful Lykae. As their desire deepens, an ancient evil from her past threatens to test the boundaries of their passion, turning a gentle beauty into the warrior she was born to be.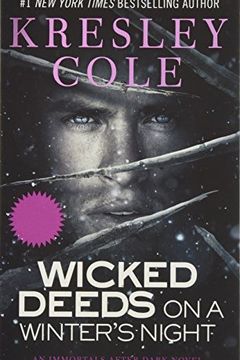 This seductive paranormal series follows a brutal Highland werewolf and an exquisite young witch with a blood vendetta. Bowen MacRieve of the Lykae clan never takes another to his bed until a smoldering encounter with his enemy, Mariketa the Awaited reawakens his darkest desires. Together, they must defeat sinister forces while navigating their intense and forbidden attraction. Will Mari risk everything for her fierce protector?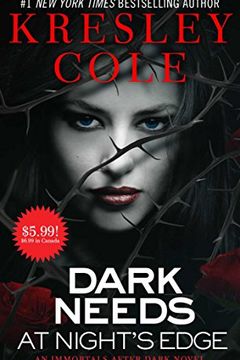 In this seductive tale from a bestselling author, a vampire shunned even by his own kind and a beautiful phantom are bound together by an irresistible passion. Néomi Laress, a raven-haired temptress of the dark, became a phantom the night she was murdered. She now haunts her home, scaring away trespassers, until she meets a ruthless immortal. Conrad Wroth's brothers imprison him in an abandoned manor to prevent him from harming others, but there, he encounters Néomi. Despite the evil surrounding her, he finds himself coveting her. But will he succumb to the dark needs seething inside him?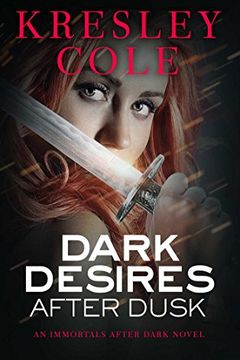 In this electrifying tale of a ruthless demon mercenary and a lovely young halfling, a tormented warrior seeks redemption while guarding Holly Ashwin, who is unexpectedly drawn to his dark desires. As their sensual world of myth and power unfolds, Cade must choose between his redemption and betraying the one woman who can satisfy his wildest needs.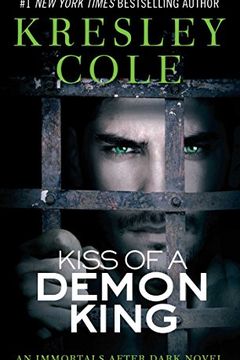 A demon king and an enchantress engage in a scorching battle of wills in this spellbinding story by bestselling author Kresley Cole. With each encounter, their shared hunger only intensifies, leading to an unexpected obsession that could cost them everything. Will they be able to overcome the sinister enemy standing between them, or will Sabine make the ultimate sacrifice for her demon?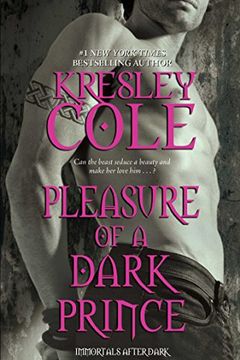 A seductive tale of a werewolf prince who seeks to protect the mysterious and alluring archer he desires. Lucia harbors dangerous secrets that threaten to harm both her and those she loves, while the Prince of the Lykae will stop at nothing to claim her as his own. As they navigate the dangers that threaten them, their uncontrollable craving for each other leads to a pleasure that is wickedly irresistible.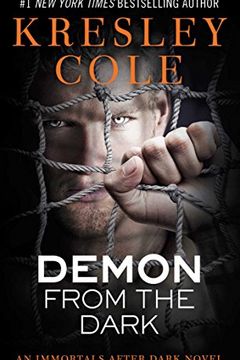 A demon outcast, Malkom Slaine, falls for a young witch named Carrow Graie. Malkom is tormented by his past and struggles with vampiric hungers, but he'll do anything to protect Carrow from danger. The two become trapped in a savage prison and Malkom must unleash the demon and vampire inside him to survive. Will he lose Carrow in the process? This scorching tale from bestselling author Kresley Cole is full of danger and desire.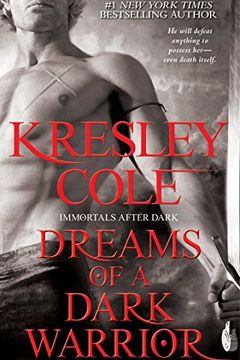 In this mesmerizing tale, a warrior consumed by revenge seeks his lost love through eternity, with no memory of his past lives. When he reunites with his beloved, she is taken captive by a Celtic soldier seeking revenge. As they navigate their way through the dangerous world of immortals, they must decide whether the passion they once shared is worth the price of remembering their past.
"Lothaire" is an electrifying tale that takes readers on a journey into the fierce realm of the immortals. The story follows Lothaire, the ruthless vampire, as he seeks revenge and plots to seize power. But when he captures mortal Elizabeth Peirce, everything changes. Elizabeth has a deadly force dwelling within her, and Lothaire finds himself captivated by her. As the month draws to a close, Lothaire must choose between his blood vendetta or risking everything for a future with Elizabeth. Will he succumb to the miseries of his past, or will he choose love over revenge?
Dark Skye by Kresley Cole
Sweet Ruin by Kresley Cole
Shadow's Seduction by Kresley Cole
Wicked Abyss by Kresley Cole
Too Much Happiness by Alice Munro
Lives of Girls and Women by Alice Munro
Shadow's Kiss by Richelle Mead
Deep Kiss of Winter by Kresley Cole