Lords of the Underworld Series
Lords of the Underworld books in order
Long ago, twelve immortals warriors—each more dangerously seductive than the last—stole and opened Pandora's box, unleashing the evil from within. Now they carry that evil within themselves. Violence, Pain, Death, Disease, Disaster, Misery, Doubt, Promiscuity, Defeat, Lies, Secrets, and Wrath. When a powerful enemy returns, they will travel the wor…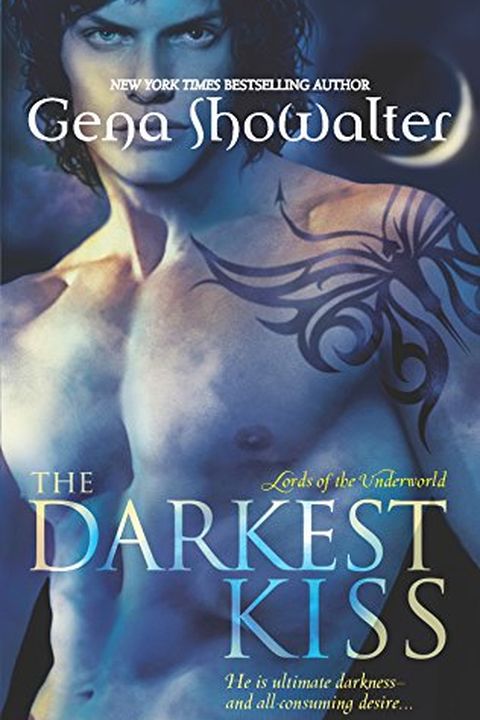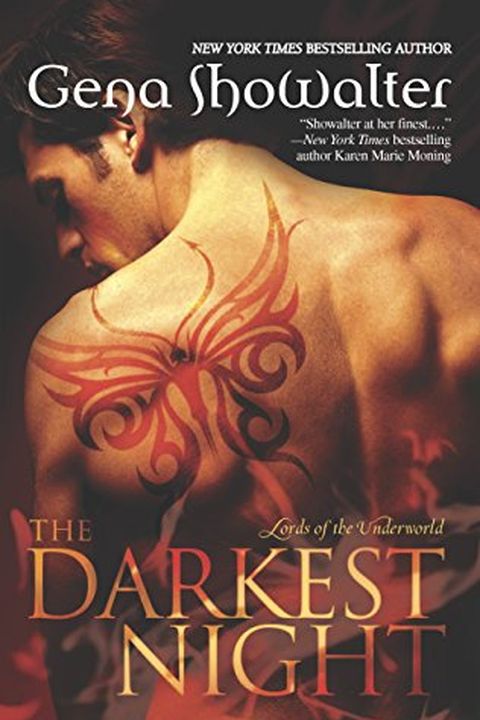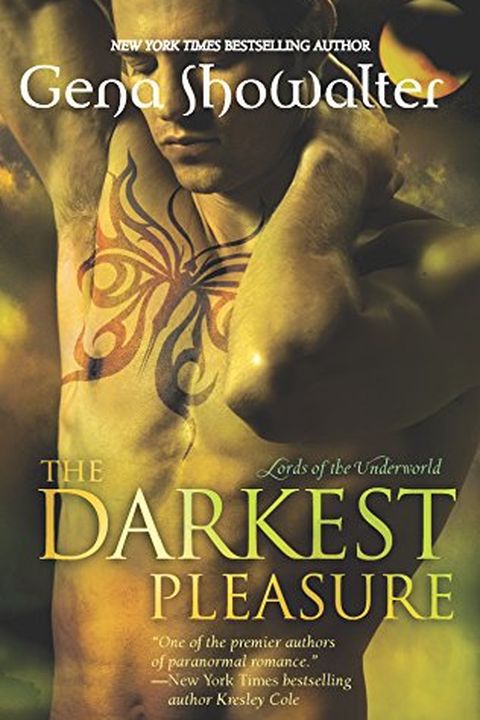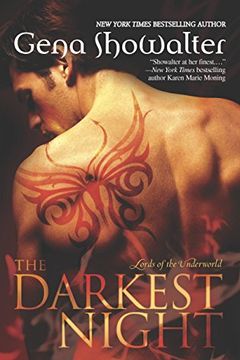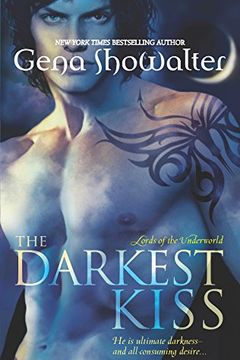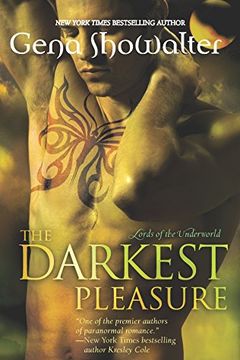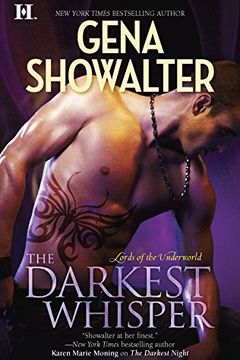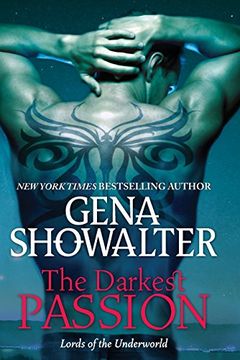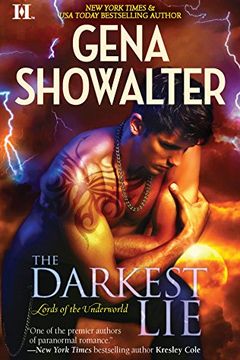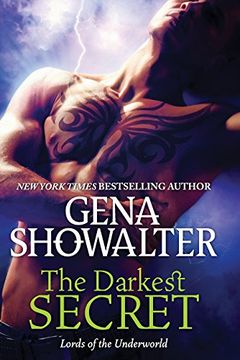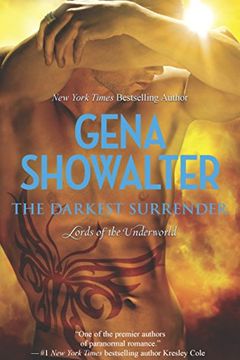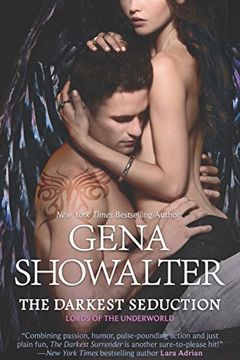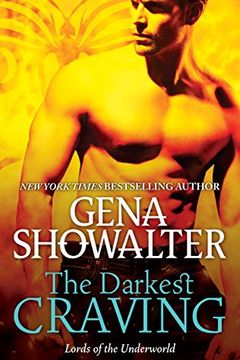 New York Times bestselling author Gena Showalter is back with a breathtaking Lords of the Underworld tale about a warrior trapped by darkness and the woman determined to save him Having endured weeks of torture in the bowels of hell, Kane wants nothing to do with his beautiful rescuer, Josephina Aisling. The half-Fae female threatens to awaken the ...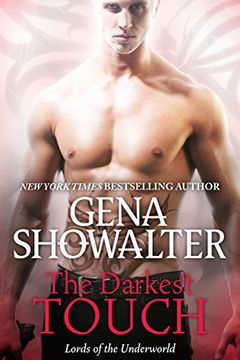 Book 11
#11
The Darkest Touch
A spellbinding paranormal romance novel (Lords of the Underworld Book 11)
From New York Times bestselling author Gena Showalter comes the long-awaited story of Torin, the most dangerous Lord of the Underworld yet…Fierce immortal warrior. Host to the demon of Disease. Torin's every touch causes sickness and death—and a worldwide plague. Carnal pleasure is utterly forbidden, and though he has always overcome temptation wit...
The Darkest Torment by Gena Showalter
The Darkest Promise by Gena Showalter
The Darkest Warrior by Gena Showalter
The Darkest King by Gena Showalter
Sexy Summer Reads by Gena Showalter