Malory-Anderson Families Series
Malory-Anderson Families books in order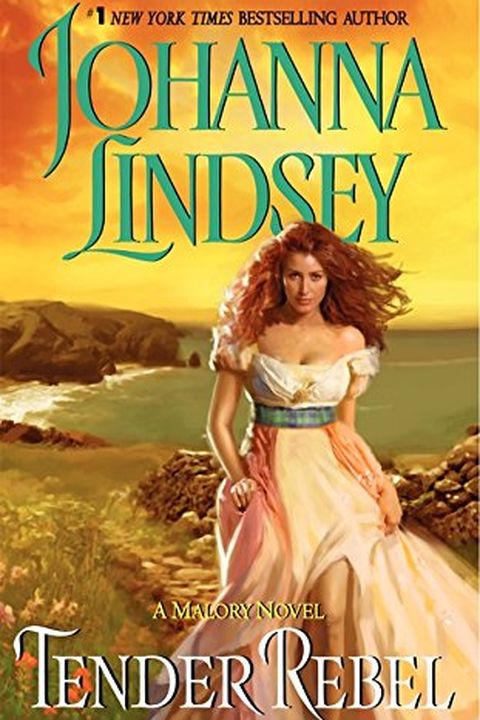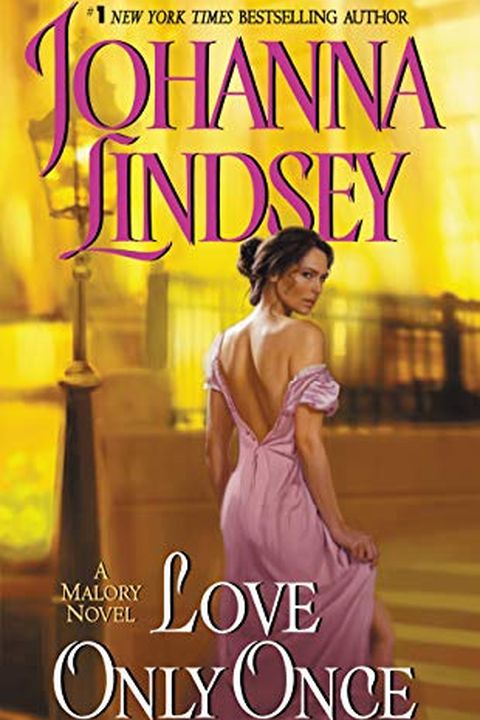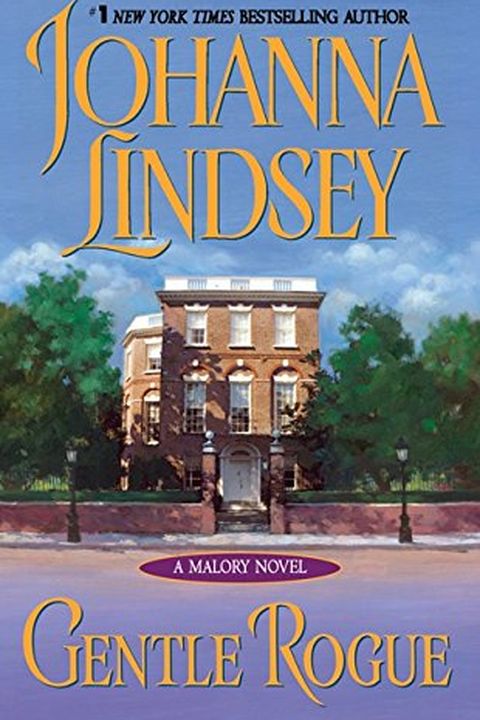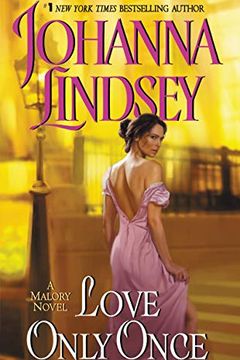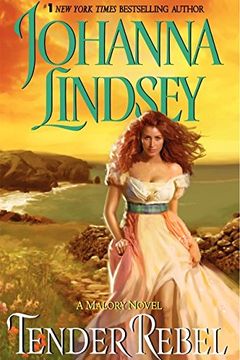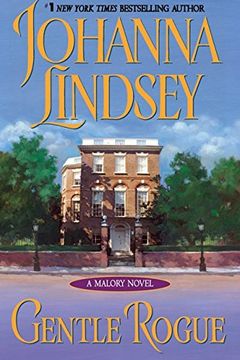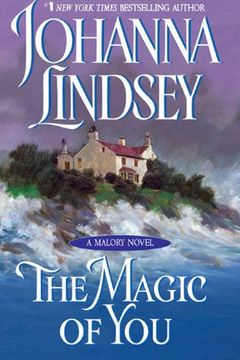 Also see: Alternate Cover Editions for this ISBN [ACE] ACE #1 ACE #2 As wild and reckless as the most incorrigible of her male cousins, Amy Malory has reached a marriageable age and has set her sights on a most inappropriate mate: the straight-laced American ship captain who once nearly had her Uncle James hung hanged for piracy.Warren Anderson is ...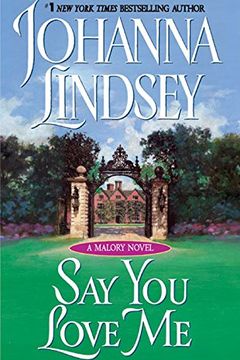 Left penniless and in dire straits, Kelsey Langton realizes that only by allowing herself to be sold at auction can she rescue her sister's future. So the proud, desperate lady enters the infamous House of Eros, resigned to becoming some well-heeled gentleman's plaything -- and Lord Derek Malory is the highest bidder for Kelsey's charms.A handsome ...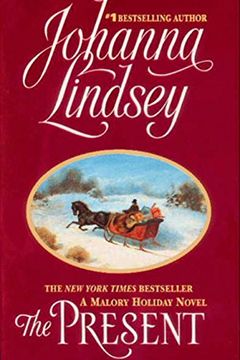 As the entire Malory family gathers at Haverston to celebrate the season, a mysterious present arrives anonymously. The gift is an old journal -- a tender and tempestuous account of the love affair between the second Marquis, Christopher Malory, and a dark gypsy beauty named Anastasia, who seeks a love match with a non-gypsy in order to save hersel...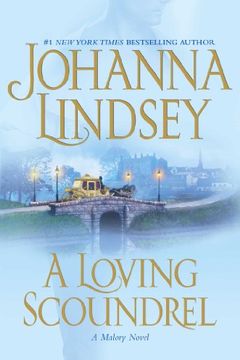 THE MALORYS ARE BACK!Johanna Lindsey brings to glorious life her beloved aristocratic family of adventurous rogues and spirited ladies as the Malorys confront the shocking news that Jeremy, the rakehell son of gentleman pirate James Malory, has fallen in love.When Jeremy Malory hires Danny, a young woman who grew up on London's streets disguised as...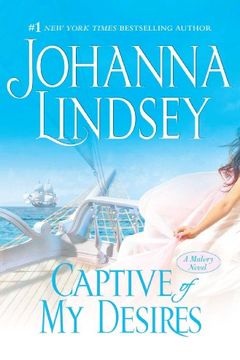 THE MALORYS RETURN! Johanna Lindsey sweeps readers into the dazzlingly passionate world of the incomparable Malorys, an aristocratic family of rakehell adventurers and spirited ladies -- which turns ever more tempestuous when James Malory introduces the daughter of a pirate to London society. Gabrielle Brooks sets sail from England to a Caribbean i...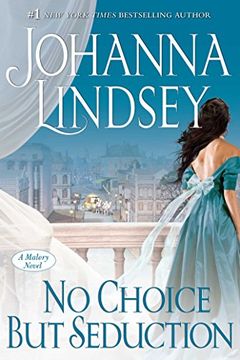 #1 "New York Times" bestselling author Johanna Lindsey's "mastery of historical romance" "(Entertainment Weekly)" takes center stage in her eagerly anticipated new novel of the aristocratic Malory family -- a passionate, witty, and high-spirited tale that provides startling new information about a prominent member of the family. After her mother di...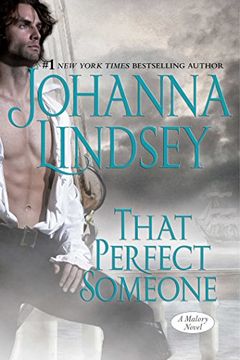 Nine years ago, Richard Allen fled England and his controlling father. Determined to live his own life, he took to the sea and settled in the Caribbean, joining a band of treasure-hunting pirates and adopting the persona of a carefree, seductive Frenchman named Jean Paul to guard the secrets of his past. When he slips back into England to carry out...
Beautiful Tempest by Johanna Lindsey