Mercy Thompson Series
Mercy Thompson books in order
Urban fantasy."Mercedes is a Volkswagen mechanic living in the Tri-Cities area of Washington. Her Native American heritage has gifted her with the ability to take the form of a coyote at will. She's surrounded by far more powerful supernatural beings, including werewolves, vampires and an assortment of fae."Please note: Each book in this series is …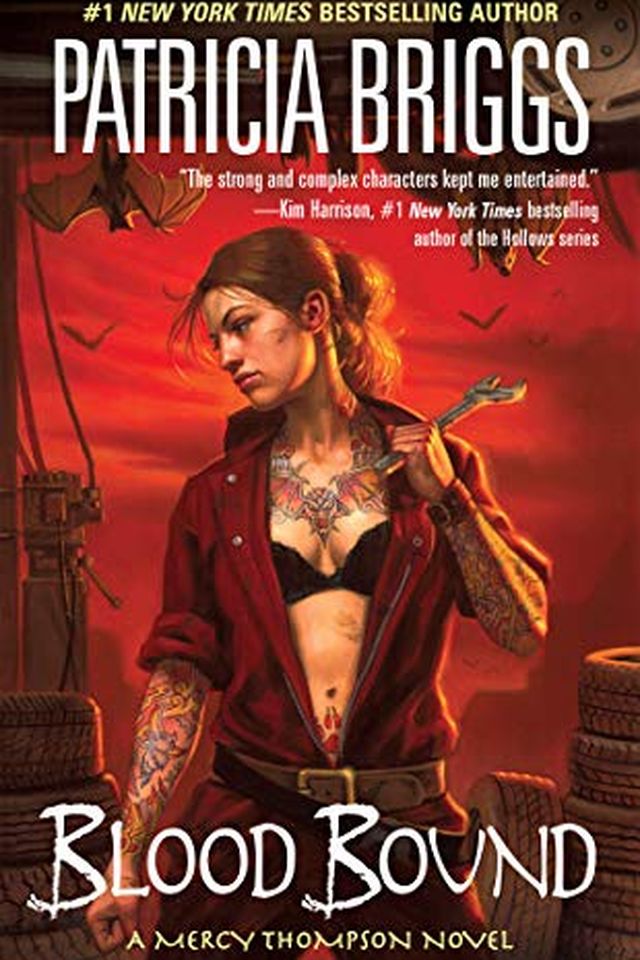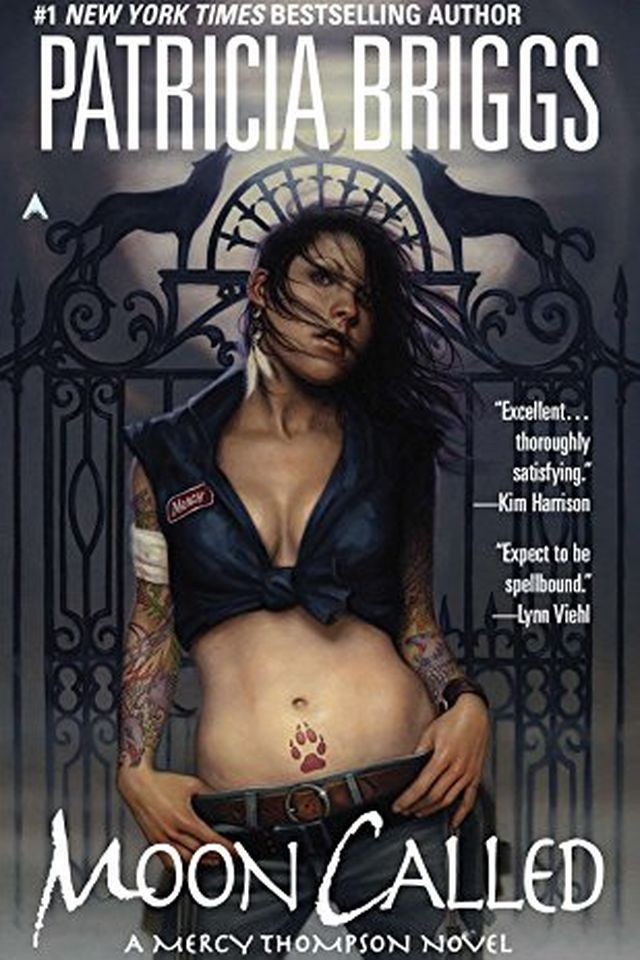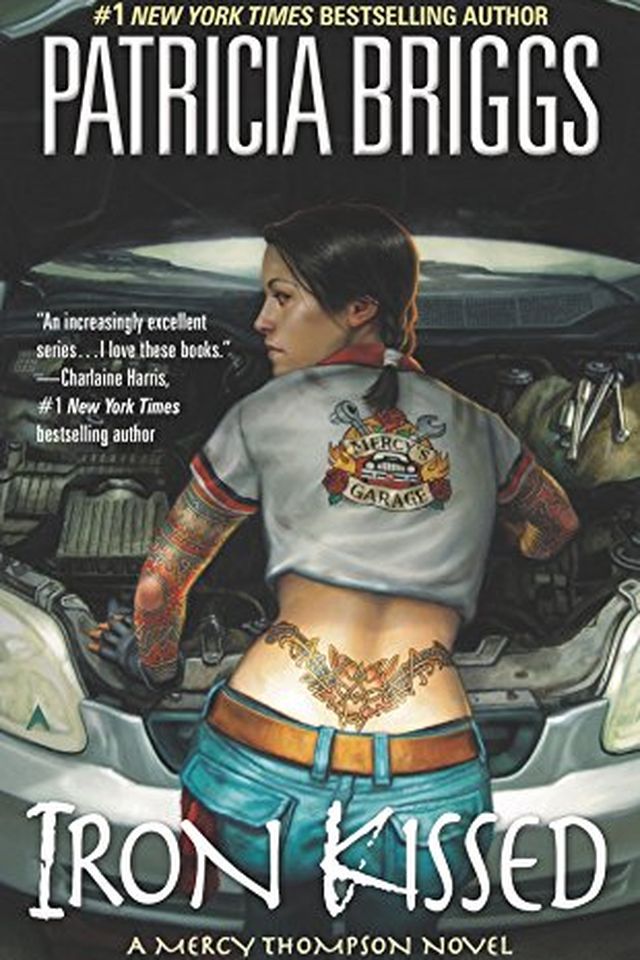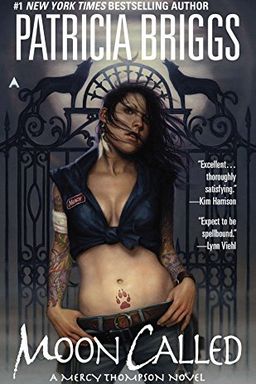 Follow Mercedes Thompson, a walker with the ability to shift into a coyote at will, as she navigates life in a world populated by werewolves, gremlins, and vampires. As a skilled Volkswagen mechanic, Mercy finds herself fixing a bus for a vampire, and her connections to the supernatural lead her into dangerous territory. Dive into a world that looks a lot like ours but is filled with creatures that go bump in the night in this thrilling read.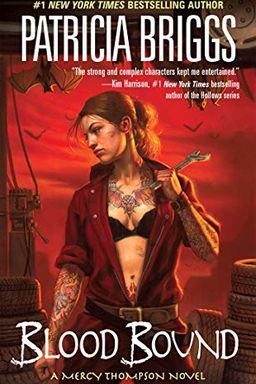 In a world where science rules, law-abiding citizens are safe from supernatural threats. But Mercy Thompson, a shapeshifting mechanic with friends in dark places, owes a favor to a vampire friend. When she agrees to lend him some extra muscle, she finds herself facing an extraordinary vampire and the demon inside him.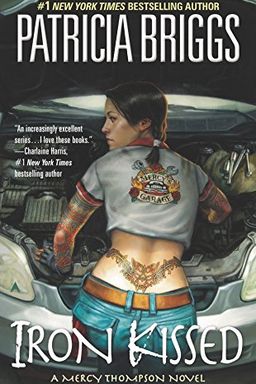 This thrilling book follows Mercy Thompson, a shape-shifting mechanic whose loyalty is put to the test when her former boss is arrested for murder. Along the way, Mercy must navigate her complicated relationships with Sam and Adam, while also facing pressure from the unforgiving werewolf community. Will Mercy be able to clear her boss's name and stay true to herself? Find out in this gripping tale.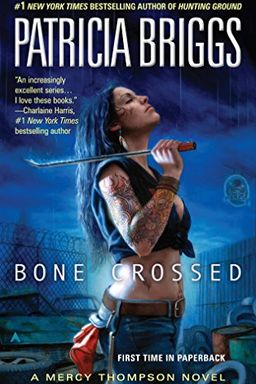 A shapeshifting car mechanic in Eastern Washington must balance her human and supernatural sides. When the local Vampire Queen seeks revenge for a member of her clan, Mercy's protected--but her friends might not be. Get ready for a wild ride of vampiric vengeance and supernatural alliances in this thrilling novel.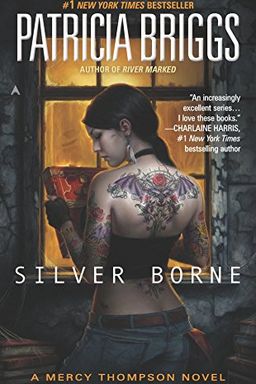 This book follows Mercy Thompson, a shapeshifting car mechanic, as she navigates a world filled with witches, vampires, werewolves, and other supernatural creatures living amongst humans. When she borrows a powerful fae object, she discovers dangerous secrets and must navigate the deadly consequences. Along the way, she also confronts a friend's personal struggles and potential life-threatening consequences.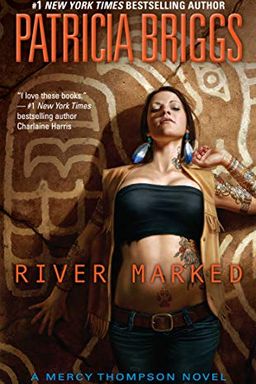 Follow Mercy Thompson, a shapeshifting car mechanic, as she discovers others with her unique ability. But with an evil force lurking in the nearby river, Mercy must rely on her newfound community to survive. Will she and her werewolf mate be able to defeat this deadly threat? Find out in this thrilling page-turner.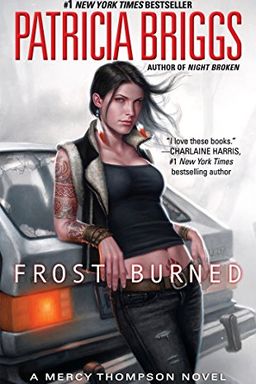 In Frost Burned, Mercy Thompson's peaceful life with her Alpha werewolf mate and stepdaughter is shattered when the entire pack is abducted. With no one to turn to, Mercy must use all her cunning and supernatural abilities to save her family and uncover the dangerous political conspiracy that threatens them. Patricia Briggs once again delivers a thrilling urban fantasy with compelling characters and a seamlessly woven fantasy world.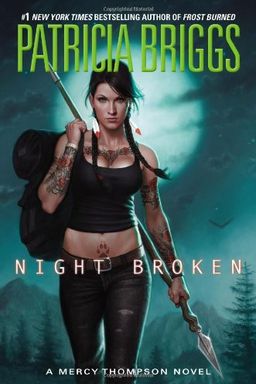 In Night Broken, Mercy faces a new challenge as she must protect her and her mate Adam's pack from his manipulative and dangerous ex-wife who is being stalked by a non-human creature. As the stakes get higher, Mercy must put aside her personal troubles and face this dangerous threat head-on.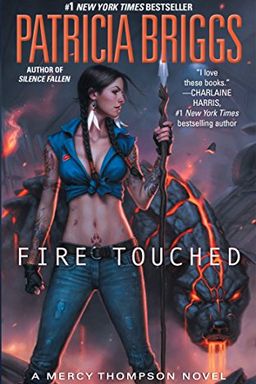 A fiery conflict between the fae and humans threatens to erupt into a full-blown war. Shapeshifter Mercy and her Alpha werewolf mate, Adam, are tasked with stopping a rampaging troll - but they stumble upon a stolen human child with potential to sway the fae's stance. Despite risking everything, Mercy, Adam, and their pack vow to protect the child at any cost. But when the boy's fire-kissed powers become uncontrollable, who will shield the protectors?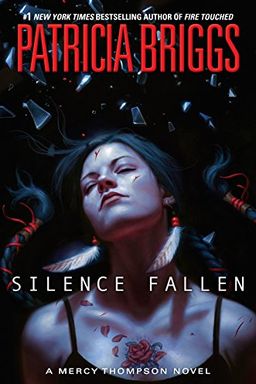 Follow werewolf Mercy Thompson as she is attacked and abducted by the most powerful vampire in the world. Used as a weapon against her pack and Alpha mate, Mercy must escape and navigate Europe alone without money, clothing, or allies. With ancient powers stirring and ghosts rising, she must be her agile best to avoid causing a war between vampires and werewolves.
Smoke Bitten by Patricia Briggs
Soul Taken (Mercy Thompson, #13) by Patricia Briggs