Psy-Changeling Series
Psy-Changeling books in order
Takes place in the same world as the Psy-Changeling Trinity series and should be considered as "season one". Two of the strongest Changeling packs in North America are the DarkRiver Leopards, controlling the San Francisco area, and the SnowDancer Wolf Pack, in control of the rest of California. The icy and emotionless Psy are under the control of a…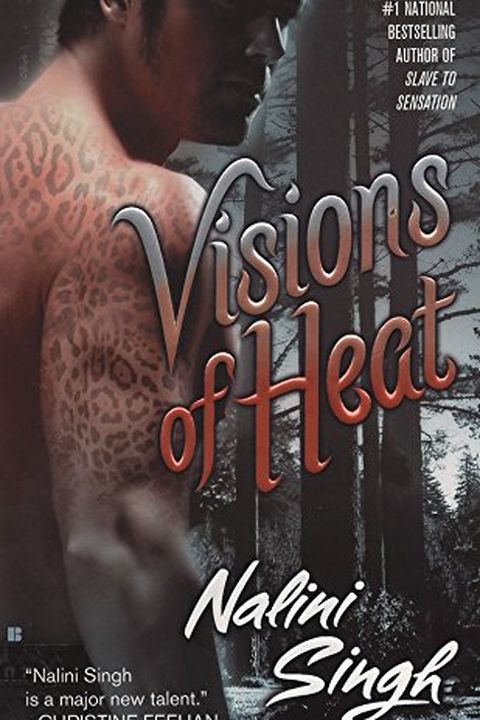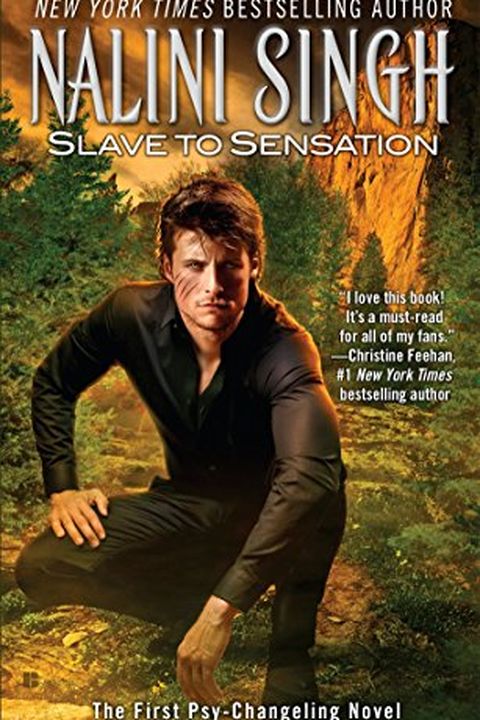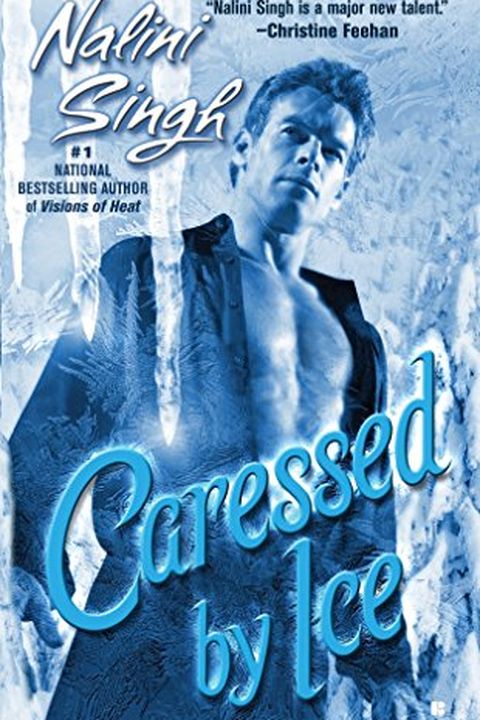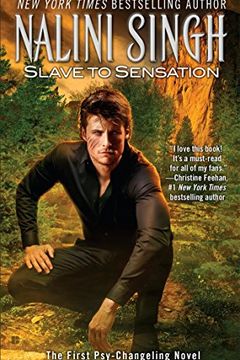 In a world that denies emotions, Sascha must conceal the feelings that brand her as flawed to avoid "rehabilitation". But changeling Lucas Hunter is fascinated by her and they soon find themselves caught between their conflicting worlds. Will they sacrifice everything for a taste of darkest temptation?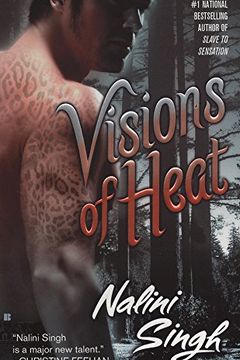 In this paranormal romance, a gifted F-Psy named Faith NightStar is plagued by visions of blood and murder, and even more dangerously, forbidden cravings for exquisite pleasure. But when changeling Vaughn D'Angelo is drawn to her, desire becomes a dangerous threat to Faith's sanity, as the Psy seek to silence her and keep her from Vaughn. Nalini Singh's latest novel takes readers deeper into the world of the Psy and the changelings, showcasing her talent as a major new voice in paranormal romance.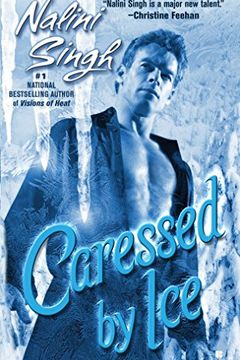 A former elite soldier with dark abilities meets a woman scarred by evil in this return to the Psy world. Judd Lauren is the most deadly of assassins, until Brenna Shane Kincaid enters his life. Brenna, abducted and violated by a serial killer, fears she could become a killer herself. Judd is her only hope, but their explosive passion may threaten their hearts and lives.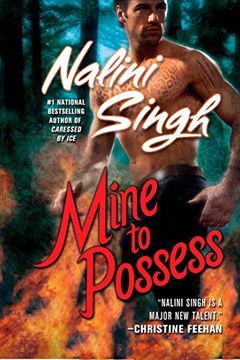 A powerful DarkRiver sentinel struggles to control his base animal instincts when a ghost from his past returns, bringing with it painful memories and a need to possess the one person he lost. Meanwhile, a childhood filled with bloodshed and terror returns to haunt a woman who is desperately trying to protect the street children she works with. Clay and Talin come together to fight for the lives of the innocent, setting out to confront the violent truths of their shared past.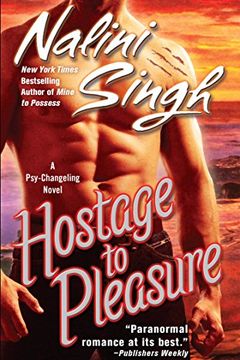 A imprisoned Psy mother fights to save her son and her gifted race from enslavement through a neural implant. But when she escapes, she finds danger in the form of a vengeful sniper from DarkRiver. As they work together to survive, they discover a passion that defies the norms of their respective races.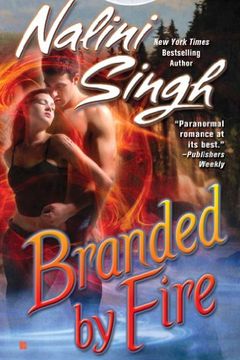 In this steamy paranormal romance, a powerful cat shifter and a dominant wolf shifter must put aside their differences to track down a kidnapped changeling researcher. As they work together, they may discover a deadly conspiracy and a passion so intense it leaves them both branded by fire.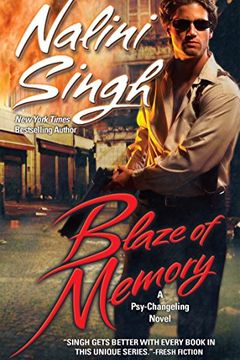 In Blaze of Memory, a woman with no memory becomes a dangerous pawn in Dev Santos' duty to protect his people's secrets. Though programmed to carry out murder, he finds himself drawn to her as her only hope for sanity. But in a deadly game, one must die.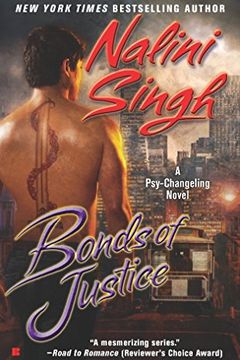 In Bonds of Justice, Max Shannon is a cop who's born with a natural shield against Psy mental invasions, making him one of New York's best enforcers. But when he's assigned the case of a murderer targeting a Psy Councilor's closest advisors, he partners with a Justice-Psy named Sophia Russo. With her cursed ability to retrieve twisted memories, Sophia's mind is full of nightmares and evil, causing her to stand on the border between sanity and a silken darkness that urges her to take justice into her own hands. As they work together on the case, Max and Sophia find themselves drawn to each other in forbidden ways.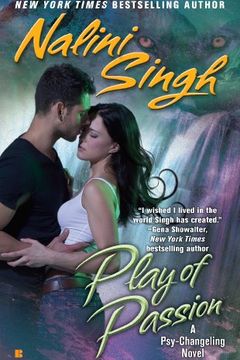 A tracker for the SnowDancer pack must control rogue changelings, even if that means killing them. But he must also fight to win the heart of a woman who threatens to enslave his wolf. This steamy book follows Lieutenant Indigo Riviere and Drew Kincaid as they play a dangerous game of desire amidst dangerous threats to their pack.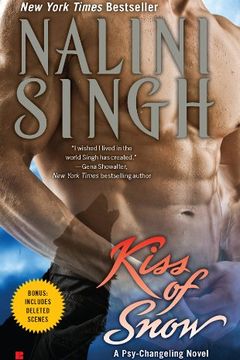 This book explores the forbidden attraction and intense relationship between Sienna, a former PsyNet member, and Hawke, the Alpha of the SnowDancer wolf pack. Their intimacy ruffles feathers within the pack and draws the attention of a dangerous enemy. Will their love withstand the chaos and turmoil around them?
Heart of Obsidian by Nalini Singh
Shield of Winter by Nalini Singh
Shards of Hope by Nalini Singh
Allegiance of Honor by Nalini Singh
Silver Silence by Nalini Singh
Ocean Light by Nalini Singh
Wolf Rain by Nalini Singh
Alpha Night by Nalini Singh
Last Guard by Nalini Singh