Psy-Changeling Series
Psy-Changeling books in order
Takes place in the same world as the Psy-Changeling Trinity series and should be considered as "season one". Two of the strongest Changeling packs in North America are the DarkRiver Leopards, controlling the San Francisco area, and the SnowDancer Wolf Pack, in control of the rest of California. The icy and emotionless Psy are under the control of a…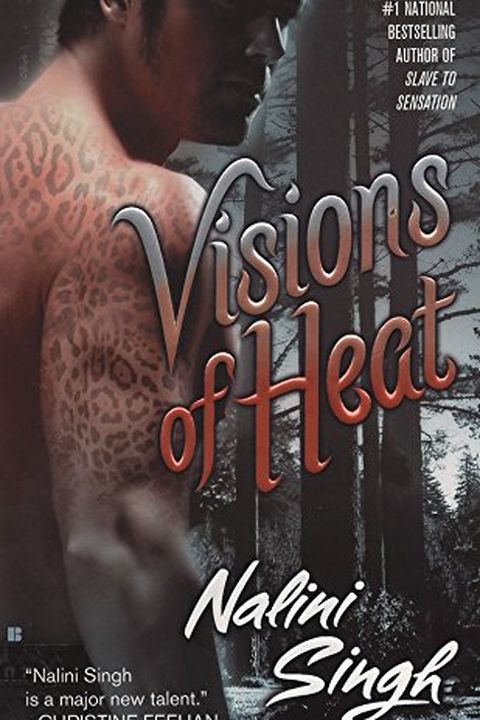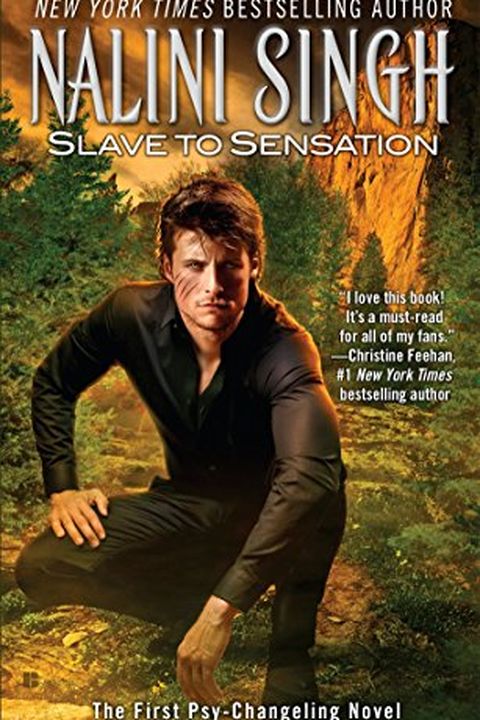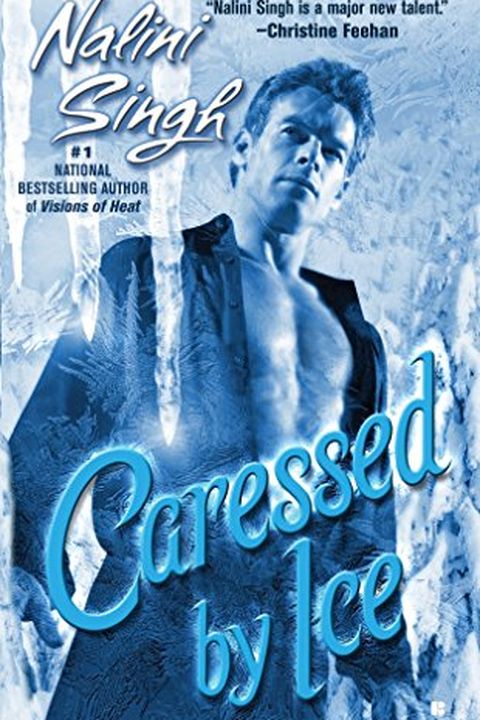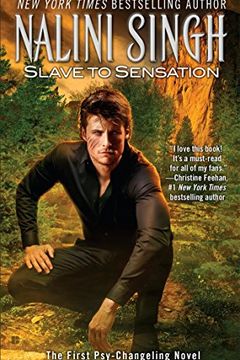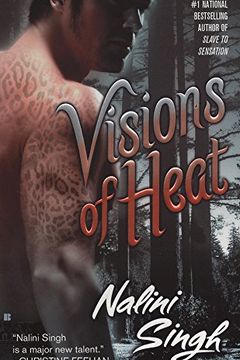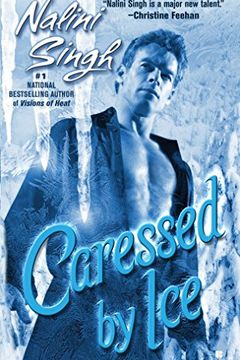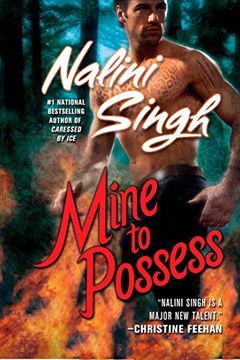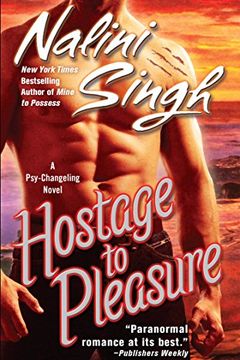 Separated from her son and forced to create a neural implant that will mean the effective enslavement of her psychically gifted race, Ashaya Aleine is the perfect Psy--cool, calm, emotionless...at least on the surface. Inside, she's fighting a desperate battle to save her son and escape the vicious cold of the PsyNet. Yet when escape comes, it lead...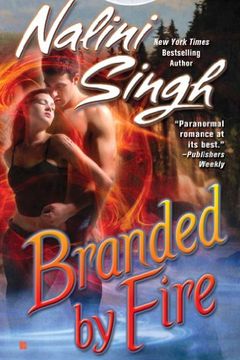 Though DarkRiver sentinel Mercy is feeling the pressure to mate, she savagely resists when Riley Kincaid, a lieutenant from the SnowDancer pack, tries to possess her. The problem is not simply that he pushes her buttons; the problem is that he's a wolf, she's a cat, and they're both used to being on top.But when a brilliant changeling researcher is...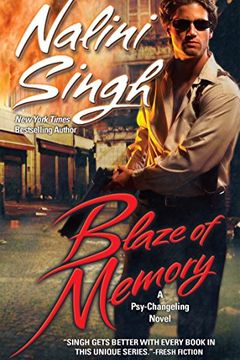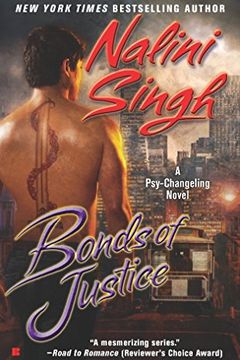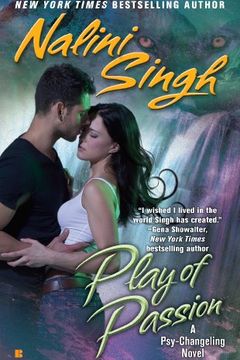 In his position as tracker for the SnowDancer pack, it's up to Drew Kincaid to rein in rogue changelings who have lost control of their animal halves- even if it means killing those who have gone too far. But nothing in his life has prepared him for the battle he must now wage to win the heart of a woman who makes his body ignite... and who threate...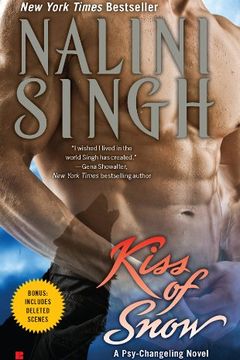 Since the moment of her defection from the PsyNet and into the SnowDancer wolf pack, Sienna Lauren has had one weakness. Hawke. Alpha and dangerous, he compels her to madness.Hawke is used to walking alone, having lost the woman who would've been his mate long ago. But Sienna fascinates the primal heart of him, even as he tells himself she is far t...
Heart of Obsidian by Nalini Singh
Shield of Winter by Nalini Singh
Shards of Hope by Nalini Singh
Allegiance of Honor by Nalini Singh
Silver Silence by Nalini Singh
Ocean Light by Nalini Singh
Wolf Rain by Nalini Singh
Alpha Night by Nalini Singh
Last Guard by Nalini Singh