Sookie Stackhouse Series
Sookie Stackhouse books in order
Also known as:* The Sookie Stackhouse Novels* The Southern Vampire Mysteries* True Blood (TV show's title)* La Communauté du Sud (FR)The Sookie Stackhouse Novels, also known as The Southern Vampire Mysteries, is a series of books written by bestselling author Charlaine Harris that were first published in 2001 and now serve as the source material fo…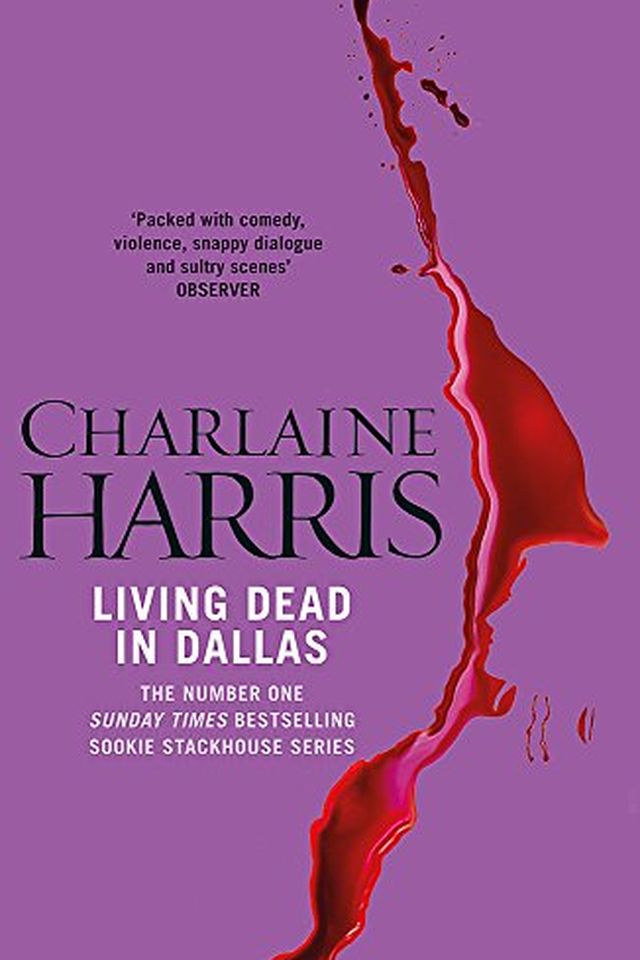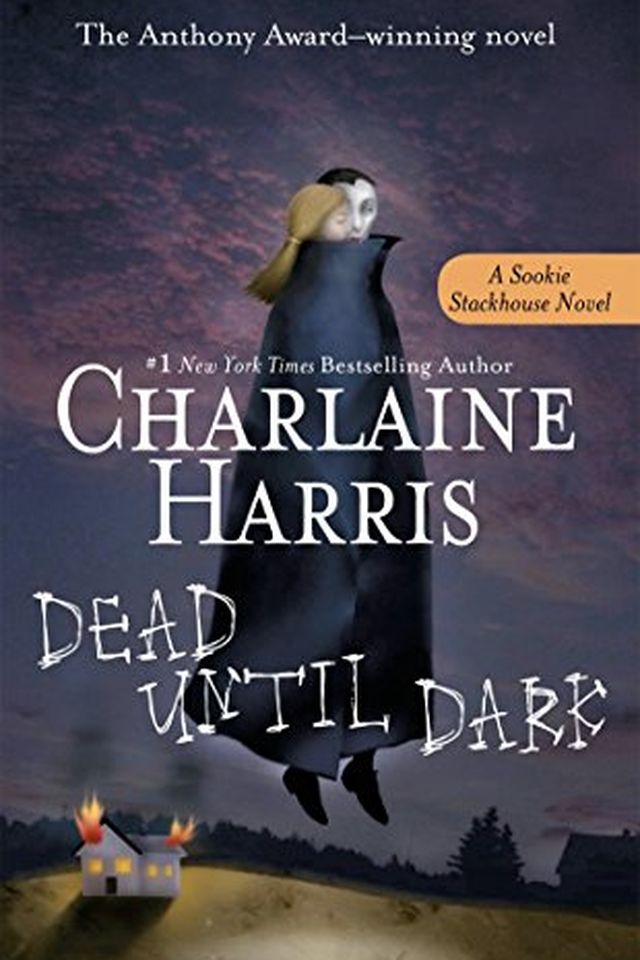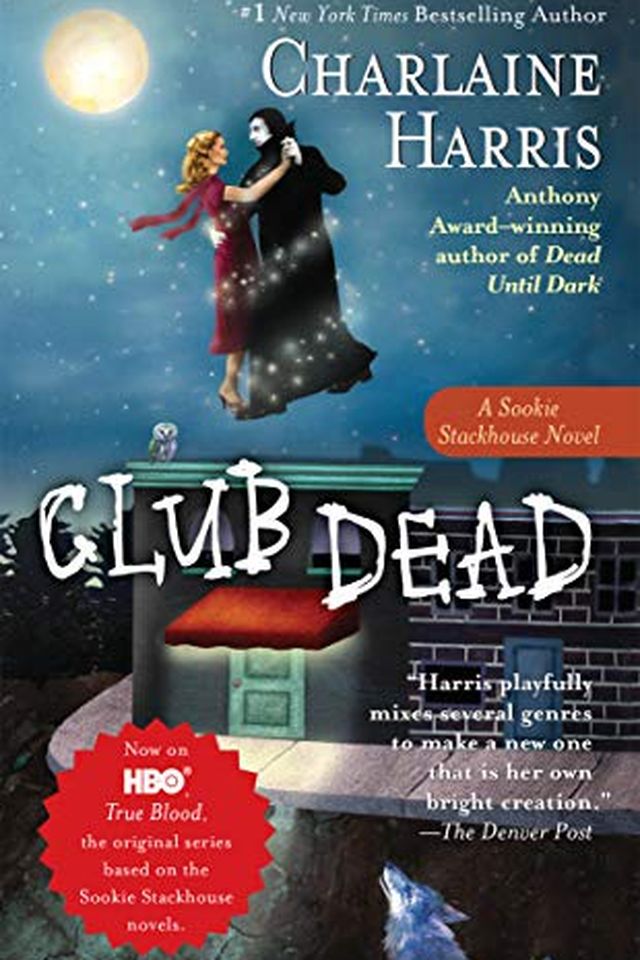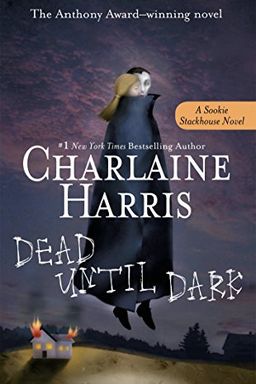 Small-town Louisiana cocktail waitress Sookie Stackhouse meets her dream man - a vampire. But as one of her coworkers is found dead, she begins to wonder if this is a mistake. Can a relationship with a vampire end happily ever after?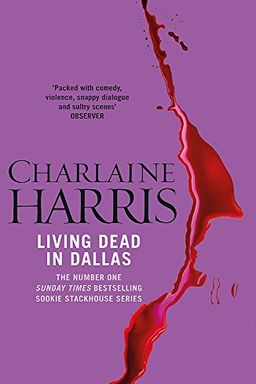 A cocktail waitress receives an unexpected favor from a group of friendly vampires who suck the blood poisoning from her veins. In return, they ask for Sookie Stackhouse's help which leads to unexpected consequences that she never saw coming.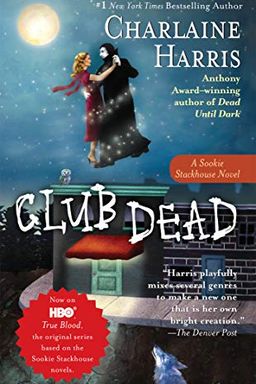 Follow Sookie, a cocktail waitress, as she travels to Jackson, Mississippi with her vampire boyfriend's boss, Eric, to search for her missing undead lover. In Club Dead, Sookie discovers a troubling betrayal, leading her to question whether she should save him or take matters into her own hands. Get ready for a thrilling ride through the under-underworld with danger lurking around every corner.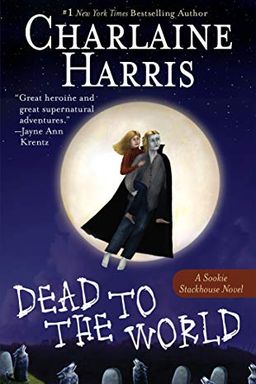 Discover a supernatural world where a cocktail waitress with the ability to read minds finds herself drawn to undead males, specifically a naked vampire with amnesia. With danger lurking around every corner, the stakes are high as Sookie Stackhouse navigates her way through a thrilling adventure filled with suspense and romance.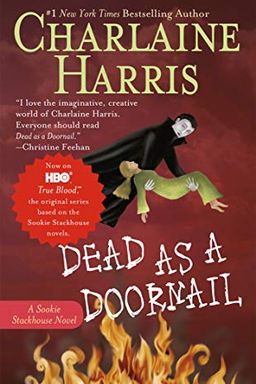 Follow Sookie Stackhouse as she navigates the supernatural world that is hitting close to home. When her brother begins his transformation into a were-panther, Sookie becomes concerned. Her concern turns to fear when a sniper targets the changeling population, and her brother becomes a suspect. Racing against time, Sookie must uncover the true culprit before they find her first.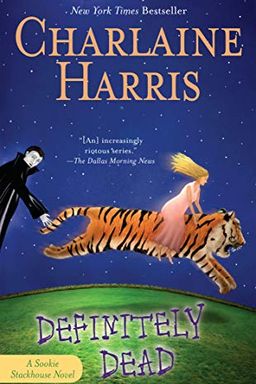 A Louisiana cocktail waitress inherits everything from her undead cousin, but claiming the inheritance comes with high risk. As she delves into her cousin's past and possessions, she faces dangerous individuals who will stop at nothing to prevent her from uncovering the truth. Sookie Stackhouse's life is definitely on the line in this gripping and suspenseful tale.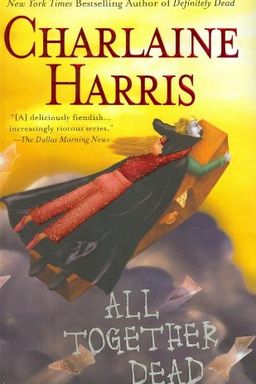 This paranormal thriller follows cocktail waitress Sookie Stackhouse in Louisiana as she navigates the complicated world of undead and supernatural creatures. After being betrayed by her vampire boyfriend, Sookie must face a new love interest while also dealing with a crucial vampire summit. With New Orleans weakened by a hurricane, the summit becomes even more high-stakes, and Sookie must choose which side to stand with. Exciting and suspenseful, this book is perfect for fans of the True Blood series.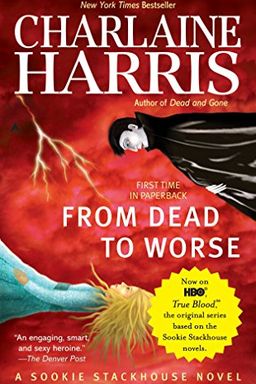 This supernatural thriller follows cocktail waitress Sookie Stackhouse as she navigates the aftermath of a natural disaster and manmade explosion that leave her boyfriend missing. As tension rises among both human and supernatural beings, Sookie finds herself caught in the middle of battles that lead to danger and betrayal. This book promises to deliver excitement and a world forever changed.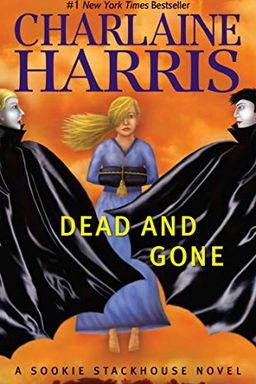 Werewolves, shifters, and vampires have come out of the closet and revealed themselves to the world. Sookie Stackhouse already knew about them, but when a were-panther is found dead, she must use her telepathic gift to find the killer. However, a far greater danger looms as an ancient race of unhuman beings prepare for war, and Sookie is caught in the middle. A thrilling tale of danger, mystery, and supernatural politics.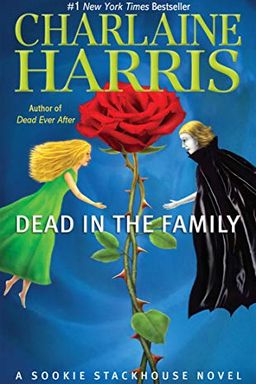 This book explores the complicated nature of family as Sookie Stackhouse navigates familial demands from non-human fairies and a telepathic cousin, while also grappling with the arrival of her lover Eric's vampire sire and brother. As if that wasn't enough, Sookie is helping track down a distant relation of her ex-neighbor, Vampire Bill Compton. Amidst all this, she agrees to a favor for the werewolf pack of Shreveport, which has dire consequences for her.
Deadlocked by Charlaine Harris
Dead Ever After by Charlaine Harris