The Folk of the Air Series
The Folk of the Air books in order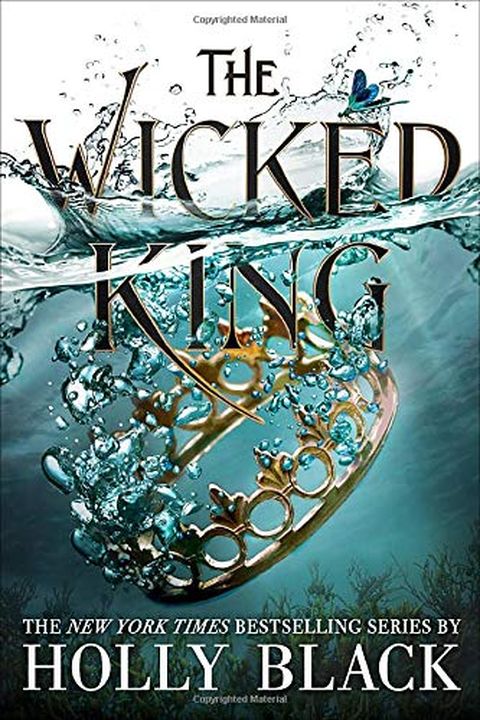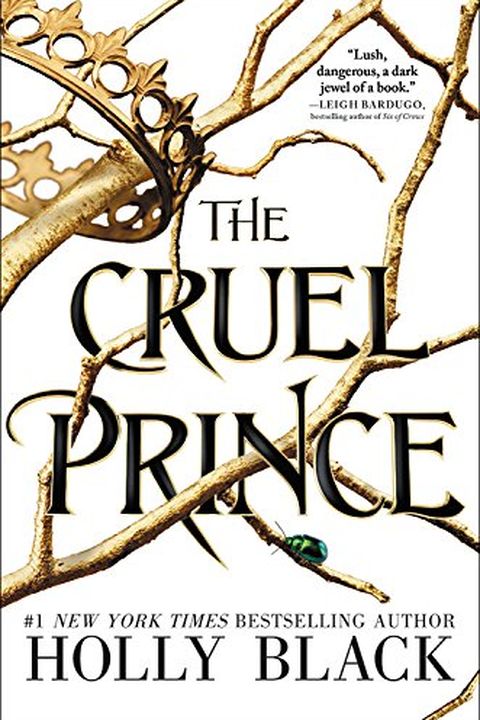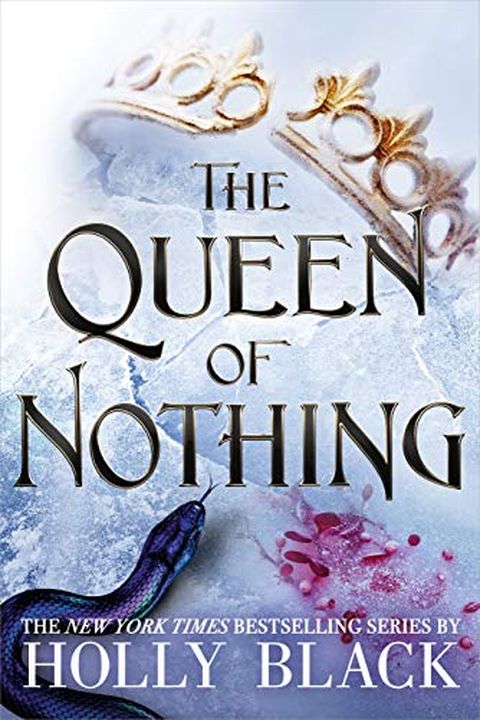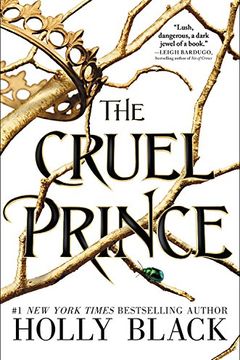 A mortal girl dreams of belonging in the High Court of Faerie, despite the fey's disdain for humans. But when she defies Prince Cardan, the youngest and most wicked son of the High King, she becomes embroiled in palace intrigues and discovers her own capacity for bloodshed. With civil war looming, she must risk her life to save her sisters and Faerie itself. From the #1 New York Times bestselling author Holly Black comes the first book in a stunning new series about royal faerie intrigue.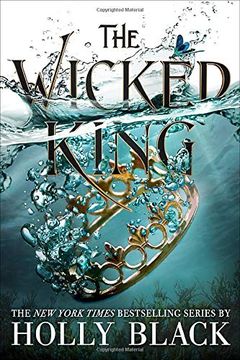 A bloodthirsty sequel to a bestselling novel, this book follows Jude as she works to keep her younger brother safe after a shocking revelation. She binds the wicked king, Cardan, to her and becomes the power behind the throne. But navigating the shifting alliances of Faerie is made harder by Cardan's attempts to undermine her, while also fascinated by her. Things become even more dangerous when a close betrayal threatens her life and the lives of those she loves. Jude must uncover the traitor and control her complicated feelings for Cardan, all while maintaining control in a faerie world.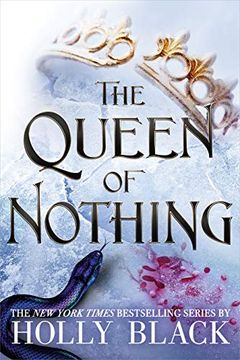 Mortal Queen Jude is betrayed by King Cardan, the wicked ruler of Faerie. Left with nothing, she bides her time until the chance to reclaim what was taken from her arises through her twin sister Taryn. But in the midst of a brewing war and a terrible curse, Jude must confront her feelings for Cardan and choose between her ambition and her humanity. The highly anticipated finale to the Folk of the Air series will not disappoint.