The MacGregors Series
The MacGregors books in order
In chronological orderRomance series with both contemporary and historical stories. THE MACGREGORSPlaying the Odds (Serena)Tempting Fate (Caine)All the Possibilities (Alan)One Man's Art (Grant)For Now, Forever (Daniel)Rebellion"In from the Cold" novella (Ian)The MacGregor BridesThe Winning Hand (Robert)The MacGregor GroomsThe Perfect Neighbor (Cybi…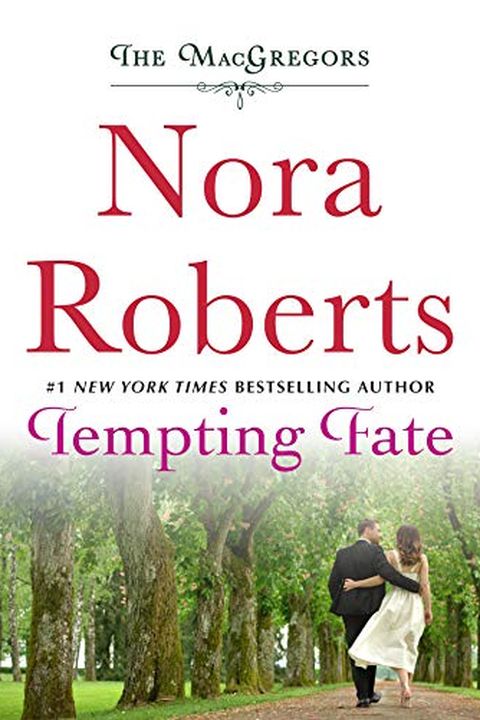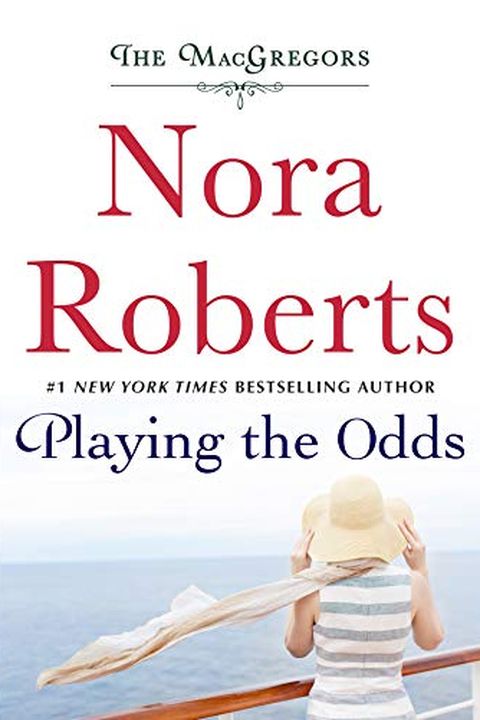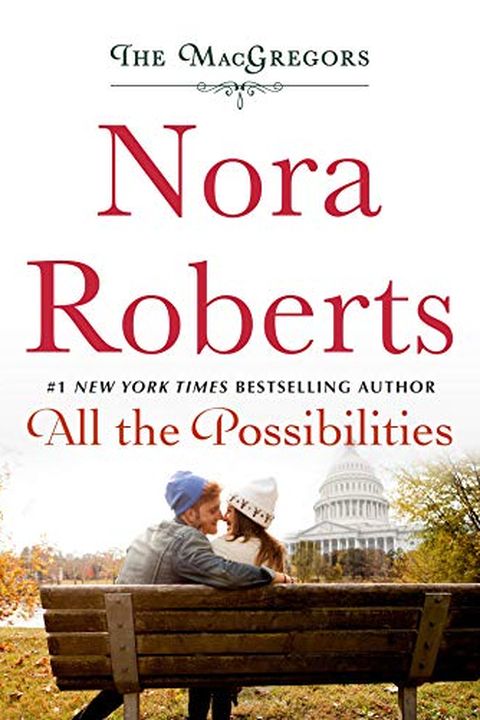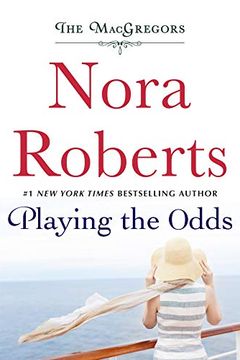 A high-stakes romance unfolds on a Caribbean cruise when a blackjack dealer and a gambler, both with hidden agendas, meet by chance. Proving that luck in cards doesn't always mean unlucky in love, a tantalizing tale of love and suspense awaits.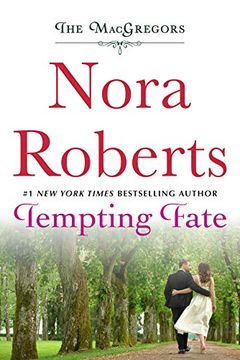 A successful lawyer, Caine MacGregor, finds himself at odds with a fellow attorney, Diana Blade, in Nora Roberts' latest work. As the pair battles it out in the courtroom and beyond, they discover a shared desire that puts their hearts on trial. Readers will be captivated by this story of love, law, and the complexities of the heart.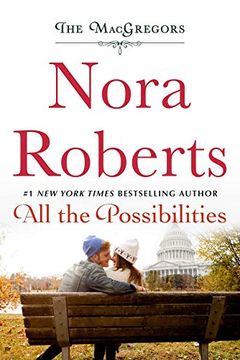 A tale of forbidden love and family rivalries, All the Possibilities follows the story of Senator Alan MacGregor and Shelby Campbell. Despite their families' history of animosity, they are drawn to each other and must navigate challenges to be together. Nora Roberts' bestselling novel will keep readers hooked until the very end.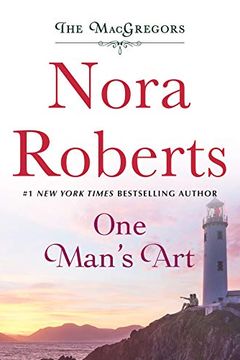 Art and isolation collide when a reclusive cartoonist takes in a beautiful artist for one stormy night. Little does he know, she'll change the course of his life forever.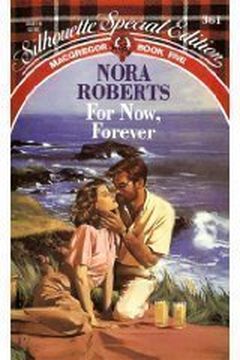 This book tells the story of how Daniel MacGregor, a meddlesome matchmaking patriarch and self-made millionaire, wooed and won the fiercely independent Anna Whitfield. With determination, he faced his biggest challenge yet: convincing the love of his life to marry him. Despite their differences, Daniel knew that Anna was his perfect mate. Discover how their courtship led to a formidable dynasty in this heartwarming tale.
Rebellion takes place in Scotland during the 1745 Battle of Culloden. Serena MacGregor, the daughter of the powerful MacGregor clan laird, despises Englishmen like Brigham Langston, who is a gallant friend of her brother. But when danger escalates and their hatred dissolves into desire, they must navigate their love with each other's allegiances.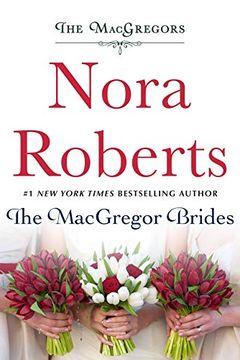 In this classic collection from bestselling author Nora Roberts, a new generation of MacGregor women discover their grandfather's matchmaking talent. Daniel MacGregor is determined to see his three granddaughters married, but they're focused on their careers. So, he handpicks three unsuspecting grooms and throws them into their paths. Get ready for a heartwarming story about love and family.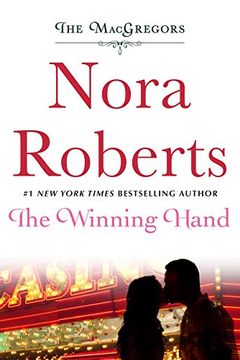 In "The Winning Hand" by a bestselling author, a casino manager is drawn to a woman who wins big, but is hiding from a dangerous ex-fiancé. As he risks his heart to protect her, she must decide whether to trust his love or run with the money. A thrilling story of love and risk-taking from the MacGregors series.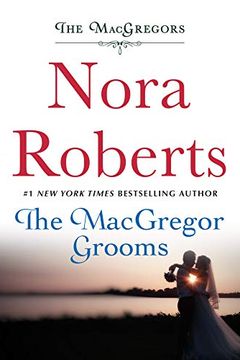 Get ready for matchmaking at its finest with The MacGregor Grooms. Follow powerful patriarch Daniel MacGregor as he sets out to marry off his three stubbornly single grandsons, tempting them with just the right women. Watch as Daniel's plans unfold and he sits back with his whiskey in hand, confident in his matchmaking skills.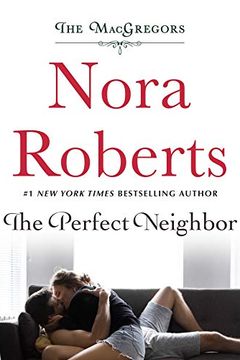 This book explores the relationship between two neighbours in New York, one of whom values human connection while the other is focused on his task at hand. Their differing perspectives contribute to an intriguing and mysterious storyline as they navigate their evolving feelings for each other.
Zauber eine Schneenacht by Nora Roberts