The MacGregors Series
The MacGregors books in order
In chronological orderRomance series with both contemporary and historical stories. THE MACGREGORSPlaying the Odds (Serena)Tempting Fate (Caine)All the Possibilities (Alan)One Man's Art (Grant)For Now, Forever (Daniel)Rebellion"In from the Cold" novella (Ian)The MacGregor BridesThe Winning Hand (Robert)The MacGregor GroomsThe Perfect Neighbor (Cybi…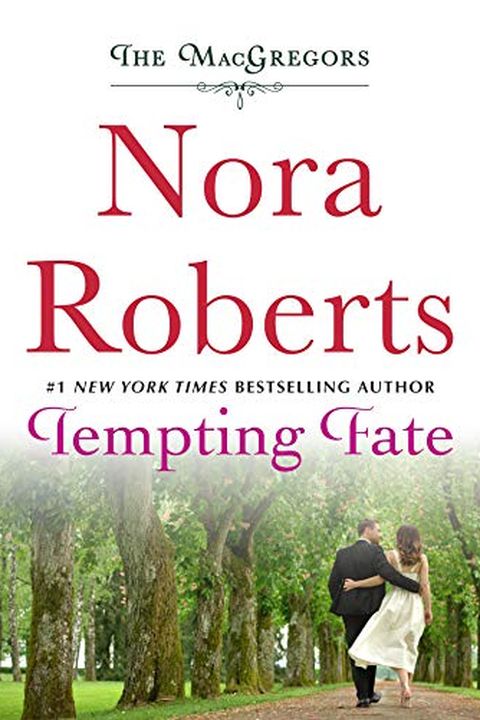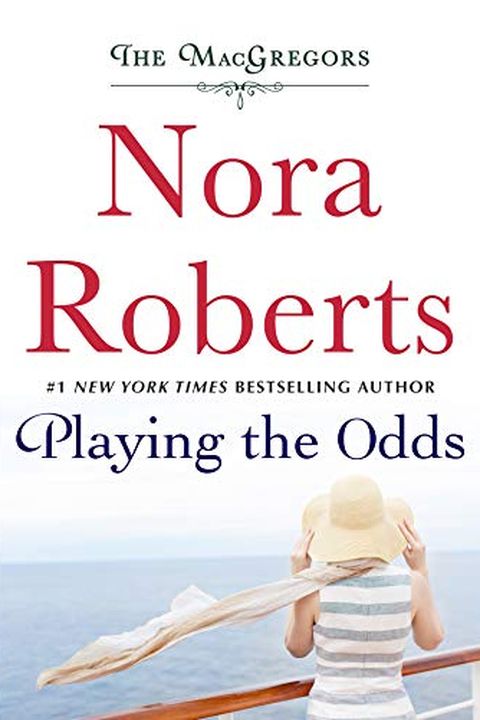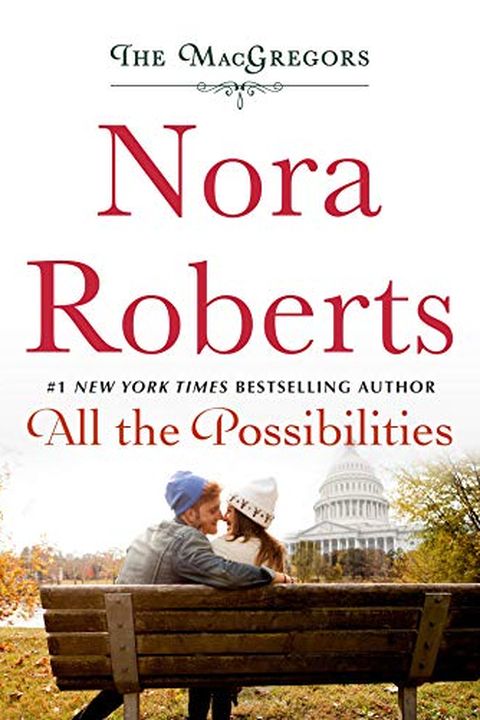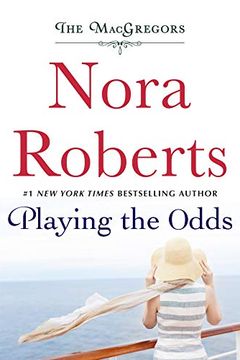 The cards were stacked, though neither of them knew it. Serena MacGregor's father left nothing to chance when he sent Justin Blade -- part Comanche and all gambler -- on a Caribbean cruise. His daughter was evading her responsibility to produce grandchildren by working as a blackjack dealer on the CELEBRATION. Odds were they'd meet.Serena's father ...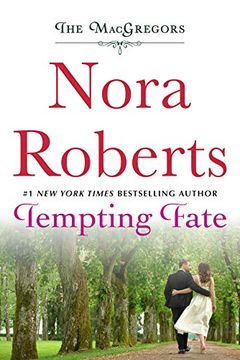 From #1 New York Times bestselling author Nora Roberts, the saga of The MacGregors continues with the story of a man and woman at odds when it comes to practicing law—only to find common desires that put both their hearts on trial.Attorney Caine MacGregor has never lost a case. His combative persona serves his clients well in the courtroom, and his...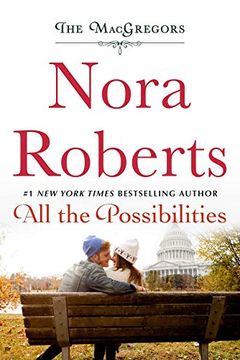 The MacGregors return in All the Possibilities, #1 New York Times bestselling author Nora Roberts' story of a man and woman divided by familial history but driven towards one another by passions that refuse to be denied.Shelby Campbell caught Senator Alan MacGregor's eye. Among the ambitious influencers stalking Washington D.C.'s hallowed halls, sh...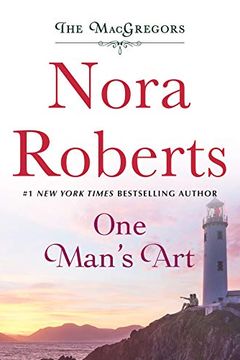 Cartoonist Grant Campbell has shunned the outside world, preferring to live and work alone--until a storm brings artist Genevieve Grandeau to the door of his lighthouse. Gruff and guarded, he offers her shelter for one night, never expecting how the glamorous beauty will affect the rest of his days......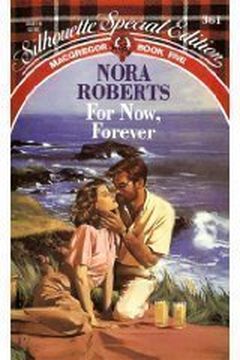 Anna -- Daniel's wife of forty years -- relives her remarkable courtship, when meddlesome matchmaking patriarch and self-made millionaire Daniel MacGregor faced his biggest challenge: to convince the love of his life to marry him! Here at last is the story of how Daniel wooed and won the fiercely independent Anna Whitfield and launched his formidab...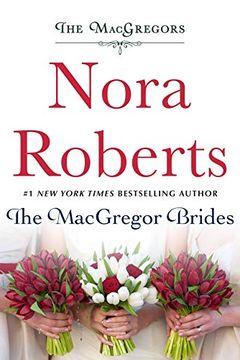 A new generation of MacGregor women discovers their grandfather's matchmaking talent in this classic collection from #1 "New York Times" bestselling author Nora Roberts. AVAILABLE DIGITALLY FOR THE FIRST TIME There is nothing Daniel MacGregor would rather see than his three eldest granddaughters--Laura, Gwendolyn and Julia--married. But the three c...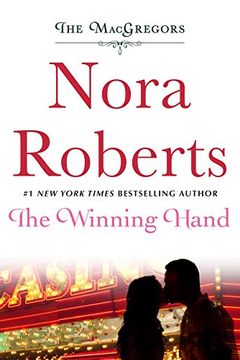 When a man takes a chance to help a woman in need, he risks losing his heart in The Winning Hand, a novel of The MacGregors by #1 New York Times bestselling author Nora Roberts.Casino manager Robert MacGregor Blade has seen his share of people try their luck to improve their fortunes—or lose them altogether. But when Darcy Wallace wins a jackpot wo...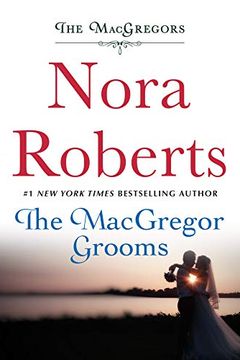 It worked with his granddaughters. Now Daniel MacGregor, powerful patriarch of the MacGregor clan, wants to see his three handsome, eligible—but stubbornly single—grandsons married. So he's found just the women to tempt, tease and torture D.C., Duncan and Ian all the way to the altar. And you can bet Daniel will be sitting by with his feet up, a gl...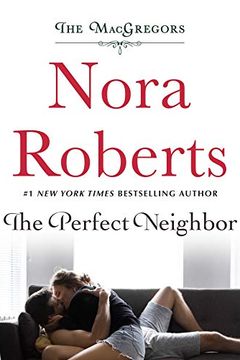 In New York, people were supposed to ignore their neighbours. But that was a rule that Cybil Campbell had never learned. When the sunny brunette knocks on her new neighbour's door, she expected that they would make a connection - after all, she knew everyone else in the apartment block. Preston McQuinn wasn't interested in small talk. He was in Man...
Zauber eine Schneenacht by Nora Roberts