Erlend Loe Books
Erlend Loe is a Norwegian novelist. He worked at a psychiatric clinic, and was later a freelance journalist for Norwegian newspaper Adresseavisen. Loe now lives and works in Oslo where in 1998 he co-founded Screenwriters Oslo - an office community for screenwriters.In 1993 he debuted with the book Tatt av kvinnen, and a year later published a children's book, Fisken, about a forklift operator named Kurt. Loe has a distinctive style of writing which is often likened to naïve art. He often uses irony, exaggeration and humor.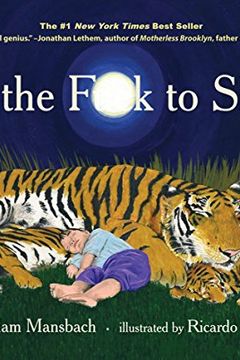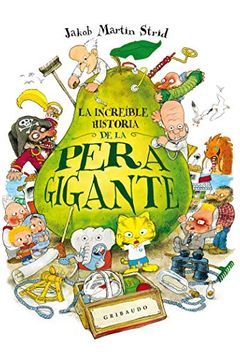 Den utrolige historie om den kæmpestore pære af Jakob Martin Strid er en billedbog for børn af forfatteren, der er kendt for sit sjove og skæve univers. Historien om de to venner, der finder en et frø, der på bare én nat vokser sig til en kæmpestor pære, er fyldt med fantastiske billeder i Strids kendte stil og en spændende historie, der sætter fan...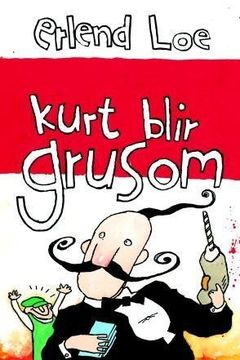 Dette er den andre boken om Kurt. Han er truckfører. Truckføreren Kurt har vært truckfører i mange år. Nesten helt siden han var liten. En dag redder Kurt en mann som går i søvne utfor kaia. Og for det får han en diamant, omtrent like stor som en fotball. Men hva bruker man en diamant til? Kurt selger den og får 50 millioner, og med så mange penger...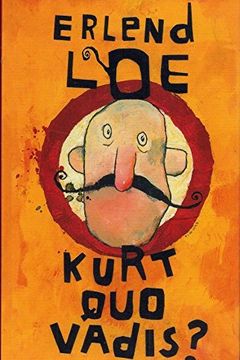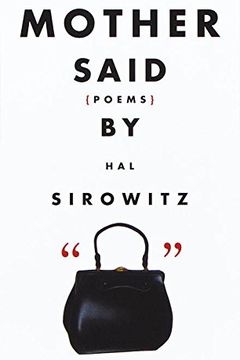 The loving harping of the Jewish mother provides the background for this collection of Hal Sirowitz poems. His late mother--for whom the old Jewish proverb "God could not be everywhere so he made mothers" may well have been created--had an opinion on almost everything and wasn't bashful in offering them to her son. Such motherly wisdom as "don't st...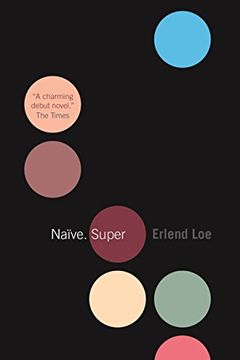 Naïve. Super
Erlend Loe
-
2005-07-07

(first published in 1996)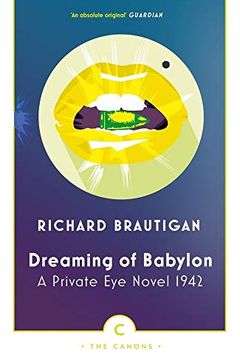 Året er 1942, stedet er San Francisco og den mislykkede og blakke privatdetektiven C. Card begir seg ut på tvilsomt oppdrag i håp om å skaffe lettjente penger. Oppdragsgiveren er en mistenkelig øldrikkende dame. Med moren sin hengende over seg som en brysk anklager, gjør Card så godt han kan. Han har en god hjelper på likhuset og en god del flaks, ...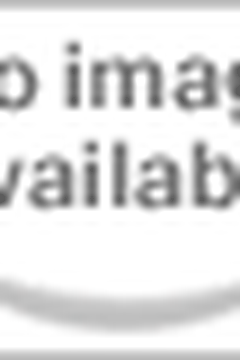 Kurt har kjørt truck på Gunnars kai i mange år. Men nå kommer det ingen båter dit lenger, for det er kommet en splitter ny kai ved siden av. Kurt og Bud får i oppdrag å polere containerne. De hører merkelig lyder og i en av containerne er det en hel gjeng med folk som ser ut som om de kommer både herfra og derfra.Store problemer dukker opp, ikke mi...
«Vi styrter. Elsker deg. Gjør hva du vil. Pappa». Slik åpner Erlend Loes nye roman om 18 år gamle Julie fra Oslos beste vestkant som mister far, mor og bror i en flystyrt over Afrika. I form av en dagbok får vi innblikk i jentas tanker og opplevelser i tiden etter den tragiske ulykken. Etter et totalt mislykket selvmordsforsøk under en teaterpremiè...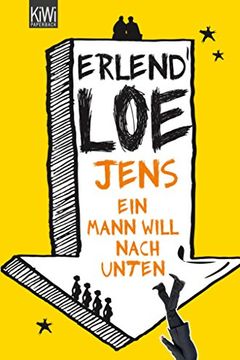 Tatt av kvinnen by Erlend Loe
Stille dager i Mixing Part by Erlend Loe
Fakta Om Finland by Erlend Loe
Méchant Kurt ! (Récits) by Erlend LOE, Kim HIORTHØY