Sort by
Latest Recommendations First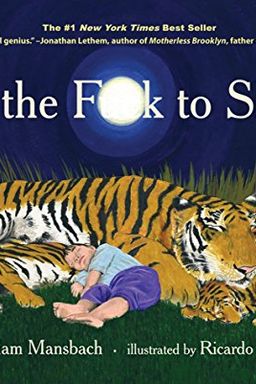 A hilarious and relatable bedtime book for parents who know the struggle of putting their little ones to sleep. This profane but affectionate read perfectly captures the frustrations and absurdities of parenting. While not suitable for children, it's a must-read for new, old, and expectant parents alike. Get ready to laugh out loud and feel understood.
This book was fantastic for me because it made me realize that I don't need to judge myself right now.     
–
source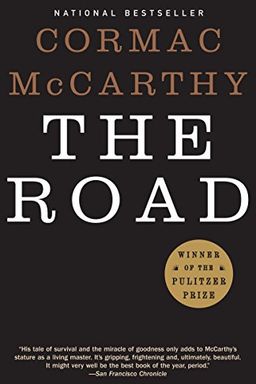 In a desolate, post-apocalyptic America, a father and son trek towards an unknown West Coast in a desperate attempt to survive. Armed only with a pistol, scavenged supplies, and each other, they encounter danger and uncertainty at every turn. The Road is a heart-wrenching story of love and endurance in the face of catastrophic destruction. Cormac McCarthy's vivid prose paints a stark portrait of humanity's best and worst qualities.
It changed my life.     
–
source