Sort by
Latest Recommendations First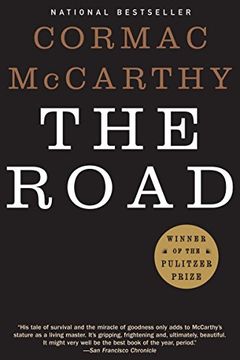 In a desolate, post-apocalyptic America, a father and son trek towards an unknown West Coast in a desperate attempt to survive. Armed only with a pistol, scavenged supplies, and each other, they encounter danger and uncertainty at every turn. The Road is a heart-wrenching story of love and endurance in the face of catastrophic destruction. Cormac McCarthy's vivid prose paints a stark portrait of humanity's best and worst qualities.
@KevinDistasio @WillieNelson Cormac Mccarthy's post-apocalyptic laugh-out-loud fun book.     
–
source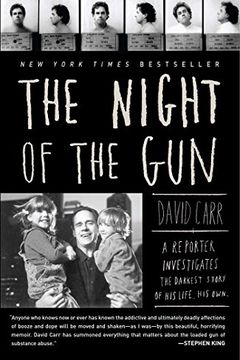 A powerful memoir that redefines the genre, The Night of the Gun chronicles the remarkable journey of a former addict, who with the help of sixty videotaped interviews, legal and medical records, and years of reporting, investigates his own harrowing past. This ferocious tale tells of addiction, recovery, cancer, and life as a single parent, reminding us that our own stories are sometimes the hardest to remember. A gritty and unforgettable odyssey.
@erinleecarr @shawnry @oden @carr2n It is a fantastic book.     
–
source