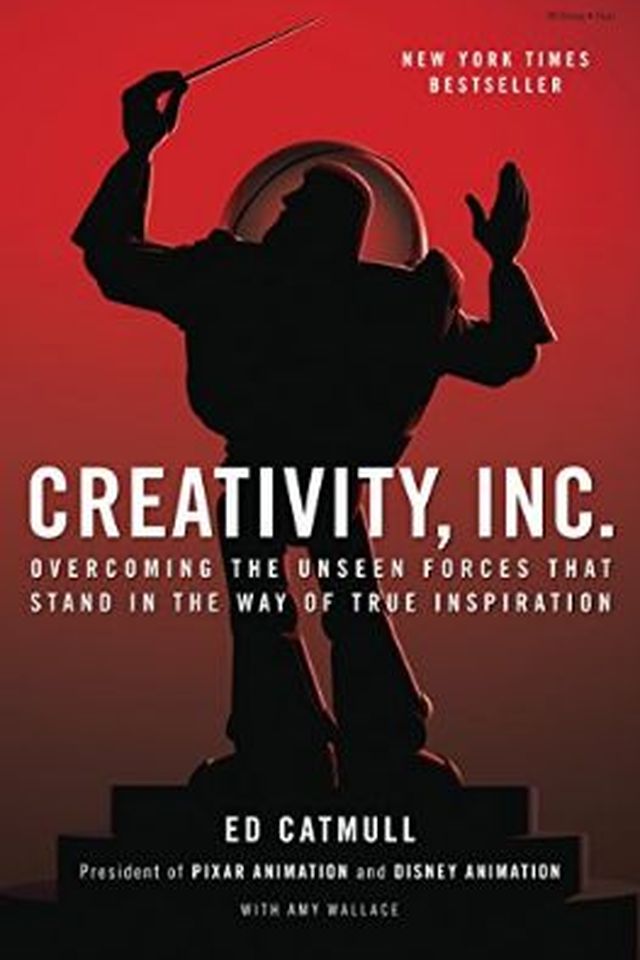 Creativity, Inc.
Overcoming the Unseen Forces That Stand in the Way of True Inspiration
Ed Catmull
Learn the secrets to building a thriving creative culture in business with this insightful book by Ed Catmull, co-founder of Pixar Animation Studios. Creativity, Inc. takes readers on a behind-the-scenes tour of the meetings, postmortems, and "Braintrust" sessions that have led to some of the most successful films in history. Through a series of philosophies that prioritize protecting the creative process and defying convention, Catmull reveals the ideals and techniques that have made Pixar both widely admired and wildly profitable. Managers looking to lead their team to new heights and anyone striving for originality will find this book an invaluable resource.
Publish Date
2014-04-08T00:00:00.000Z
2014-04-08T00:00:00.000Z
Recommendations
An amazing, amazing book.     
–
source
Pixar has made some of the greatest stories of our time, but the author's personal story, is perhaps the greatest story that has come out of Pixar.     
–
source
If I could hand any five books to a would be entrepreneur, I'd pick 1. Positioning by Ries + Trout 2. Zero to One by Thiel 3. 7 Powers by Helmer 4. The Outsiders by Thorndike 5. Creativity, Inc. by Catmull Bonus: Nobody Wants to Read Your Sh*T by Pressfield     
–
source
Creativity,Inc. by Pixar's Ed Catmull: One of the Best Business Books of All Time     
–
source