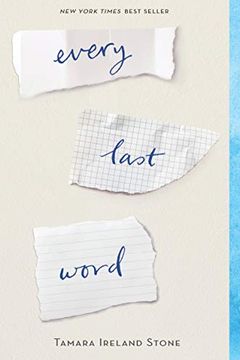 This book delves into the life of Samantha, a teenage girl who struggles with Purely-Obsessional OCD, leading to a constant stream of disturbing thoughts. She hides this from her popular friends until she meets Caroline, who introduces her to a hidden room and a group of misfit poets. Samantha begins to discover a new side of herself, but as she questions her sanity, she must decide who she really is and what is worth holding onto.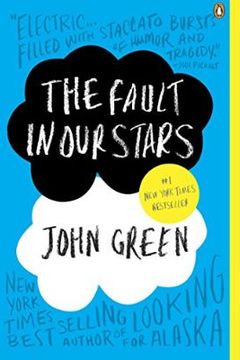 A heart-wrenching yet witty tale about Hazel, a terminally ill teen who finds unexpected love in Augustus at a cancer support group. This powerful story explores the beauty and pain of life, love and mortality in a bold, raw, and insightful way.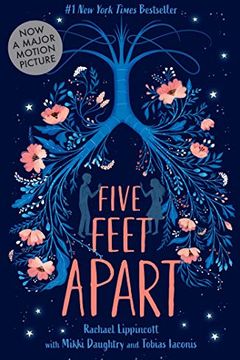 This heart-wrenching story follows two teens who fall in love, but there's a catch - they must remain five feet apart or risk their lives due to their unstable lungs. Stella is focused on keeping herself safe and maintaining control, while Will just wants to live a normal life outside of the hospital. The question is, can they love each other without ever touching? A gripping tale that explores the power of love and the lengths we'll go to fight for it.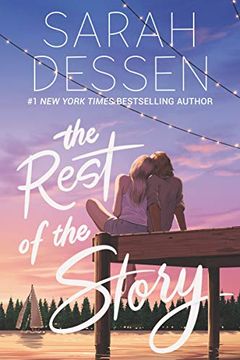 A heartwarming novel about a girl reconnecting with her mother's family after years apart. Emma learns about her family's history and falls in love with the magic of North Lake over the course of a summer. But as she divides her time between the working-class North Lake and the affluent Lake North, she must decide which side of herself will win out when she returns home.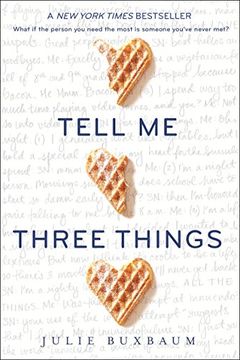 In Julie Buxbaum's YA novel, Jessie navigates the challenges of junior year in a new school, with a stepmom and pretentious stepbrother, living miles from her hometown after her mother's death. But when a mysterious stranger offering to help her online becomes her lifeline, Jessie must decide if some mysteries are better left unsolved. With a mix of comedy and tragedy, love and loss, Tell Me Three Things is a must-read for fans of Rainbow Rowell and Jennifer Niven.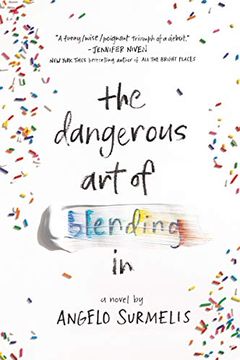 A powerful coming-of-age novel that tackles themes of identity, abuse, and self-discovery. The story follows Evan, a 17-year-old boy struggling to find his place in the world as he deals with his strict Greek immigrant mother and his own feelings towards his best friend, Henry. With an ultimately uplifting message, this debut novel is perfect for fans of Aristotle and Dante Discover the Secrets of the Universe.
"Love transcends communication barriers in this heartwarming novel. Steffi, a selective mute, meets Rhys, a deaf boy who can communicate through sign language. As they find ways to understand each other, Steffi realizes the power of her own voice, and they fall in love. A beautiful story about the strength of connection and the courage to speak up, from a bestselling author."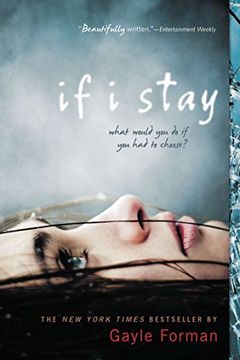 This moving novel follows 17-year-old Mia as she grapples with the tough choice of whether to pursue her passion for music, at the cost of leaving loved ones behind. Then tragedy strikes, leaving Mia with only one choice that truly matters. Ultimately, If I Stay highlights the power of love and family, and the difficult decisions we all must face.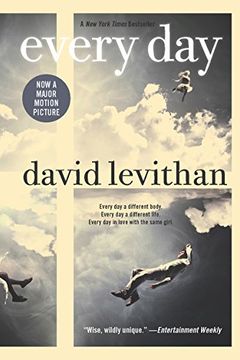 Experience the captivating story of A, a soul who wakes up every day in a new body and a new life. But when A falls in love with the same girl, everything changes. With rules to never get attached or interfere, A must navigate a different life every day to be with the one they truly love. Discover the journey of self-discovery and love in this unforgettable novel.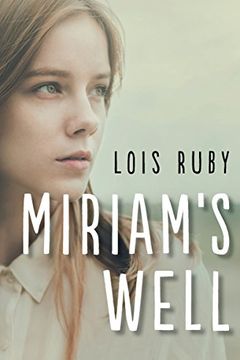 A story of a terminally ill teenager caught between her beliefs and her life. Miriam belongs to a strict religious community where medicine is not allowed. When she gets bone cancer, she chooses to leave her health in God's hands, even if it means dying. But when her illness progresses, Adam and his father fight to get her the medical help she needs, forcing Miriam to make a tough decision. This emotional journey teaches the value of love, faith, and the will to live.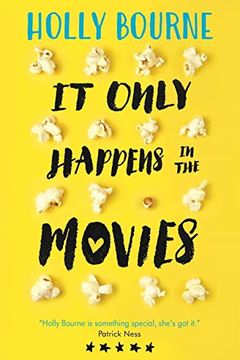 A witty, feminist, and heartwarming novel about Audrey, who's done with romance after her own heartbreak and her parents' divorce. But then she meets Harry, her flirtatious coworker, and begins to fall for him. It Only Happens In The Movies is a clever and deconstructed rom-com that explores the realities of love and life outside of Hollywood. Perfect for fans of Sophie Kinsella and Patrick Ness.
Someday by David Levithan
Opposite of Always by Justin A. Reynolds
The Geography of You and Me by Jennifer E. Smith
This Girl is Different by J. J. Johnson
Another Day by David Levithan
Kumquat May, I'll Always Love You by Cynthia D. Grant
Side Effects May Vary by Julie Murphy
I'm From Nowhere by Suzanne Myers