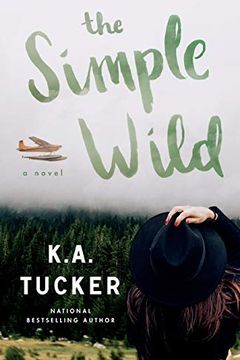 A young woman leaves her busy life in Toronto to reconnect with her father in the rugged Alaskan wilderness. Along the way, she learns to brave the harsh environment and forms an unexpected bond with an obnoxious but charming pilot. As she grapples with her feelings and the truth about her past, she must decide whether to stay in the wild or return to her comfortable city life.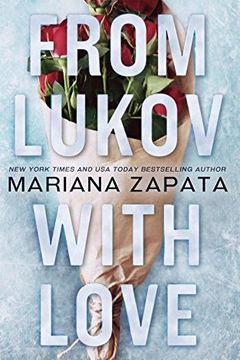 This captivating book follows figure skater Jasmine Santos, who is coming to terms with the end of her skating career. However, when an unexpected opportunity arises from someone she never thought she would work with - Ivan Lukov - Jasmine is forced to reevaluate her life choices. Full of drama and romance, "From Lukov with Love" is a heartfelt and engaging read.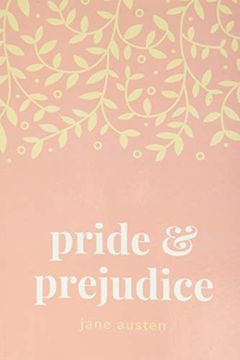 This beloved classic novel follows the dynamic protagonist, Elizabeth Bennet, as she learns the impact of hasty judgments and the importance of genuine goodness. Set in Regency-era Great Britain, the story satirizes societal expectations and the pressure to marry for financial gain. With witty humor and memorable characters, Pride and Prejudice has become one of the most popular and widely adapted novels in English literature.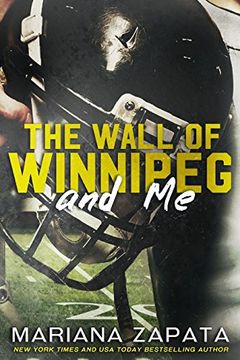 This touching romance novel features Vanessa Mazur, a former assistant to a top football player, who is determined to move on with her life. But when her former employer, Aiden Graves, shows up unexpectedly, Vanessa is shocked to learn he wants her back. A story of love, growth, and second chances, this book explores the complexities of relationships and the power of forgiveness.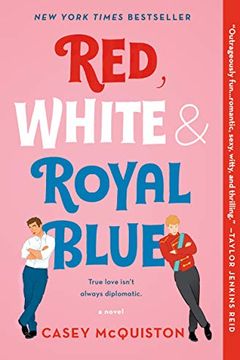 When two young leaders from America and England meet, it's not exactly love at first sight. But after a PR disaster, they're forced to pretend to be BFFs for the sake of their countries. As they continue their charade, they find themselves falling for each other in ways they never expected. But can they keep their relationship a secret amidst the political chaos? This is a romantic and daring tale that challenges us to be true to ourselves and asks if love can truly conquer all.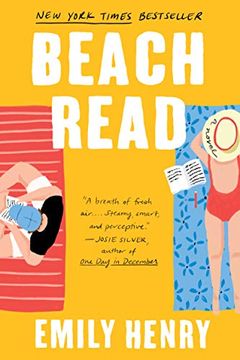 A literary writer and a romance writer live in neighboring beach houses and engage in a summer-long challenge. He will write something happy while she pens the next Great American Novel. They take each other on field trips, but make a deal to not fall in love.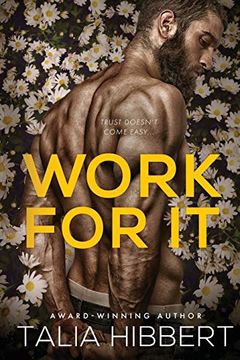 In "Work for It," find yourself immersed in an angsty, M/M romance between a sophisticated city boy and a rugged farmer who prefers plants to people. With no cheating or cliffhangers, experience the struggle between trust and vulnerability as the ice king begins to melt, leading to a guaranteed happy-ever-after. Note: this book contains references to depression and anxiety.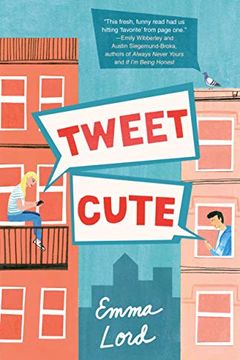 A hilarious rom-com debut from Emma Lord about love, friendship, and doing the unexpected. Swim captain and overachiever, Pepper, is secretly running the Twitter account for her family's fast-food chain. Deli boy and class clown, Jack, is determined to take down the burger empire after they steal his grandma's grilled cheese recipe. When their Twitter feud goes viral, little do they know they're falling for each other online. As their relationship deepens, they must confront their offline feelings in this unexpected, all-the-feels romance.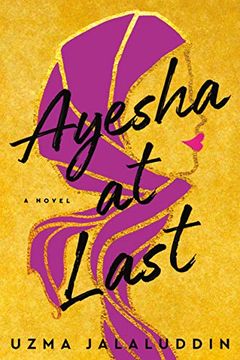 Ayesha At Last is a captivating novel that explores modern-day Muslim life through the lens of romance. Meet Ayesha, a young woman who dreams of being a poet but is forced to work as a teacher to pay off her debts. She is torn between her desire for love and her pushback against an arranged marriage. When she meets Khalid, she finds herself attracted to the conservative and judgmental man who looks down on her choices. As she delves deeper into Khalid's world, she uncovers rumors that force her to question her own beliefs and desires. This book is perfect for anyone looking for a fresh take on Pride and Prejudice that speaks to the challenges of contemporary Muslim life.
This riveting romance novel by the author of Blitzed centers around the high stakes faced by a star football player who takes a knee during the national anthem. As tensions escalate between the player and the team's newly appointed manager, an unexpected connection forms that complicates their already complex relationship. With both their reputations on the line, can they find a way to reconcile their differences?
A witty rom-com about two enemies turned flirtatious lovers, set against the backdrop of a Renaissance fair. Emily never expected to volunteer for the fair with her inscrutable schoolteacher nemesis, Simon, but soon they're flirting in their period costumes. Is the attraction real or just part of the act? As Emily becomes more entrenched in Willow Creek, she can't help but long for something more with Simon.
The Wedding Party by Jasmine Guillory
Along for the Ride by Mimi Grace
The Wedding Date by Jasmine Guillory
The Worst Best Man by Mia Sosa
Most Ardently by Susan Mesler-Evans
99 Percent Mine by Sally Thorne