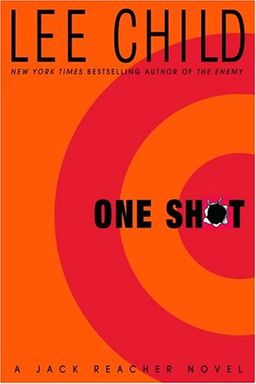 A heartland city is thrown into a state of terror with six shots and five dead, but the cops quickly solve the case. Except the accused says they have the wrong guy and wants ex-military investigator Jack Reacher on the case. Reacher must work with a young defense lawyer to take down the unseen enemy behind the killings. A complex battlefield, Reacher is at his best, matching his enemy shot for shot in Lee Child's thrilling novel.
In A Dangerous Man, Joe Pike finds himself embroiled in his most dangerous case yet. When a woman he rescued from two abductors disappears, he calls on his friend Elvis Cole to help unravel a twisted family story involving corporate whistleblowing, cash, lies, and the Witness Relocation Program. Was she a victim, or involved in the crime? Follow Joe and Elvis as they uncover the truth...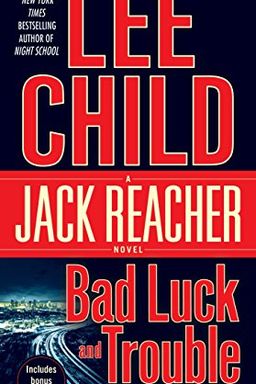 A former army investigator, Jack Reacher, is pulled out of his wandering life to reunite with his elite team after a man they served with dies brutally. As they try to connect the dots, two comrades go missing and their investigation leads them to the darkness of international terrorism. In a world of bad luck and trouble, Reacher and his team must be ready for whatever comes their way. Explosive and thrilling, this novel from Lee Child will keep you on the edge of your seat.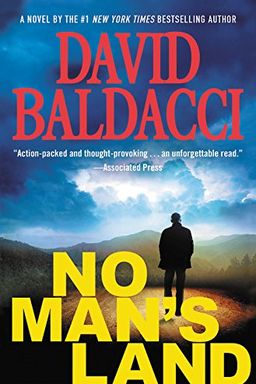 A soldier's past haunts him as he investigates his mother's disappearance thirty years ago. With new evidence against his father, legendary three-star General Puller, Special Agent John Puller must uncover the truth about their past and confront a dangerous enemy seeking revenge. From worldwide #1 bestselling author David Baldacci comes No Man's Land, an action-packed thriller that will keep readers on the edge of their seats until the very end.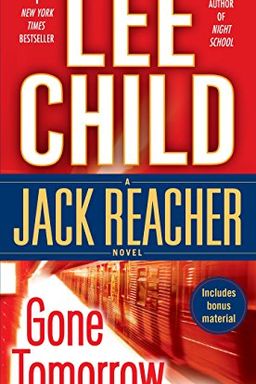 In "Gone Tomorrow," Jack Reacher is on a mission to uncover the secret of the fifth passenger on a subway car in Manhattan. As he navigates the crowded streets, he must avoid being killed by a group of skilled soldiers involved in a shadow war. Reacher trusts no one and must face his worst enemy to reach the finish line.
A highly-skilled black-ops specialist is sent on a mission to carry out a hit, but everything goes wrong when the target is not who he expected. With the FBI and a terrorist organization on his trail, he must use all of his training to stay ahead of those responsible while protecting his young daughter. Will he be able to stop a threat to national security and clear his name? This revised edition includes editorial revisions.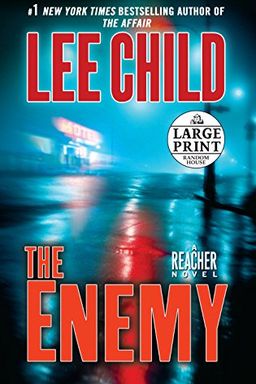 An elite military cop, Jack Reacher must solve a messy and dangerous case that can make him question words like honor and duty. When a two-star general is found dead in a North Carolina motel, Reacher is ordered to control the situation, but things quickly spiral out of control. Along with a young female lieutenant, they embark on a deadly hunt that leads them from rural army posts to Paris, uncovering a conspiracy more chilling and treacherous than anyone could have guessed. As his mother's dying wish reveals a stunning secret, Reacher is forced to confront his own beliefs and loyalties in this tangle of desperate desires and violent death.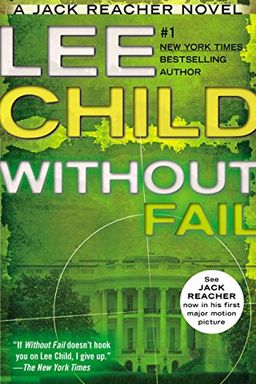 Can Jack Reacher find the holes in a Secret Service agent's system before a covert group can assassinate the vice president of the United States? In Without Fail, a bold and thrilling tale of espionage and conspiracy, Lee Child's iconic protagonist steps up to the plate. With skill and anonymous cunning, Reacher navigates the dangerous underbelly of the US government to thwart an imminent threat.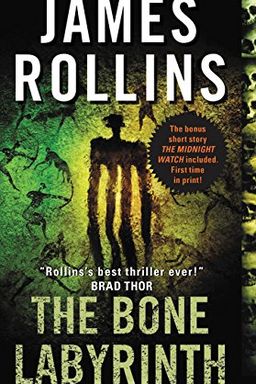 Embark on a breathtaking journey through 50,000 years of human history. From the prehistoric past to modern research labs, this groundbreaking masterpiece uncovers the true mystery buried deep within our DNA. A war is on the horizon, and Commander Gray Pierce of Sigma Force must trace the evolution of human intelligence to its true source while facing ancient evils resurrected by modern genetic science. With the fate of humanity at risk, this thrilling odyssey will leave readers changed forever.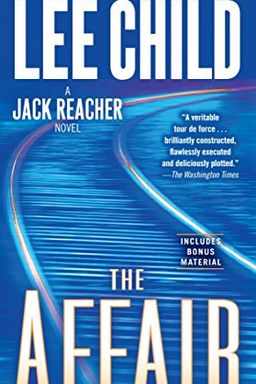 A military cop is sent undercover to investigate the murder of a young woman with a soldier as the prime suspect. Despite powerful forces trying to bury the case, he teams up with a local sheriff who shares his thirst for justice. As they unravel unexpected layers of the conspiracy, he is forced to question his mission and confront his fears. This bestselling novel comes with a bonus short story and sneak peek of the author's new book.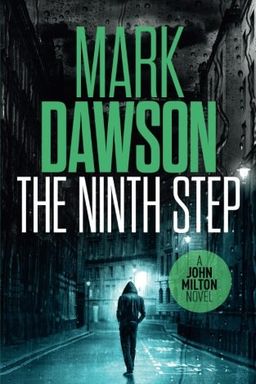 A former assassin offers his services to those in need of help. When he meets a man considering suicide, events take a dark turn and he finds himself uncovering corruption in the government and the criminal underworld. This thrilling read will keep you on the edge of your seat, with numerous five-star reviews and over one million downloads. Be prepared for a hair-raising adventure that you won't be able to put down.
The Forgotten Soldier by Brad Taylor
The Midnight Line by Lee Child
Jack Reacher by Lee Child
Bravo Two Zero - 20th Anniversary Edition by Andy McNab Andy Mcnab
David Baldacci's 4-book "JOHN PULLER" series -- Zero Day / The Forgotten / The Escape / No Man's Land by David Baldacci
14Th Colony by Steve Berry
The Bourne Identity by Robert Ludlum
Project StrikeForce by Kevin Lee Swaim
Project StrikeForce by Kevin Lee Swaim
Remote Control by Andy McNab
The Necessary Death of Lewis Winter by Malcolm MacKay
Ashley Bell by Dean Koontz
Made to Kill by Adam Christopher