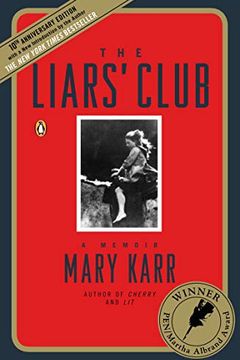 This award-winning memoir takes you on a hilarious yet heartbreaking journey through Mary Karr's childhood in an east Texas oil town, filled with darkly comedic characters and family secrets that threaten to tear them apart. Considered a masterpiece of the memoir genre, this book will leave you both deeply moved and unable to put it down.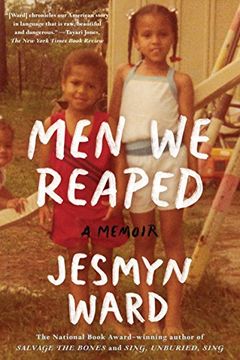 This powerful memoir by Jesmyn Ward explores the stories of five black men she lost in her life in just five years, to accidents, drugs, suicides, and poverty. Through her own experiences, Ward brings to light the effects of racism, economic struggle, and addiction on families in rural Mississippi. Her bravery in telling her story sheds light on the pressures and challenges young black men face in society.
This poignant memoir follows Maya and her brother as they are sent to live with their grandmother in a small Southern town, facing abandonment and prejudice. After a traumatic incident and years of struggle, Maya learns to liberate herself through self-love, the support of others, and great literature. Poetic and powerful, this book is a timeless standout in the genre of memoir.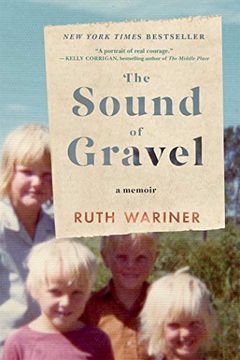 This true story follows one girl's coming-of-age in a polygamist cult, where authorities turn a blind eye to the community practices. Growing up on a rural farm without indoor plumbing or electricity, Ruth Wariner is the thirty-ninth of her father's 42 children. After her father is brutally murdered, her mother remarries and they move back and forth between Mexico and the United States for government assistance and odd jobs. Despite her love for her siblings, Ruth begins to doubt her family's beliefs and question her mother's choices, struggling to forge a better life for herself. This intimate and gripping tale of triumph, courage, and resilience is recounted from the perspective of a hopeful child.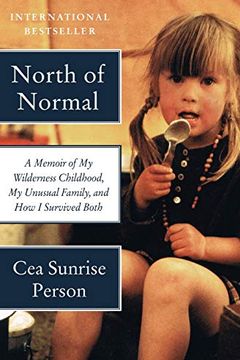 North of Normal
A Memoir of My Wilderness Childhood, My Unusual Family, and How I Survived Both
A memoir of survival in the Canadian wilderness. Cea Sunrise Person recounts her upbringing in a counterculture commune, where her family lived without modern amenities and flourished in a carefree lifestyle. However, as she grows older, she begins to question her unusual upbringing and goes on a search for a more traditional life, leading to an unexpected and challenging journey. North of Normal is a captivating and inspiring story of self-discovery and resilience.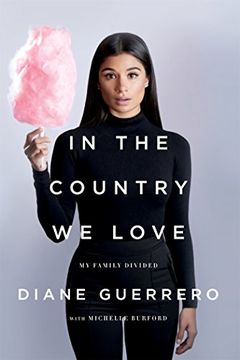 A poignant and timely memoir, In the Country We Love sheds light on the struggles faced by undocumented immigrants and their families in America. Written by a well-known television actress, the book details her personal experience of losing her parents to deportation at a young age, and the challenges she faced in building a new life without them. With millions of undocumented immigrants living in the US, this gripping memoir highlights the urgent need for change in a system that fails countless families.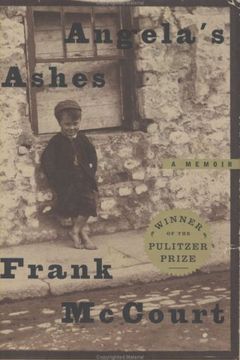 This memoir tells the story of Frank McCourt's upbringing in Depression-era Brooklyn and the slums of Limerick, Ireland. Despite poverty, near-starvation, and the casual cruelty of his surroundings, Frank's survival relies on his father's beguiling stories and his own hunger for storytelling. Angela's Ashes is a luminous and classic book, written with elegance and remarkable compassion.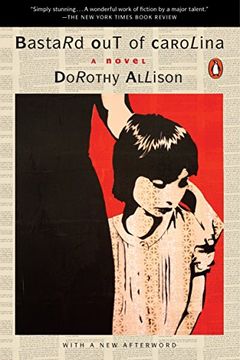 This novel is a profound exploration of family dynamics in the rural South. At its core is Bone, a young girl who sees the world with a mercilessly keen eye. But as she navigates a vicious stepfather and a family triangle that tests the loyalty of her mother Anney, Bone finds herself caught in a harrowing tangle that leads to a final encounter from which there can be no turning back. Critically acclaimed and compared to the likes of To Kill a Mockingbird, this book is a must-read for fans of Southern literature.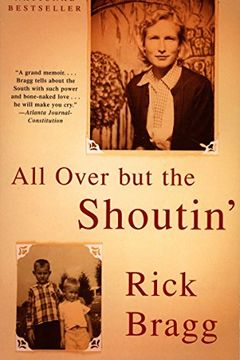 This book dives into the life of a family struggling against poverty, ignorance, and the haunting effects of war. The author uses his Pulitzer Prize-winning talent for storytelling to craft a powerful narrative of a violent, alcoholic father and a determined mother who fought to shield her boys. Through his mother's belief and encouragement, the author managed to escape the cycle of hardship and make a life for himself.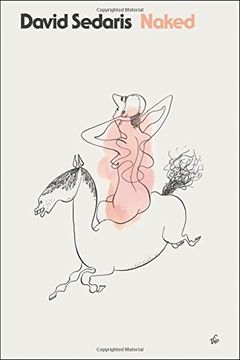 This humorous, heartfelt book takes a unique approach to memoir writing. Through hilarious anecdotes about his family and colorful storytelling, the author presents his unconventional worldview with a sharp tongue and generous heart. From impersonations of a nervous child to a Kerouac-inspired journey with a quadriplegic companion, this book is an entertaining and poignant exploration of life, death, and everything in between.
Return to Earth by Colonel Ediwn E. "Buzz" Aldrin
Little Fires Everywhere by Celeste Ng
Two or Three Things I Know for Sure by Dorothy Allison
Abandon Me by Melissa Febos
Coming Clean by Kimberly Rae Miller
Let Me Finish by Roger Angell
An Abbreviated Life by Ariel Leve
Hillbilly Elegy by J. D. Vance
Blush by Shirley Showalter
All You Can Ever Know by Nicole Chung
Flowers in the Attic by V. C. Andrews
Paddy Clarke Ha Ha Ha by Roddy Doyle
Happy Days by Shana Alexander
As I Lay Dying by William Faulkner
The Family Fang by Kevin Wilson
My Life in Orange by Tim Guest