Follow young Locke Lamora's quest to beat an enemy at their own game in the mysterious island city of Camorr. Trained as a thief under a skilled con artist, Locke leads a band of clever pickpockets known as the Gentleman Bastards. But when a deadly coup threatens everything he holds dear, Locke must use his wit and courage to defeat the unseen enemy or face certain death.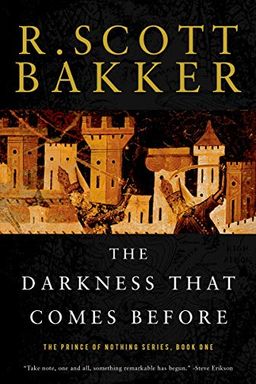 "This edition first published in paperback in the United States in 2005 by The Overlook Press, Peter Mayer Publishers, Inc."--Verso....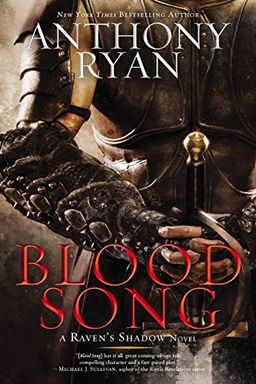 Follow the journey of Vaelin Al Sorna, a young boy left by his father at the iron gate of the Sixth Order. Trained to be a Warrior of the Faith, Vaelin is hardened to a dangerous lifestyle of battle and celibacy. With no family except for the Order, Vaelin soon learns shocking truths about his mother and his father's motives. But destiny calls and Vaelin must face a future that will change not only the realm, but the world.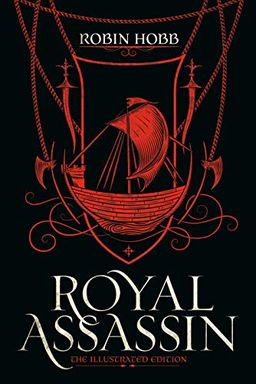 In book two of this beloved saga, FitzChivalry Farseer and the Fool are back for more adventure, magic, and sinister plots. Fitz, now a crippled assassin, is forced back to court and into deadly intrigues to save the kingdom from treachery and raiders. With beautiful illustrations, this modern classic is a must-read for fantasy fans.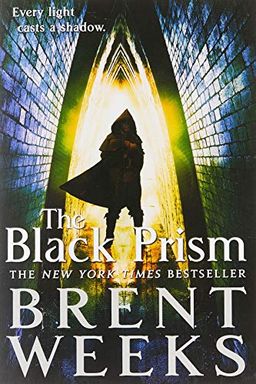 This thrilling novel follows the powerful Prism, Guile, as he navigates a world of political intrigue and the looming threat of his own mortality. When he discovers the existence of a long-lost son, he must decide how far he is willing to go to protect his secrets and uphold his tenuous peace.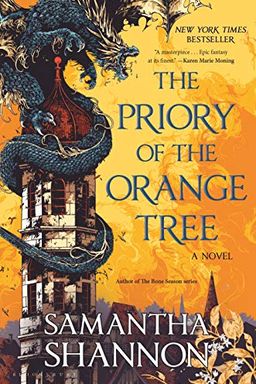 In a realm facing destruction, a queen without an heir must conceive a daughter for protection. But assassins close in. Ead, a lady-in-waiting, protects her with forbidden magic. Tané, a trained dragon rider, faces a life-altering decision. Chaos rises as East and West refuse to parley.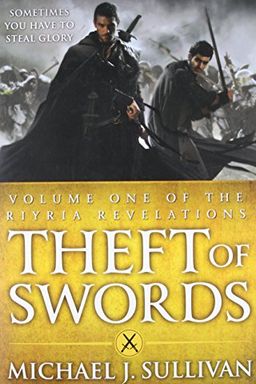 This epic adventure follows Royce Melborn and Hadrian Blackwater, rogue partners in crime who are framed for the murder of a king. With no ancient evil or destined hero, just classic adventure and unlikely heroes, they must unravel an ancient mystery and escape from a conspiracy that goes beyond a small kingdom. Join them as they run for their lives and fight to clear their names in this thrilling tale.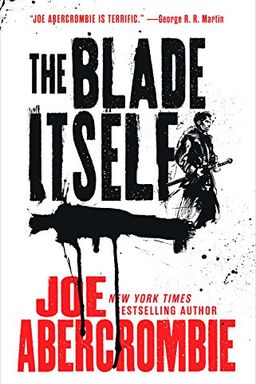 This gritty debut novel from a bestselling author follows the intertwined stories of a barbarian, a nobleman, and an inquisitor as they navigate a world on the brink of war. With a cast of unforgettable characters and a sharp, witty tone, this noir fantasy is not to be missed.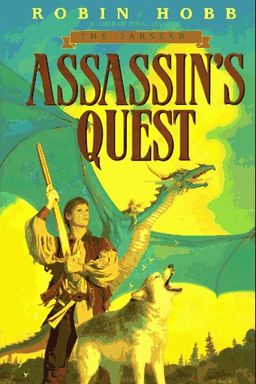 A shattered kingdom on the brink of ruin needs a hero, but Fitz may be too scarred to answer the call. With his allies and beast magic, he rises from apparent death to seek revenge against Regal, the usurper king. But this quest takes Fitz on a journey of dangerous discovery, with magic that could save or destroy everything he loves. Robin Hobb's thrilling Assassin's Quest is a diamond in the fantasy genre, praised by the likes of George R. R. Martin for its originality, adventure, and drama.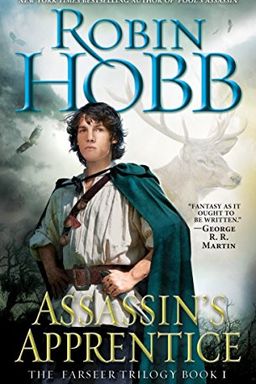 Follow the journey of young Fitz, a royal bastard cast out into the world. With a magical link to animals known as the Wit, Fitz finds solace in companionship. But he must give up his old ways when he is adopted into the royal household, and trade them for courtly manners and the art of assassination. Experience the perilous magic of the Wit and the dangers that come with being a royal assassin in this captivating tale.
Explore a mystical world through the eyes of an orphan named Pug, who studies under master magician Kulgan. Pug's unconventional magic may just be the key to saving two worlds from the clutches of dark beings. With elements of courage, love, and a battle between Order and Chaos, this novel will keep you on the edge of your seat.
The Last Unicorn by Peter S. Beagle
The Sapphire Eruption by I. M. Redwright
The Riddle-Master of Hed by Patricia A. McKillip
The Magicians' Guild by Trudi Canavan
Prince of Thorns by Mark Lawrence
The Magicians by Lev Grossman