A thrilling exploration of a marriage gone wrong from one of the most acclaimed suspense writers of our time. When the clever and beautiful wife of a small-town golden boy disappears on their fifth wedding anniversary, the pressure mounts as rumors fly and suspicions rise. With razor-sharp writing and intricate plot twists, this dark psychological thriller will have you on the edge of your seat until the very end.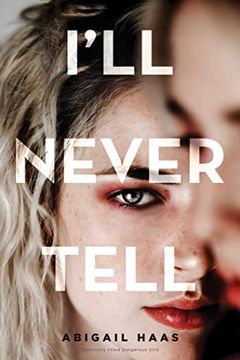 A thrilling crime novel that draws inspiration from real-life cases, featuring a shocking twist that will leave readers on the edge of their seats. Anna's paradise spring break in Aruba takes a dark turn when her best friend is brutally murdered, and Anna becomes the prime suspect. With evidence stacked against her and her innocence in question, Anna must fight for her freedom and prove her innocence, even as everyone around her thinks she is dangerous. The explosive truth that is uncovered will leave readers reeling.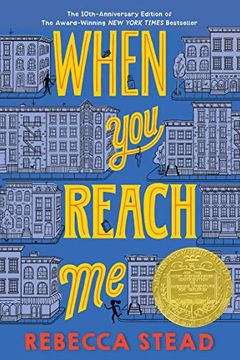 A suspenseful tale for young readers follows a sixth-grader named Miranda who begins receiving messages from an unknown sender. As the messages become more personal and prove their accuracy by predicting future events, Miranda starts to believe that she holds the key to preventing a tragedy from occurring. But time is running out, and the final note she receives may suggest that it's already too late.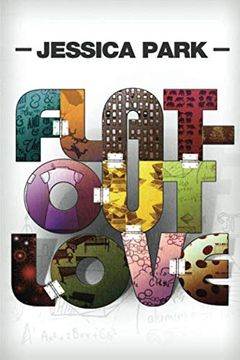 This witty novel explores love, family dysfunction, heartache, and vulnerability. When freshman Julie Seagle moves into her mom's college friend's home in Boston, she discovers something is off with the Watkins family. They're emotionally distant, academically driven, and each has their quirks. But as Julie gets to know Finn, the traveling oldest brother, through late-night text conversations, she starts to unravel a buried secret that threatens to tear the Watkins family apart. Flat-Out Love includes emails, Facebook status updates, and instant messages for a modern touch.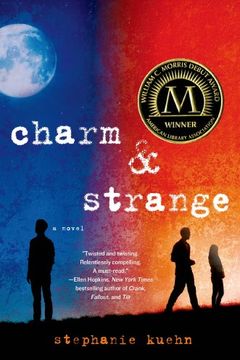 A teenager is at war with himself, struggling with loneliness and anger after a family tragedy. In Charm & Strange, he battles his past while isolated in a remote Vermont boarding school. As the night deepens at a party in the New England woods, he must confront a dark secret that threatens to consume him. Will he surrender to his inner demons, or find the courage to choose life over death? Winner of the William C. Morris Award, this haunting and powerful debut novel is a must-read for fans of psychological thrillers.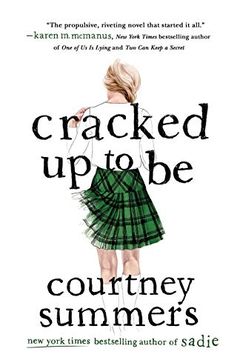 A high school "Perfect" begins to unravel as she starts drinking and failing classes. Everyone wants to know what happened to the cheerleading captain and consummate teacher's pet, but Parker just wants to disappear. With her parents watching her every move and a new suitor entering the picture, Parker must face the truth about the events that have led her to this point.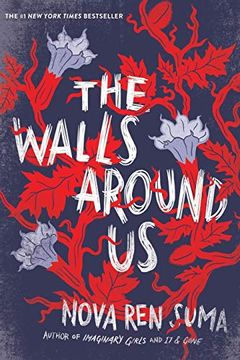 In "Walls Around Us," readers are taken on a haunting journey through the lives of Violet, a young ballerina fighting to keep a dark secret hidden, and Amber, a girl trapped in a juvenile detention center. Tying their worlds together is Orianna, whose mysterious past holds the key to unlocking their darkest mysteries. With a ghostly edge and suspenseful storytelling, this novel explores the theme of justice in both this life and the afterlife.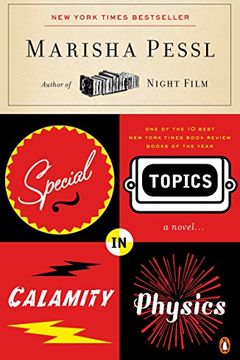 A thrilling tale of mystery and tragedy awaits in this captivating novel centered around Blue van Meer and her experiences at an elite school. Drawn to a charismatic teacher and her group of friends, Blue's past and present collide in unexpected ways as she grapples with a series of harrowing events. With only her wit and wide cultural knowledge to guide her, Blue is tasked with unraveling the mystery in this explosive, heart-wrenching read.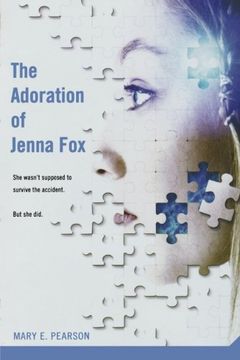 A young girl wakes up from a coma and discovers her life isn't exactly what she thought it was. Home movies lead her to question her own memories, and as she seeks answers, her family seems to be hiding something. Who is Jenna Fox, and what really happened to her?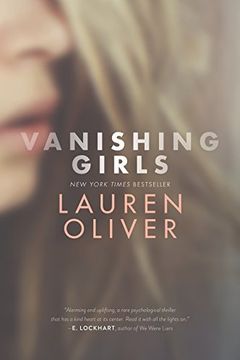 This gripping novel tells the story of two sisters whose relationship is torn apart by a tragic accident. When Dara goes missing on her birthday, Nick believes it could be a joke, until another girl also disappears. Nick becomes convinced the two events are connected, and sets out to find her missing sister before it's too late.
This intriguing novel explores the afterlife of lost love and the magical restorative power of words. After the death of her boyfriend, Jam Gallahue is sent to a boarding school where she discovers a mysterious class that takes her on a journey to her past. With beautiful prose and hidden surprises, this book will keep you captivated until the very end.
Save Yourself by Kelly Braffet
There Will Be Lies by Nick Lake
Liar by Justine Larbalestier