Best Accounting Books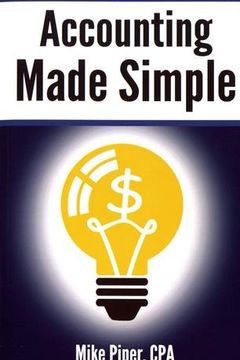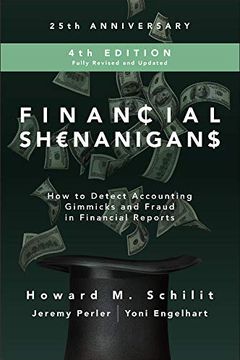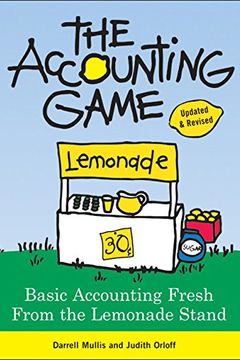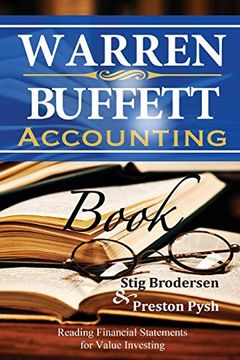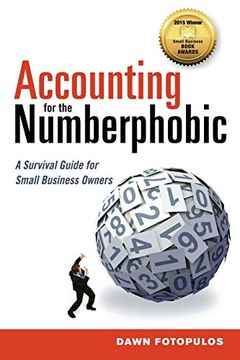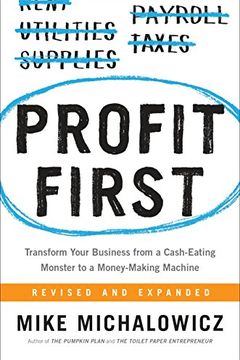 Profit First
Transform Your Business from a Cash-Eating Monster to a Money-Making Machine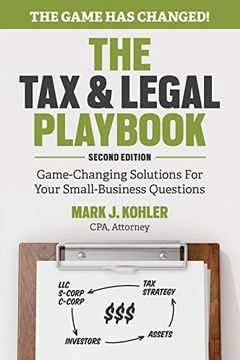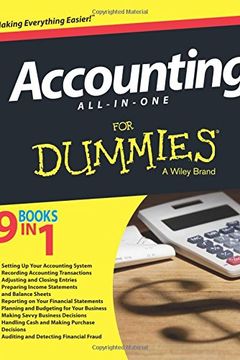 A one-stop accounting reference Packed with vital information culled from the extensive For Dummies accounting, bookkeeping, and auditing libraries, Accounting All-in-One For Dummies is a powerful, one-stop reference.Accounting All-in-One For Dummies is a comprehensive resource on a variety of accounting concepts. You'll get up to speed on: setting...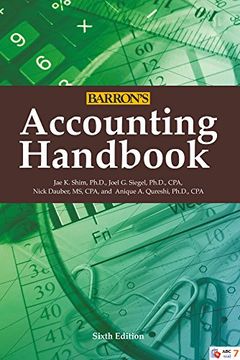 The newly updated edition of this authoritative reference volume deserves a place in the library of every accountant, bookkeeper, accounting manager, CPA, CFO, controller, business manager, and business student. An opening overview of financial accounting describes financial statements and presents details on financial reporting requirements and co...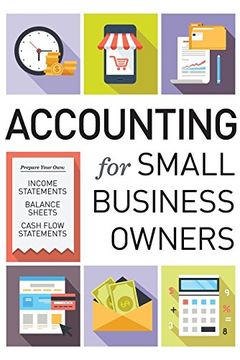 Financial Statements by Thomas Ittelson
Accounting QuickStart Guide by Josh Bauerle Cpa
Accounting for Non-Accountants by Wayne Label
Intermediate Accounting by Donald E. Kieso
Financial Intelligence, Revised Edition by Karen Berman
How to Read a Financial Report by John A. Tracy
Tax Savvy for Small Business, 16th Edition by Frederick W. Daily
A Brief History of Economic Genius by Paul Strathern
A Random Walk Down Wall Street by Burton G. Malkiel
Financial Accounting by Jerry J. Weygandt
Narrative and Numbers by Aswath Damodaran
Bookkeeping All-In-One For Dummies by Consumer Dummies
Accounting Best Practices by Steven M. Bragg
Accounting Principles - Standalone book by Jerry J. Weygandt
Visual Finance by Georgi Tsvetanov
Accounting by Carl S. Warren
Taxes Made Simple by Mike Piper
Small Time Operator by Bernard B. Kamoroff C. P. A.
Schaum's Outline of Principles of Accounting I, Fifth Edition by Joel Lerner
Barron's Accounting Handbook by Joel G. Siegel
Accounting Principles by Gregory Becker
Accounting by Greg Shields
Fundamental Accounting Principles by John Wild
Managerial Accounting by Ray Garrison
Accounting For Dummies by John A. Tracy
Cost Accounting by Charles T. Horngren