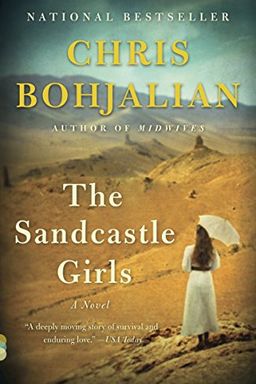 A young American nurse named Elizabeth Endicott volunteers to help refugees of the Armenian Genocide during WWI in Syria. There she meets Armen, an Armenian engineer who has already faced personal tragedy. After leaving Aleppo, Armen writes letters to Elizabeth, revealing his love for her. Decades later, their granddaughter Laura uncovers a family secret while exploring their history. Experience a powerful tale of love and loss in the midst of historical tragedy.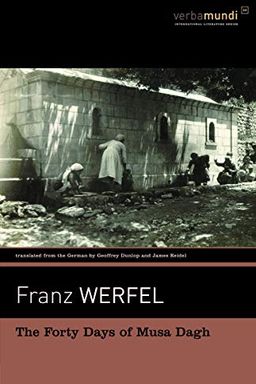 Experience the gripping tale of The Forty Days of Musa Dagh, Franz Werfel's renowned masterpiece that shed light on the Armenian genocide. Follow the story of the daring Armenian villagers who refused to obey deportation orders during the war and fortified themselves on the slopes of Mount Moses in hopes of receiving rescue from the Allies. The restored and expanded English translation by James Reidel and Violet Lutz provides a fuller picture of the characters' extensive inner lives while staying true to Werfel's original intent. Don't miss out on this personal and historically significant novel.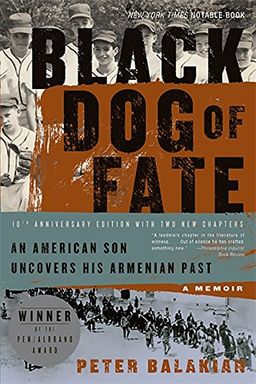 Discover the compelling memoir that reveals the unforgettable journey of a family haunted by the specter of Ottoman Turkish government's extermination of over a million Armenians in 1915. Through a powerful personal and moral awakening, Peter Balakian traces the complex process of discovering his family's history and the horrors covered up by the Turkish government. From the perspective of a poet, Balakian recounts his family's transition from surviving their haunted past to a new life in a new world, highlighting the intense and often comedic collision between ancient Near Eastern traditions and American pop culture.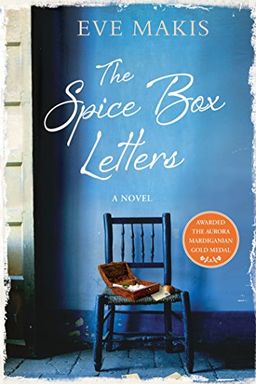 Unlock the secrets of a family legacy filled with exile and loss in this gripping family saga. When Katerina inherits a journal and handwritten letters written in her grandmother's mother tongue, she sets out on a fact-finding mission to uncover the truth behind her family's past. Set against the tragic start of the Armenian genocide in 1915 Turkey and the devastating aftermath in 1985 Greece, this book is perfect for fans of Sarah's Key and My Big Fat Greek Wedding.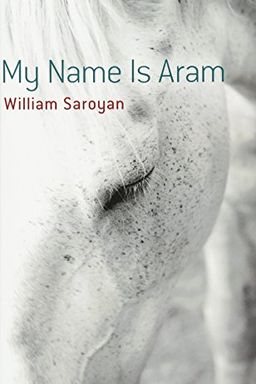 This captivating international bestseller follows the adventures of an Armenian clan in northern California at the turn of the twentieth century. Based on the author's loving and eccentric extended family, these humorous and touching short stories provide insight into immigrant life. Narrated by Aram as he reflects on his boyhood adventures, the tales range from redemption to sage advice for a young man departing the San Joaquin Valley. A must-read for those who appreciate heartwarming family stories.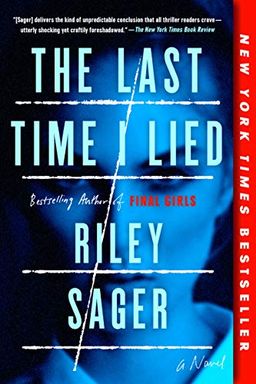 At Camp Nightingale, four girls would play Two Truths and a Lie. That was before the night Vivian and the others disappeared. Now, Emma Davis uses her past to create art. When she's asked to return to Camp Nightingale by the wealthy owner, Emma jumps at the chance to find out what happened to her friends. But things are not as they seem, and Emma finds herself digging through clues and lies from the past. As she gets closer to the truth, she realizes that the cost may be deadly.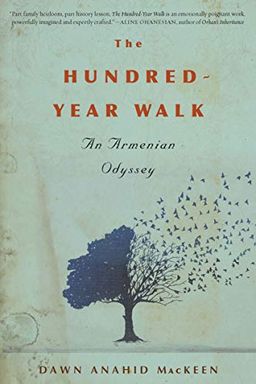 The Hundred-Year Walk is a powerful memoir that tells the inspiring tale of a young Armenian's escape from genocide and his granddaughter's journey to retrace his steps. With newly discovered journals as her guide, Dawn MacKeen travels to Syria and Turkey to reconstruct her grandfather's odyssey through the Ottoman Empire, sharing a rare eyewitness account of the twentieth century's first genocide. Alternating between Stepan's tale of resilience and Dawn's remarkable journey, this book is full of gripping escapes and accounts of lifesaving kindnesses in the harsh desert.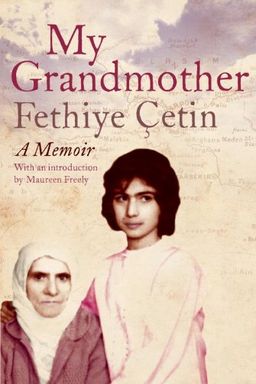 A Muslim housewife is revealed to have been an Armenian Christian, who survived the Armenian genocide of 1915. Her granddaughter, Fethiye Cetin, recounts their journey to uncover lost family and memories, in a country that denies the genocide ever happened. An emotionally charged memoir that breaks a long-held silence.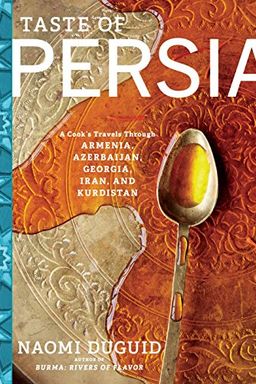 Taste of Persia
A Cook's Travels Through Armenia, Azerbaijan, Georgia, Iran, and Kurdistan
Explore the vibrant culinary traditions of the Persian region with over 125 exceptional recipes and stories from Naomi Duguid. Delight in the fresh and tart flavors of pomegranates, saffron, and herbs, and savor everyday favorites like grilled kebabs, soups, stews, and sweets like rose water pudding and date-nut halvah. Beautifully presented with photographs and tales of people and places, Taste of Persia is an enticing culinary paradise for cooks and travelers alike.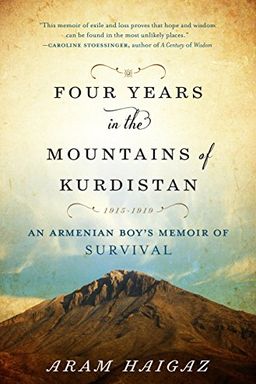 "Four Years in the Mountains of Kurdistan" is a powerful memoir that recounts the experiences of a young Armenian boy who survived the brutal genocide of his people at the hands of the Ottoman Empire. Forced to convert to Islam in order to survive, he spent four years as a slave and shepherd living among Kurdish tribes. This book offers a firsthand account of a dark period in history and also reads as a poignant coming-of-age story."
The Caucasus by Thomas de Waal
Burning Orchards by Gurgen Mahari
Great Catastrophe by Thomas de Waal
History of Armenia by Captivating History
The Cuisine of Armenia by Sonia Uvezian
Chechnya by Carlotta Gall
Song Of America by George M. Mardikian
I Ask You, Ladies and Gentlemen by Leon Z. Surmelian
Rise the Euphrates by Carol Edgarian
[ { BLACK GARDEN by Thomas de Waal