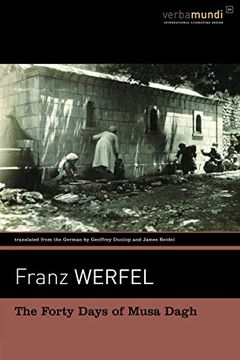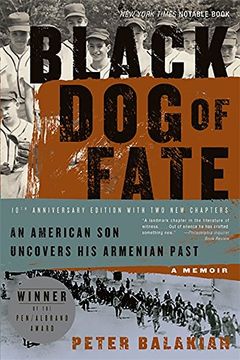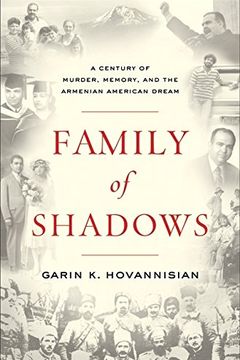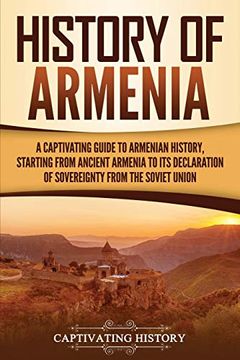 History of Armenia
A Captivating Guide to Armenian History, Starting from Ancient Armenia to Its Declaration of Sovereignty from the Soviet Union
If you want to discover the captivating history of Armenia, then keep reading...The tale of Armenia has its beginnings as a glorious ancient kingdom, one that commanded the respect of nations as mighty as Egypt and Babylonia. As its history takes a turn for the darker, each chapter reads like a roll call of the most famous of figures: Antony and Cl...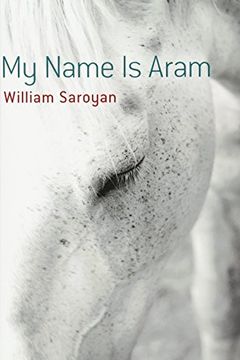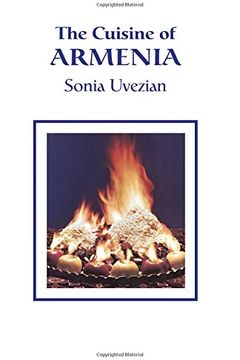 Situated at the crossroads of east and west between the Mediterranean, Black, and Caspian seas, the richly historic region of Armenia has provided the world with one of its most varied and exciting culinary traditions. Fragrant with the aromas of spices and herbs, Armenian cuisine abounds in succulent kebabs, stuffed vegetables and fruits, opulent ...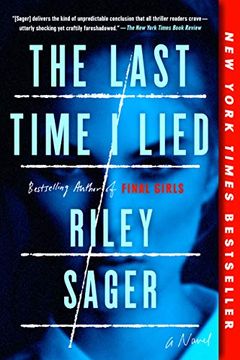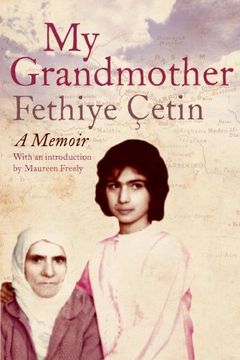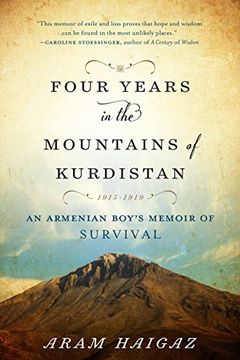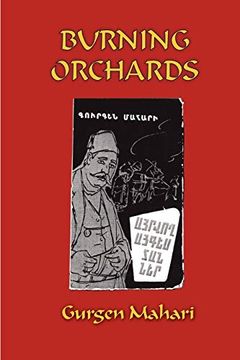 Gurgen Marhari's controversial novel, Burning Orchards, is set in the Ottoman city of Van, Eastern Anatolia, during the period leading up to the Armenian rebellion of 1915 and relates the epic story of the events which culminated in the catastrophe of the following years, wonderfully told by one of the great writers emerging from Soviet Armenia. Wr...
The Caucasus by Thomas de Waal
Song Of America by George M. Mardikian
I Ask You, Ladies and Gentlemen by Leon Z. Surmelian
Chechnya by Carlotta Gall
The Spice Box Letters by Eve Makis
[ { BLACK GARDEN by Thomas de Waal
Rise the Euphrates by Carol Edgarian