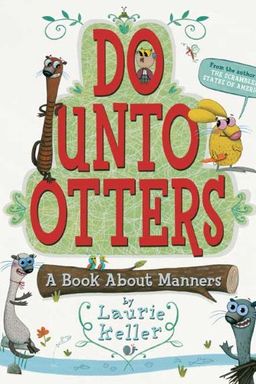 Discover the value of the Golden Rule with "Do Unto Otters." Mr. Rabbit's new neighbors are otters, but he doesn't know anything about them. Will they get along? Follow Mr. Owl's advice: treat them the same way you'd like to be treated. Author Laurie Keller showcases how to be a good friend and neighbor in her smart, playful style. This book is a 2008 Bank Street Best Children's Book of the Year and has Common Core connections.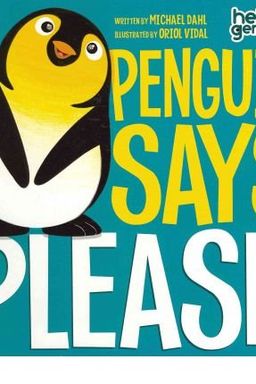 Penguin must learn to say please....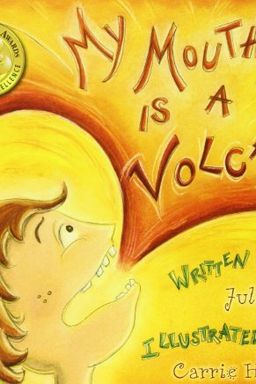 "Help Your Kids Express Themselves Without Interrupting with 'My Mouth Is A Volcano'" - This heartwarming children's book follows Louis, whose thoughts are so important to him that he often interrupts others. But with a witty technique, Louis learns to control his thoughts and words, waiting for the right time to express himself. Through Louis' perspective, parents and teachers can teach kids the importance of listening and respecting others in a fun and engaging way.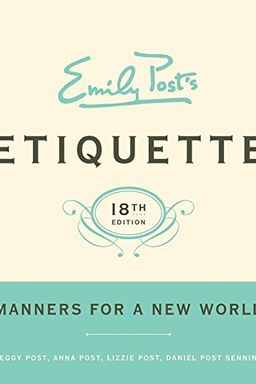 Discover the essential handbook to proper social behavior in the 18th edition of a classic guide to decorum. Covering the latest issues and demands of the 21st century, this updated version from Emily Post's great-great-grandchildren offers practical advice on everything from texting and social media to workplace etiquette and caring for elderly parents. Ideal for millennials entering the workforce and baby boomers preparing for life changes, this guide is a must-read for those who wish to establish themselves properly in any situation.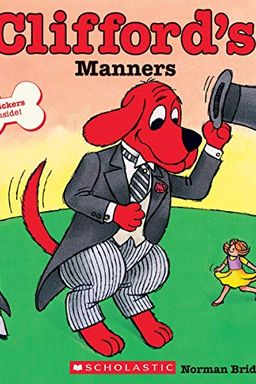 "Clifford's Manners" is a charming and interactive book that teaches children the importance of good manners through the beloved character of Clifford the Big Red Dog. Follow along as Emily Elizabeth teaches Clifford to say "please" and "thank you," follow rules, and share with friends. This delightful story reminds readers that being kind and considerate is always the way to go. Plus, with a full page of stickers, learning good manners has never been so fun!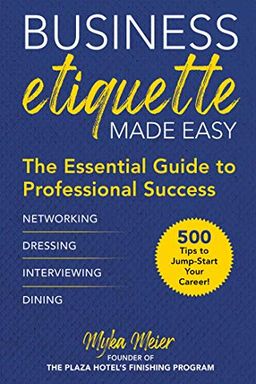 Discover insider tips from an etiquette expert on achieving an upper edge in your career with Business Etiquette Made Easy. Perfect for anyone from recent college graduates to experienced professionals, this book provides practical tips for mastering resumes, interviews, networking, dressing like a polished professional, and having superb business dining table manners. Learn the secrets that differentiate you from everyone else and put your best professional foot forward.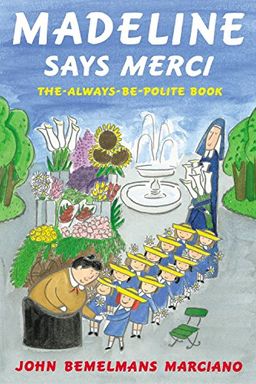 Learn valuable manners in this charming book! Join Madeline and her friends as they explore the importance of being polite and kind to others. Through charming illustrations and humorous verse, this book introduces basic manners such as saying please and thank you, sharing, and cleaning up. Perfect for Madeline fans of all ages!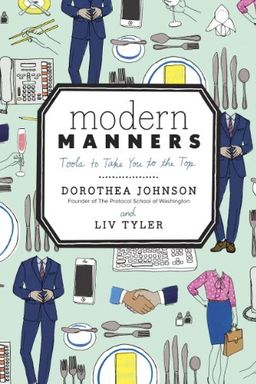 This etiquette guidebook by a world-renowned expert and her granddaughter provides tips on modern-day manners for professionals seeking success and confidence in business and social settings. Covering essential dos and don'ts, such as acing job interviews and practicing proper table manners, this book provides timeless advice with a 21st-century twist. With witty commentary from Liv Tyler, this guide is a must-have for anyone looking to polish their skills and become a leader.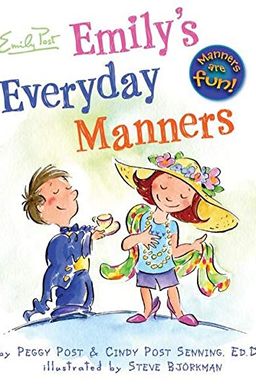 Emily's Everyday Manners is a charming picture book that introduces kids to important social skills that go beyond special occasions. The book covers five magic words that make everyone happy, tips on mastering good table manners, and how to make and keep friends. Perfect for ages 4-7, this book makes learning manners fun and easy.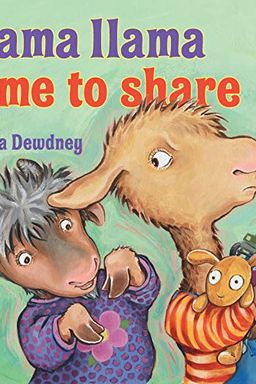 This children's book is all about sharing! Follow Llama Llama as he navigates sharing his toys with his new neighbor Nelly Gnu. When Nelly accidentally rips Llama's favorite toy, Fuzzy Llama, Mama steps in to help teach Llama about the importance of sharing with others. This delightful and heartwarming story is perfect for young children who need a little nudge to share with their friends.
What If Everybody Did That? by Ellen Javernick
How Do Dinosaurs Eat Their Food? by Jane Yolen
Modern Etiquette Made Easy by Myka Meier
Emily Post's Wedding Etiquette by Anna Post, Lizzie Post
Dude, That's Rude! by Pamela Espeland
50 Things Every Young Lady Should Know Revised and Expanded by Kay West, John Bridges, Bryan Curtis
Manners Can Be Fun by Munro Leaf
A Smart Girl's Guide by Nancy Holyoke
50 Essential Etiquette Lessons by Katherine Flannery
365 Manners Kids Should Know by Sheryl Eberly
Love, Undefined by Nicole Renee
Mind Your Manners, B.B. Wolf by Judy Sierra by