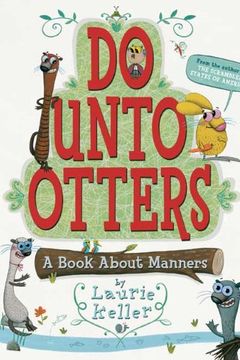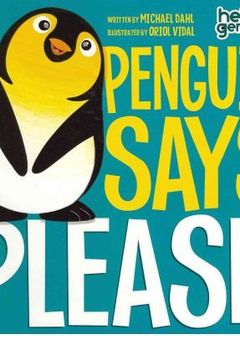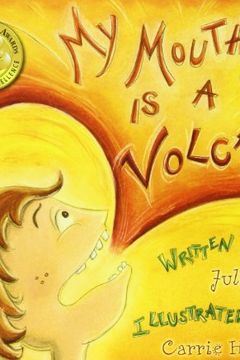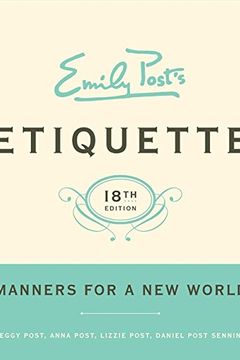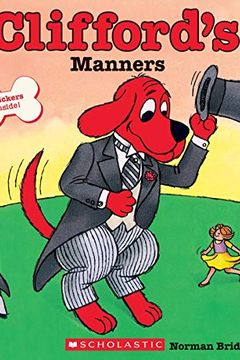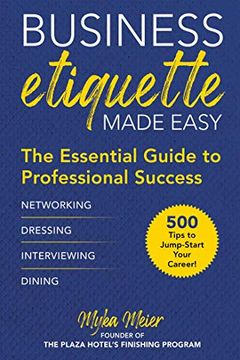 Crowned "the picture of grace" by Vogue magazine, the founder of The Plaza Hotel's Finishing Program spills her insider tips on how to achieve an upper edge in your career. Etiquette expert Myka Meier has coached thousands of business professionals and worked with internal human resources and hiring departments of some of the most successful Fortun...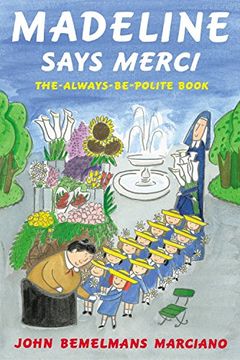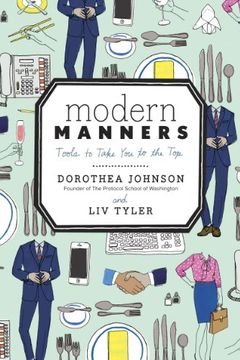 From the world-renowned etiquette expert and her granddaughter, Liv Tyler, an elegant guide to 21st-century manners for professionals who want to be confident and successful in the business and social arenas. Developing good manners is an important investment in your future. They allow you to feel at ease in any situation--and give you the polish a...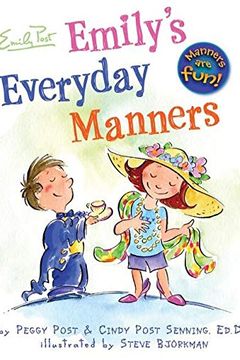 Join Emily and her best friend, Ethan, as they show you that good manners aren't just for special occasions; they are for every day. This charming picture book from the most trusted name in etiquette introduces kids to five magic words that make everyone happy, gives tips on mastering good table manners, and offers good advice on how to make and ke...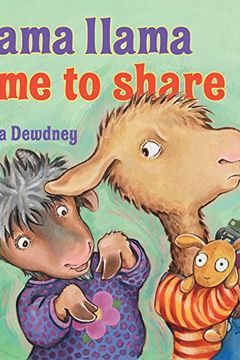 What If Everybody Did That? by Ellen Javernick
How Do Dinosaurs Eat Their Food? by Jane Yolen
Modern Etiquette Made Easy by Myka Meier
Emily Post's Wedding Etiquette by Anna Post, Lizzie Post
Dude, That's Rude! by Pamela Espeland
50 Things Every Young Lady Should Know Revised and Expanded by Kay West, John Bridges, Bryan Curtis
Manners Can Be Fun by Munro Leaf
A Smart Girl's Guide by Nancy Holyoke
50 Essential Etiquette Lessons by Katherine Flannery
365 Manners Kids Should Know by Sheryl Eberly
Love, Undefined by Nicole Renee
Mind Your Manners, B.B. Wolf by Judy Sierra by