Best Books on Norse Mythology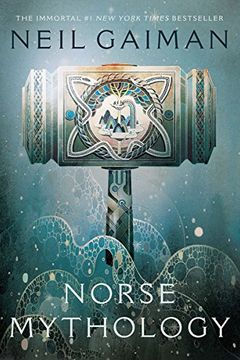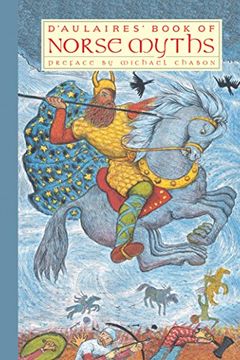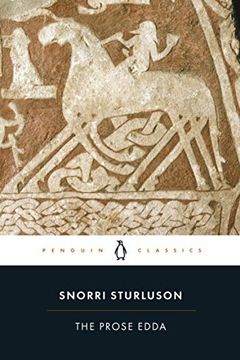 'What was the beginning, or how did things start? What was there before?'...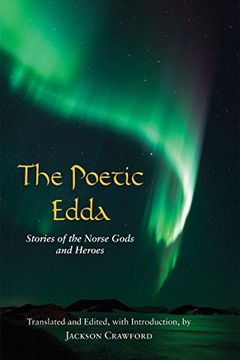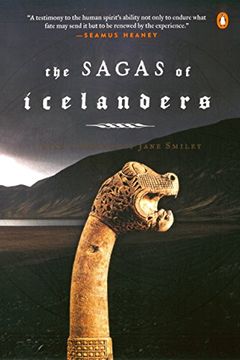 In Iceland, the age of the Vikings is also known as the Saga Age. A unique body of medieval literature, the Sagas rank with the world's great literary treasures – as epic as Homer, as deep in tragedy as Sophocles, as engagingly human as Shakespeare. Set around the turn of the last millennium, these stories depict with an astonishingly modern realis...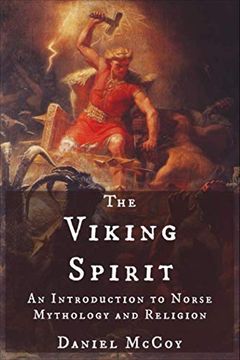 The Viking Spirit is an introduction to Norse mythology like no other. As you'd expect from Daniel McCoy, the creator of the enduringly popular website Norse Mythology for Smart People (Norse-Mythology.org), it's written to scholarly standards, but in a simple, clear, and entertaining style that's easy to understand and a pleasure to read. It inclu...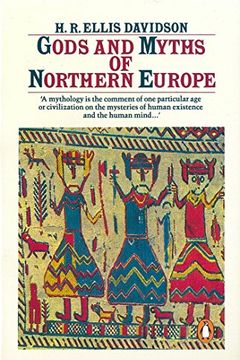 Tiw, Woden, Thunor, Frig. these ancient northern deities gave their names to the very days of our week. Nevertheless, most of us know far more of Mars, Mercury, Jupiter, Venus, and the classical deities. Recent researches in archaeology and mythology have added to what was already a fairly consistent picture (largely derived from a twelfth-century ...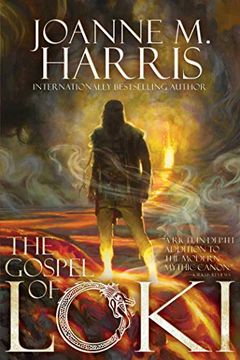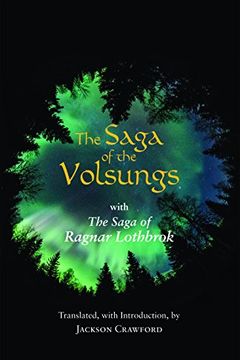 From the translator of the bestselling Poetic Edda (Hackett, 2015) comes a gripping new rendering of two of the greatest sagas of Old Norse literature. Together the two sagas recount the story of seven generations of a single legendary heroic family and comprise our best source of traditional lore about its members—including, among others, the drag...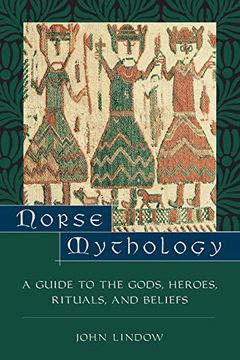 Norse Mythology explores the magical myths and legends of Norway, Sweden, Denmark, Iceland and Viking-Age Greenland and outlines the way the prehistoric tales and beliefs from these regions that have remained embedded in the imagination of the world.The book begins with an Introduction that helps put Scandinavian mythology in place in history, foll...
Thor by J. Michael Straczynski Vol. 1 by J. Michael Straczynski
Norse Gods by Johan Egerkrans
Norse Myths by Jeffrey Alan Love (Illustrator) Kevin Crossley-Ho
Rudiments of Runelore by Stephen Pollington
Myth and Religion of the North by E. O. G. Turville-Petre
We Are Our Deeds by Eric Wodening