Best Boxing Books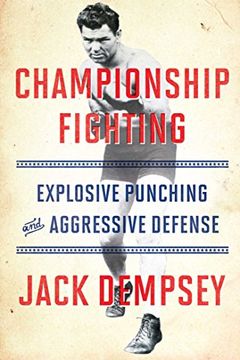 Fighting techniques and strategies from World Champion and Hall of Fame Boxer, Jack Dempsey.Jack Dempsey, one of the greatest and most popular boxers of all time, reveals the techniques behind his unparalleled success in the ring. Straightforward and with detailed illustrations, Championship Boxing instructs the reader in the theory, training, and ...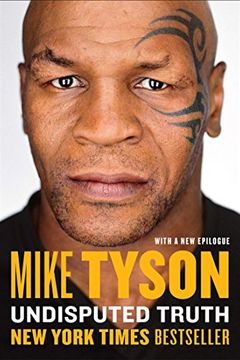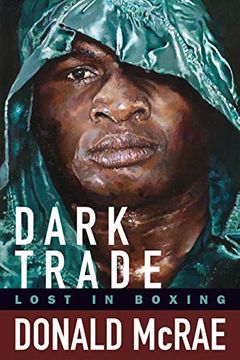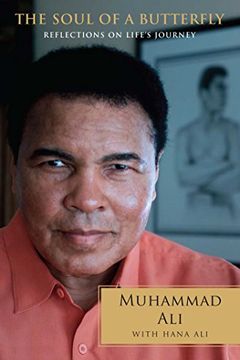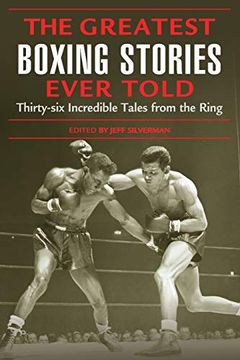 "Every once in a while, a book publisher comes up with a great concept for a series of books that deserve more than superficial recognition. Such a series is The Greatest (fill in the blank) Stories Ever Told, anthologies that should win places on many bedside tables. On the long winter nights that lie ahead, such stories make great reading." -The ...
Throughout history, potters, sculptors, painters, poets, novelists, cartoonists, song-writers, photographers, and filmmakers have recorded and tried to make sense of boxing. From Daniel Mendoza to Mike Tyson, boxers have embodied and enacted our anxieties about race, ethnicity, gender, and sexuality. In her encyclopedic investigation of the shiftin...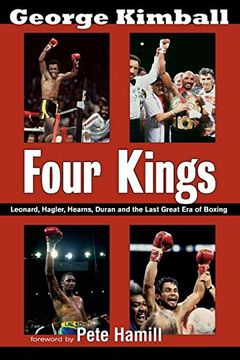 Four Kings
Leonard, Hagler, Hearns, Duran and the Last Great Era of Boxing
"Sugar" Ray Leonard, "Marvelous" Marvin Hagler, Thomas "Hit Man" Hearns, and Roberto Duran all formed the pantheon of boxing greats during the late 1970s and early 1980s—before the pay-per-view model, when prize fights were telecast on network television and still captured the nation's attention. Championship bouts during this era were replete with...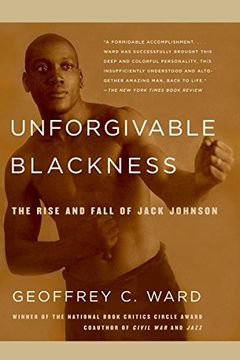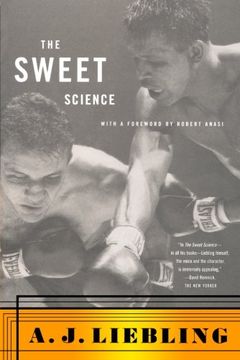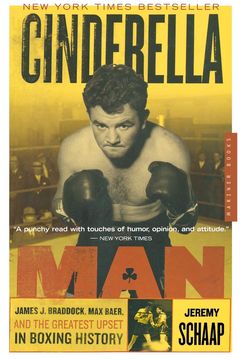 Lost in the annals of boxing is the sport's true Cinderella story. James J. Braddock, dubbed "Cinderella Man" by Damon Runyon, was a once promising light heavyweight for whom a string of losses in the ring and a broken right hand happened to coincide with the Great Crash of 1929. With one good hand, Braddock was forced to labor on the docks of Hobo...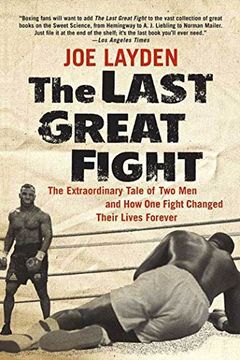 Meticulously researched, wonderfully written; the untold story of a legendary fight and the two warriors who would never be the same again  It is considered by many to be the biggest upset in the history of boxing: James "Buster" Douglas knocked out then-undefeated Heavyweight Champion Mike Tyson in the 10th round in 1990 when the dominating and in...
John L. Sullivan and His America by Michael T. Isenberg
Sweet Thunder by Wil Haygood
In the Ring with Bob Fitzsimmons by Adam J. Pollack
Rocky Marciano by Russell Sullivan
Jack Dempsey by Randy Roberts