Best Boxing Books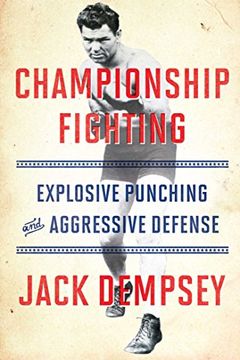 Fighting techniques and strategies from World Champion and Hall of Fame Boxer, Jack Dempsey.Jack Dempsey, one of the greatest and most popular boxers of all time, reveals the techniques behind his unparalleled success in the ring. Straightforward and with detailed illustrations, Championship Boxing instructs the reader in the theory, training, and ...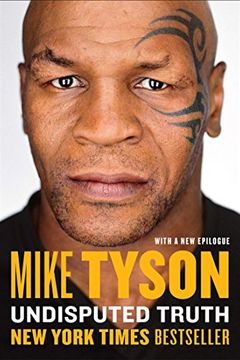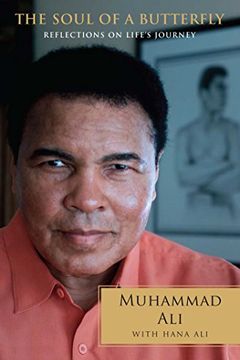 Throughout history, potters, sculptors, painters, poets, novelists, cartoonists, song-writers, photographers, and filmmakers have recorded and tried to make sense of boxing. From Daniel Mendoza to Mike Tyson, boxers have embodied and enacted our anxieties about race, ethnicity, gender, and sexuality. In her encyclopedic investigation of the shiftin...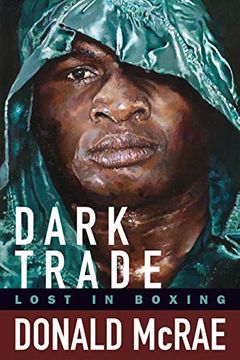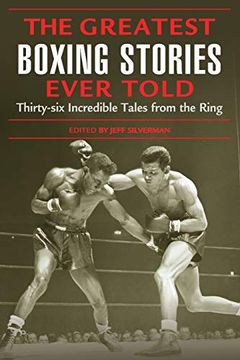 "Every once in a while, a book publisher comes up with a great concept for a series of books that deserve more than superficial recognition. Such a series is The Greatest (fill in the blank) Stories Ever Told, anthologies that should win places on many bedside tables. On the long winter nights that lie ahead, such stories make great reading." -The ...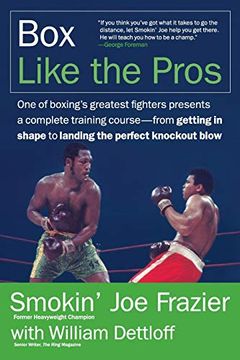 Former World Heavyweight champion Smokin' Joe Frazier and William Dettloff, senior writer for The Ring magazine, present a complete guide to the fight game – from the history of the sport to how to throw a crushing uppercut and take a punch without flinching.Drawing from the experiences of one of the masters of the sport, Box Like the Pros is a mus...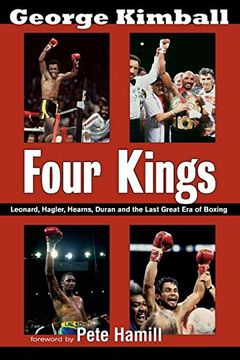 Four Kings
Leonard, Hagler, Hearns, Duran and the Last Great Era of Boxing
"Sugar" Ray Leonard, "Marvelous" Marvin Hagler, Thomas "Hit Man" Hearns, and Roberto Duran all formed the pantheon of boxing greats during the late 1970s and early 1980s—before the pay-per-view model, when prize fights were telecast on network television and still captured the nation's attention. Championship bouts during this era were replete with...
"Of all the people who have affected by my life and influence the choices I've made, none has been more important than my father."So begins the autobiography of legendary boxing trainer and commentator Teddy Atlas, who grew from the rebellious son of a doctor to a man who embraces, and lives by, his father's values and code.In this gritty, spellbin...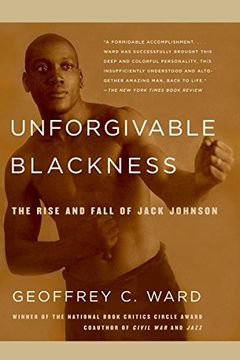 Cinderella Man by Jeremy Schaap
Hands of Stone by Christian Giudice
Smokin' Joe by Joe Frazier, Phil Berger
The Art of the Sweet Science by Shahan Dudayev
The Last Great Fight by Joe Layden
John L. Sullivan and His America by Michael T. Isenberg
Sweet Thunder by Wil Haygood
In the Ring with Bob Fitzsimmons by Adam J. Pollack
Rocky Marciano by Russell Sullivan
Jack Dempsey by Randy Roberts
Mental Combat by Phil Pierce