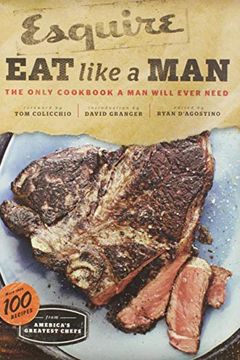 Eat Like a Man
The Only Cookbook a Man Will Ever Need (Cookbook for Men, Meat Eater Cookbooks, Grilling Cookbooks)
So long, dude food. Most men who love food have a roasting pan and a decent spice rack, but they're still looking for that one book that has all the real food they love to eat and wish they could cook. Esquire food editor Ryan D'Agostino is here to change that with his unapologetically male-centric Eat Like a Mana choice collection of 75 recipes an...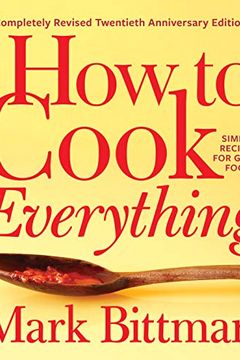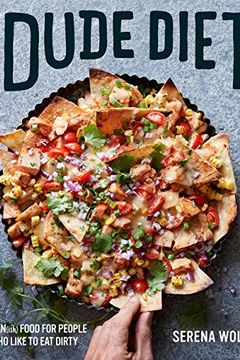 The Dude Diet
Clean(ish) Food for People Who Like to Eat Dirty (Dude Diet, 1)
From chef and creator of the popular food blog Domesticate-Me.com, 125 outrageously delicious yet deceptively healthy recipes for dudes (and the people who love them), accompanied by beautiful full-color photography.Dudes. So well intentioned when it comes to healthy eating, even as they fail epically in execution—inhaling a "salad" topped with fri...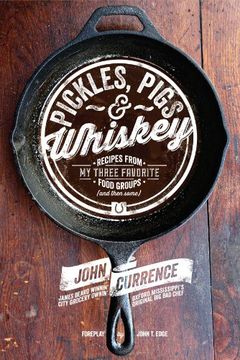 Not just another successful Southern chef, James Beard Award-winner John Currence is THE ambassador for Oxford, Mississippi. In his first book, he shares his rugged and fancy style of cooking through 130 delicious recipes, colorful personal stories, music pairings, and beautiful photography.Chef John Currence would rather punch you in the mouth wit...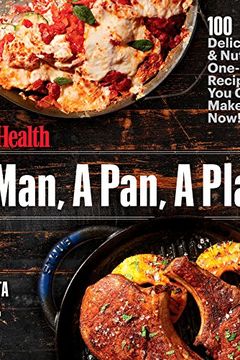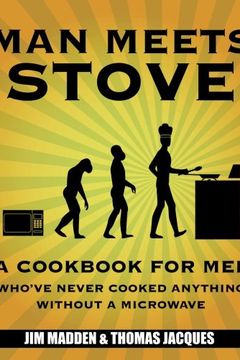 Man Meets Stove
A cookbook for men who've never cooked anything without a microwave.
Do you know a male between the ages of 18 and 35 that is desperately in need of NOT being single? Man Meets Stove is a comedy cookbook for men who've never cooked anything without a microwave. We wrote the Man Meets Stove cookbook as we had observed that the men-desperately-in-need-of-cooking-help market was vastly under served. The number of colle...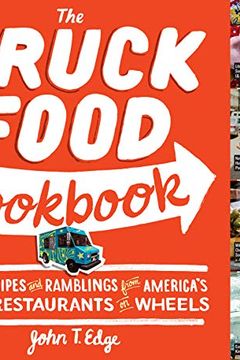 It's the best of street food: bold, delicious, surprising, over-the-top goodness to eat on the run. And the best part is now you can make it at home. Obsessively researched by food authority John T. Edge, The Truck Food Cookbook delivers 150 recipes from America's best restaurants on wheels, from L.A. and New York to the truck food scenes in Portla...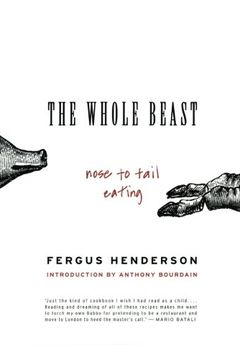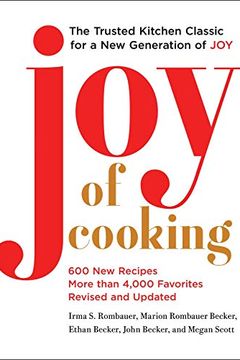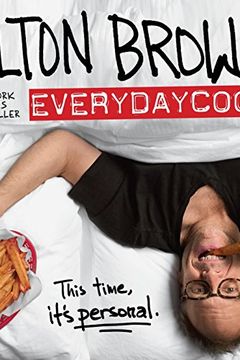 The Hungover Cookbook by Milton Crawford
Cook's Illustrated Guide to Grilling & Barbecue by Cook's Illustrated Magazine Editors
The Shredded Chef by Michael Matthews
The Sriracha Cookbook by Randy Clemens
Men's Health Cookbook by Adina Steiman, Paul Kita, Editors of Men's Health Magazi
Man Made Meals by Steven Raichlen
The American Craft Beer Cookbook by John Holl
Fit Fuel by Robert Irvine, Matt Tuthill
Bacon Nation by Peter Kaminsky, Marie Rama
Thug Kitchen by Thug Kitchen
Artisan Bread in Five Minutes a Day by Jeff Hertzberg