Best DIY Books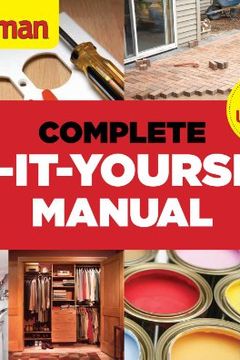 The leading manual for home improvements is getting an update to address current codes, latest materials, tools and technology.The bestselling, most comprehensive guide to home improvements has been revised and updated once again since it's revision in 2005. Over 10 million copies of READER'S DIGEST COMPLETE DO-IT-YOURSELF MANUAL have been sold sin...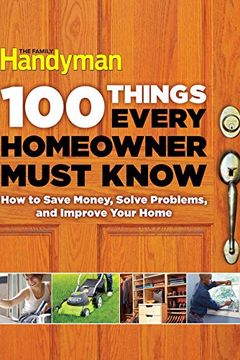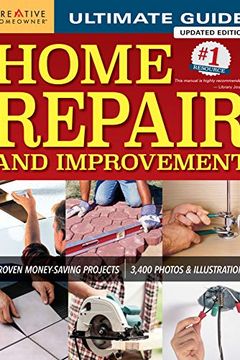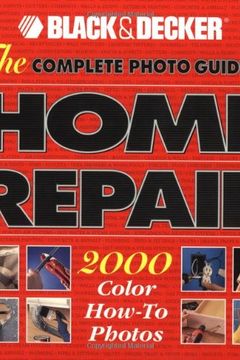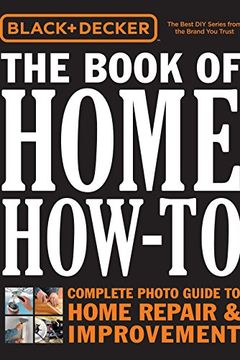 All the do-it-yourself information you need for your home repairs. BLACK+DECKER The Book of Home How-To is easy to search through, even easier to use.The editors at Cool Springs Press know a thing or two about DIY home improvement and maintenance; we've been writing about it for the past quarter-century, and we have more than a few bestsellers unde...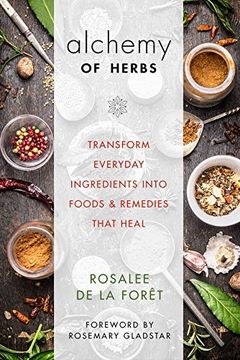 Alchemy of Herbs
Transform Everyday Ingredients into Foods and Remedies That Heal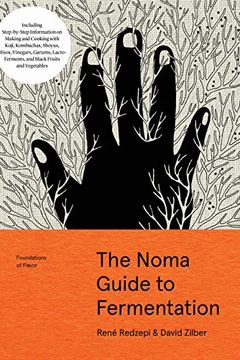 The Noma Guide to Fermentation
Including koji, kombuchas, shoyus, misos, vinegars, garums, lacto-ferments, and black fruits and vegetables (Foundations of Flavor)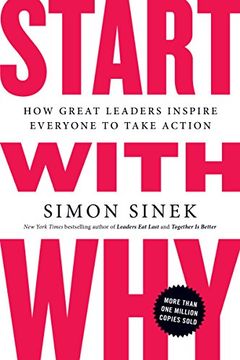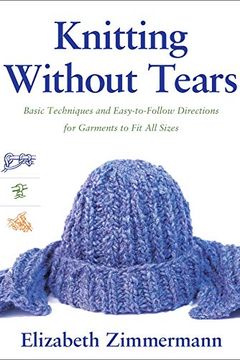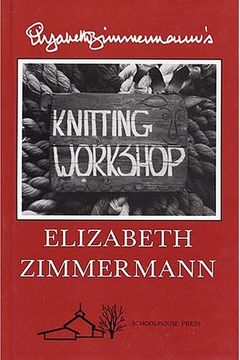 Elizabeth Zimmermann's Knitting Workshop guides knitters from beginner to master status through carefully created lessons. Included are: Learning to knit, knitting with two colors, Elizabeth's Percentage System (EPS) for sweater design, yoke style sweaters, drop-shoulder sweaters, and knitting garter stitch, lace, arans, guernseys, and fair isles. ...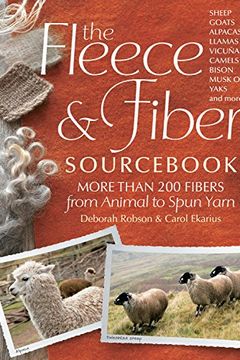 Japanese Knitting Stitch Bible by Hitomi Shida
A Second Treasury of Knitting Patterns by Barbara G. Walker
Vogue® Knitting The Ultimate Knitting Book by Vogue Knitting Magazine
The Principles of Knitting by June Hemmons Hiatt
The Knitter's Book of Wool by Clara Parkes
How To Make It in the New Music Business by Ari Herstand
DIY Lithium Batteries by Micah Toll
AlterKnit Stitch Dictionary by Andrea Rangel
750 Knitting Stitches by Pavilion Books
Anything You Want by Derek Sivers
AmiguruME by Allison Hoffman
Good Clean Fun by Nick Offerman
The Soul of a Tree by George Nakashima
The New Wildcrafted Cuisine by Pascal Baudar
The Living Landscape by Rick Darke
The Knitter's Book of Knowledge by Debbie Bliss
Make It Up by Marie Rayma
Sock Architecture by Lara Neel
Japanese Woodworking Tools by Toshio Odate
Edible Landscaping by Rosalind Creasy
Knit One Knit All by Elizabeth Zimmermann
Knitting Ganseys, Revised and Updated by Beth Brown-Reinsel
DIY Solar Power by Micah Toll
Sequence Knitting by Cecelia Campochiaro
New Fix-It-Yourself Manual by Reader'S Digest
Natural Color by Sasha Duerr
Amy Herzog's Ultimate Sweater Book by Amy Herzog
Big Little Felt Universe by Jeanette Lim
Vogue® Knitting by Vogue Knitting Magazine
BoHo Chic Jewelry by Laura Beth Beth Love
Woodworking by Tom Carpenter
The Pesto Cookbook by Olwen Woodier
The Complete Guide to Home Inspection by Michael Litchfield
Rowan by Sixth&spring Books
The Beeswax Workshop by Christine J. Dalziel
WECK Small-Batch Preserving by Stephanie Thurow
The Do It Yourself Homestead by Tessa Zundel
Big Book of Home How-To P by Better Homes and Gardens
Unexpected Knitting by Debbie New
Practical Weekend Projects for Woodworkers by Phillip Gardner
Crafting with Wood Pallets by Becky Lamb
The Fruit Forager's Companion by Sara Bir
Alice Starmore's Glamourie by Alice Starmore
Tuck Stitches by Nancy Marchant
Home Maintenance For Dummies by James Carey
Twisted Stitches by Phil Davison
Fermentation Revolution by Sebastien Bureau
Jam Session by Joyce Goldstein
Modern Pressure Canning by Amelia Jeanroy
The Fat Kitchen by Andrea Chesman
Forage, Harvest, Feast by Marie Viljoen
Knitting Techniques by The Harmony Guides
Family Handyman Whole House Repair Guide by Editorsoffamilyhandyman
Taylor's Master Guide to Landscaping by Rita Buchanan
Cured Meat, Smoked Fish & Pickled Eggs by Karen Solomon
Creepy Cute Crochet by Christen Haden
Stitch 'n Bitch by Debbie Stoller
Beginner's Guide to DIY & Home Repair by Jo Behari
Everything Alice by Hannah Read-Baldry
Zodiac Felties by Nicola Tedman
Doodle Stitching by Aimee Ray
Southern from Scratch by Ashley English
Dare to Repair by Julie Sussman
Styled by Emily Henderson
Steampunk Softies by Sarah Skeate
Debbie Bliss Baby and Toddler Knits by Debbie Bliss
Step-by-Step Landscaping by Better Homes and Gardens
Sew Kawaii! by Choly Knight
The Kinfolk Home by Nathan Williams
Sticky Fingers by Sophie Maletsky
Beyond Chic by Ivan Terestchenko
Canning in the Modern Kitchen by Jamie Dement