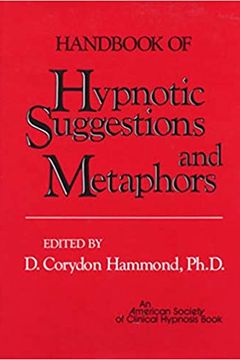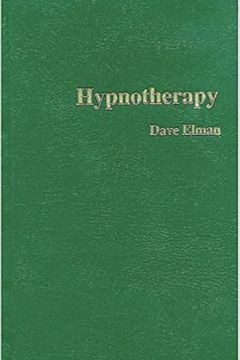 Ships from USA. Will take 25-35 days...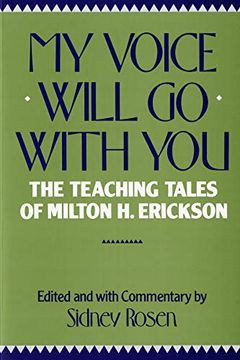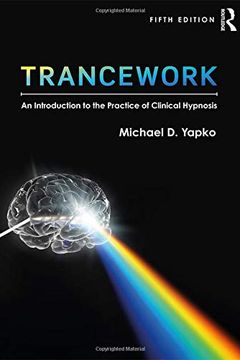 Trancework
An Introduction to the Practice of Clinical Hypnosis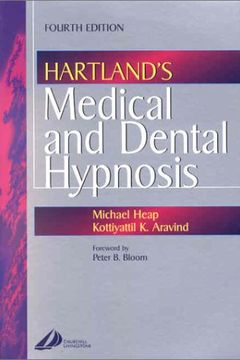 This book is an extensively revised edition of a highly successful and comprehensive introductory manual for the use of clinical hypnosis in the treatment of medical and psychological problems and disorders. Written with the interests and needs of the doctor or dentist in mind, its practical and clear approach maintains the tradition of high-qualit...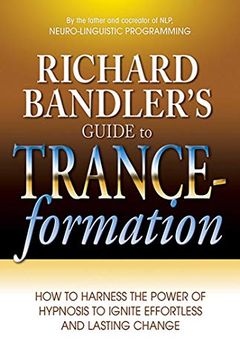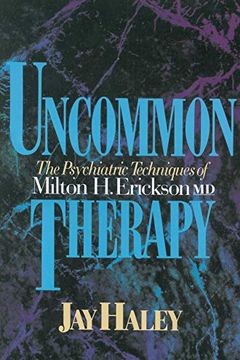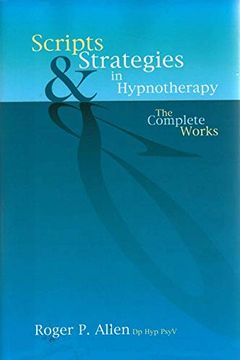 Scripts and Strategies in Hypnotherapy Volumes 1 and 2 have been combined to create the single most comprehensive source of scripts and strategies that can be used by hypnotherapists of all levels of experience to build a successful framework for any therapy session. It covers inductions, deepeners and actual scripts for a wide range of problems fr...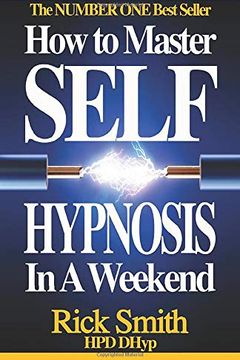 The Last Self-Hypnosis Book You'll Ever Need To Buy! Hundreds of books have been written about Self-Hypnosis, so what makes this one special? Well, maybe you're trying Self-Hypnosis for the first time, or maybe you've tried before and failed? Whatever the case, you're looking for results otherwise you'll probably waste a lot of time, and come away ...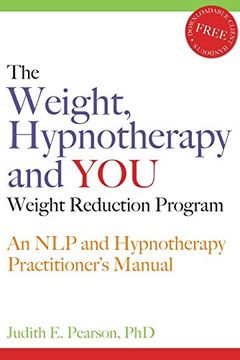 This book gives mental health practitioners a complete, fully-scripted, ready-to-use weight reduction program that addresses the near epidemic problem of obesity in adults. Includes complete step-by-step, easy-to-follow instructions for managing, conducting (as well as marketing) a unique program to add a new, valuable and profitable service to an ...
Tricks of the Mind by Derren Brown
Patterns of the Hypnotic Techniques of Milton H. Erickson, M.D. Volume 1 by Richard Bandler
The Science Of Self-Hypnosis by Adam Eason
Taproots by Bill O'Hanlon
Hypnosis for Smoking Cessation by David Botsford
Hidden Depths by Robin Waterfield
The Structure of Magic, Vol. 1 by Richard Bandler
Ronning Guide to Modern Stage Hypnosis by Geoffrey Ronning
Hypnobirthing by Siobhan Miller
The Ellipsis Manual by Chase Hughes
Trance-Formations by John Grinder
Monsters and Magical Sticks by Steven Heller
The Art Of Extraordinary Confidence by Aziz Gazipura
Hypnosis for Change by Josie Hadley
NLP Workbook by Joseph O'Connor
Hypnotherapy Scripts by Ronald A. Havens
Trances People Live by Stephen Wolinsky
The Instant Hypnosis and Rapid Inductions Guidebook by Rory Z Fulcher
Hypnosis for Chronic Pain Management by Mark P. Jensen
Training Trances by John Overdurf
The New Encyclopedia of Stage Hypnotism by Ormond McGill
Essentials of Clinical Hypnosis by Steven Jay Lynn
The Answer Within by Stephen R. Lankton
Self-Hypnosis And Subliminal Technology by Eldon Taylor
User's Manual for the Brain, Volume II by L Michael Hall & Bob G Bodenhamer
The How-to Book of Hypnotism by Tom Silver, Ormond McGill
The Everything Self-Hypnosis Book by Rene A Bastaracherican