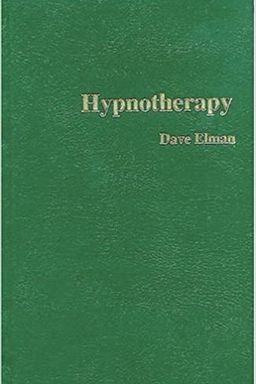 Ships from USA. Will take 25-35 days...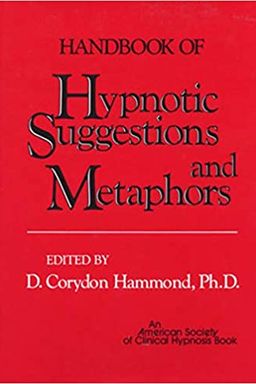 A book to be savored and referred to time and again, this handbook will become a dog-eared resource for the clinician using hypnosis....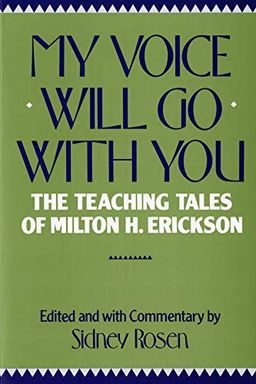 Discover the genius teaching tales of Milton H. Erickson, the most influential hypnotherapist of our time. Collected and presented by Sidney Rosen, this book features over 100 verbatim tales, each paired with Dr. Rosen's insightful commentary. From Motivating Tales to Reframing, these stories, told with playful humor and clever wordplay, help readers see their situations in a new way.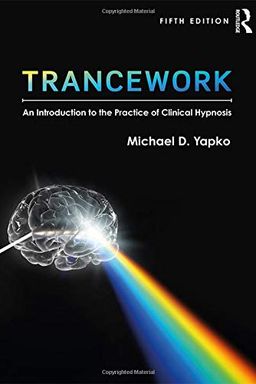 Trancework
An Introduction to the Practice of Clinical Hypnosis
Clinical hypnosis is the focus of this definitive textbook, Trancework, which has trained thousands of professionals for nearly four decades. With new studies and emerging topics, the 5th edition continues to encourage sound clinical practice based on established scientific research. Expect a comprehensive overview, practical and ethical considerations, and a greater appreciation of the therapy's many applications. This engaging text equips professionals with essential skills to change clients' lives by using hypnosis to enhance treatment for medical and psychological issues.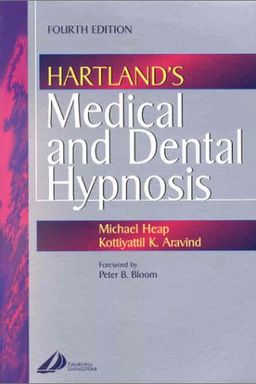 A practical and comprehensive guide to using clinical hypnosis in the treatment of medical and psychological problems. Written for doctors and dentists, this extensively revised edition covers key techniques, approaches, and practical management guidelines. It challenges traditional conceptions of hypnosis and offers an eclectic framework based on mainstream cognitive-behavioral approaches. Sample scripts and ethical considerations are included for readers looking for a springboard to clinical practice. With a focus on anxiety, sleep, smoking, weight-loss, psychosomatic complaints, pain, and more, this guide remains an essential introductory text.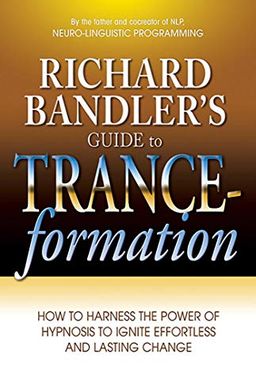 Discover Richard Bandler's groundbreaking theories on personal change and hypnotic phenomena with his Guide to Trance-formation. As the world's greatest hypnotist and master of neuro-linguistic programming, Bandler provides effective prescriptions for quick and lasting personal transformation. Learn to identify and reprogram problem behaviors with more than thirty exercises, engaging case studies, and client dialogues. Whether you're new to NLP, want to further your training, or simply want to make a difference in your own life, Richard Bandler's Guide to Trance-formation is a must-read.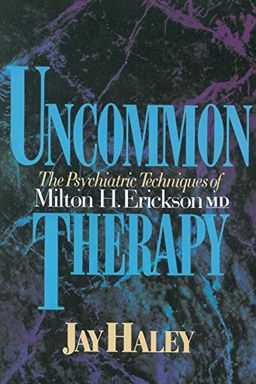 Explore groundbreaking therapeutic techniques in action with this book. Through a series of case studies covering issues that arise at every stage of life, discover the miraculous results achieved by a skilled and intuitive psychiatrist-hypnotist. This comprehensive look at Dr. Erickson's theories is a major contribution to the field of therapy.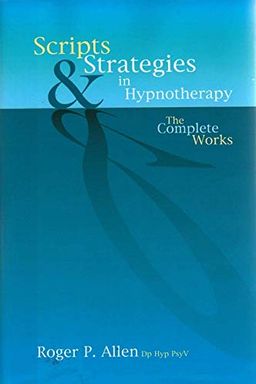 Looking for a comprehensive resource to improve your hypnotherapy skills? Look no further than this book, which combines two volumes to provide a wide range of scripts and strategies for any therapy session. From insomni to sports performance, this book covers it all. Plus, the scripts can be used as is or adapted to fit specific client needs. Whether you're a new or experienced therapist, this book is a must-read to improve your practice.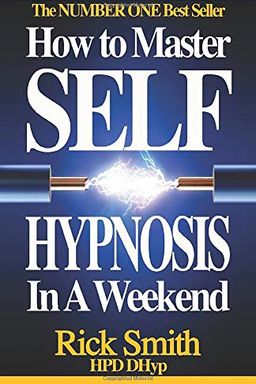 Master the technique of self-hypnosis in just one weekend and bring about positive changes in your life with this no-nonsense guide. Step-by-step, professional hypnotist Rick Smith takes you through the process, providing free downloadable script recordings and everything else you need to succeed. Learn how to use self-hypnosis to relax, eliminate bad habits, and increase motivation and focus. Avoid the common mistakes that derail others' efforts and acquire a powerful new tool that will serve you in every aspect of your life. Fun and easy to use, this book is the last self-hypnosis guide you'll ever need.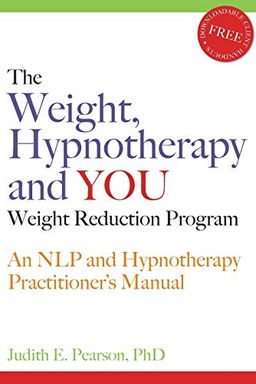 Transform your mental health practice with this complete weight reduction program that offers step-by-step instructions and marketing tips to tackle the growing concern of adult obesity. Based on published research, this program utilizes hypnotherapy as a viable tool for weight management. The book covers everything from training and ethical considerations to client screening and office forms. With a reproducible client workbook included, this program adds value and profitability to your practice.
Tricks of the Mind by Derren Brown
Patterns of the Hypnotic Techniques of Milton H. Erickson, M.D. Volume 1 by Richard Bandler
The Science Of Self-Hypnosis by Adam Eason
Taproots by Bill O'Hanlon
Hypnosis for Smoking Cessation by David Botsford
Hidden Depths by Robin Waterfield
The Structure of Magic, Vol. 1 by Richard Bandler
Ronning Guide to Modern Stage Hypnosis by Geoffrey Ronning
Hypnobirthing by Siobhan Miller
The Ellipsis Manual by Chase Hughes
Trance-Formations by John Grinder
Monsters and Magical Sticks by Steven Heller
The Art Of Extraordinary Confidence by Aziz Gazipura
Hypnosis for Change by Josie Hadley
Trances People Live by Stephen Wolinsky
NLP Workbook by Joseph O'Connor
The Instant Hypnosis and Rapid Inductions Guidebook by Rory Z Fulcher
Hypnotherapy Scripts by Ronald A. Havens
Hypnosis for Chronic Pain Management by Mark P. Jensen
Training Trances by John Overdurf
The New Encyclopedia of Stage Hypnotism by Ormond McGill
Essentials of Clinical Hypnosis by Steven Jay Lynn
The Answer Within by Stephen R. Lankton
Self-Hypnosis And Subliminal Technology by Eldon Taylor
User's Manual for the Brain, Volume II by L Michael Hall & Bob G Bodenhamer
The Everything Self-Hypnosis Book by Rene A Bastaracherican
The How-to Book of Hypnotism by Tom Silver, Ormond McGill