Best Interior Design Books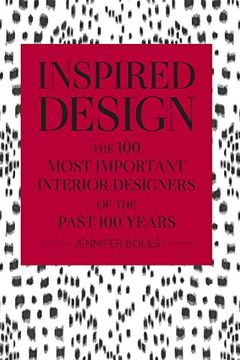 Most decorating books focus on one designer; the rest focus on one period, one trend, one room. This book, for the first time, has the big picture: ALL the names everybody must know from the entire 100-year history of interior design. Each designer is profiled and illustrated with three to four photographs of their best work; what we can learn from...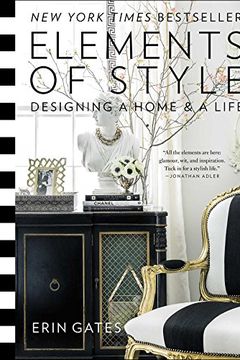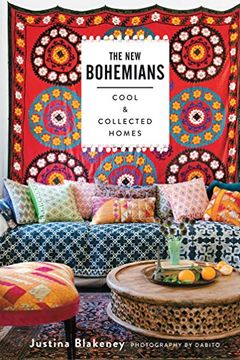 From Justina Blakeney, the ultimate guide to designing wildly creative interiors that are free-spirited, layered, and deeply personal Justina Blakeney's new book is her biggest, boldest, and most beautiful volume yet, filled with irresistible style, original patterns, and artwork—lushly photographed by Dabito. In each chapter, Justina shares her di...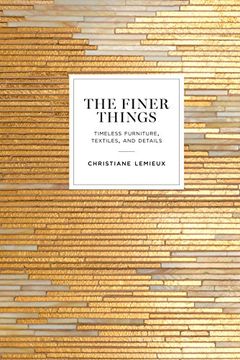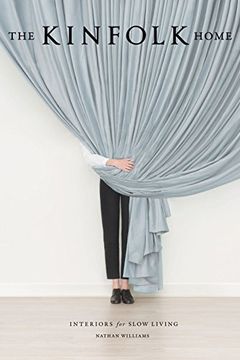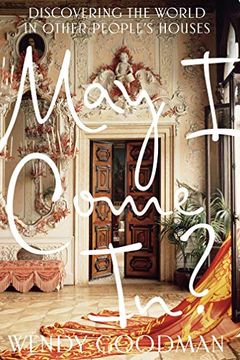 Black and White by Celerie Kemble
More Beautiful by Mark D. Sikes
Living with Pattern by Rebecca Atwood
Live Beautiful by Athena Calderone
Made for Living by Amber Lewis, Cat Chen
Domino by Deborah Needleman
New York School of Interior Design by Ellen S. Fisher, Jen Renzi
Kelly Wearstler by Kelly Wearstler
Remodelista by Julie Carlson
The New Southern Style by Alyssa Rosenheck
Home Decor Cheat Sheets by Jessica Probus
The Nesting Place by Myquillyn Smith
The Color Scheme Bible by Anna Starmer
Beautifully Organized by Nikki Boyd
Design*Sponge at Home by Grace Bonney
Everything by Abigail Ahern
The Inspired Room by Melissa Michaels
The Beauty of Home by Marie Flanigan
The Home Edit Life by Clea Shearer, Joanna Teplin
Time-Saver Standards for Interior Design and Space Planning by Joseph Dechiara
Get It Together! by Orlando Soria
Vogue Living by Hamish Bowles
The Monocle Guide to Cosy Homes by Monocle
Monochrome Home by Hilary Robertson
Steven Gambrel by Steven Gambrel
The World of Apartamento by Omar Sosa
Veere Grenney by Veere Grenney
Residential Interior Design by Maureen Mitton
Wild Interiors by Hilton Carter
Farrow & Ball How to Decorate by Farrow & Ball
Thomas O'Brien by Thomas O'Brien
The Complete Book of Home Organization by Toni Hammersley
Beata Heuman by Beata Heuman
Down to Earth by Lauren Liess
The Maine House by Maura McEvoy, Basha Burwell, Kathleen Hackett
The Interior Design Reference & Specification Book updated & revised by Chris Grimley
Mad About the House by Kate Watson-Smyth
Modern Americana by Max Humphrey
The Little Book of Living Small by Laura Fenton
Design the Home You Love by Lee Mayer, Emily Motayed
Bold British Design by Emilio Pimentel-Reid
Make Life Beautiful by Syd and Shea McGee
At Home by Isabel López-Quesada
By Design by Phaidon Editors
Joseph Dirand by Joseph Dirand
S Is for Style by Dara Caponigro
Tara Bernerd by Tara Bernerd
Ryan Korban by Ryan Korban
The Things That Matter by Nate Berkus
The Perfectly Imperfect Home by Deborah Needleman
Sean Scherer's Kabinett & Kammer by Sean Scherer