Best Second Chance Romance Books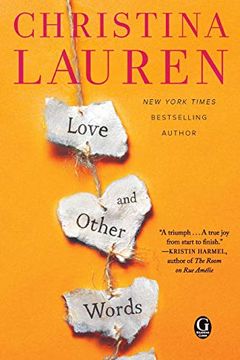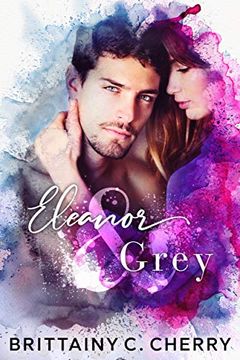 Greyson East left his mark on me. As the young girl who first fell for him, I didn't know much about life. I did know about his smiles, though, and his laughs, and the strange way my stomach flipped when he was near. Life was perfect…until it wasn't, and when we were forced to go our separate ways, I held on to our memories, let go of my first crus...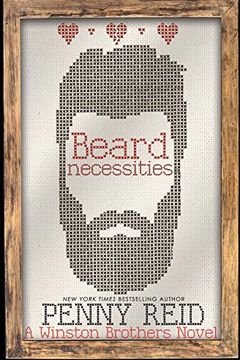 'Beard Necessities' is book #6 in the Winston Brothers Series and centers around the romantic escapades of Billy Winston. It is a full-length contemporary romantic comedy and can be read as a stand-alone, but is probably best read after books 0.5, 2, 3, 5, and 5.5 of the Winston Brothers series....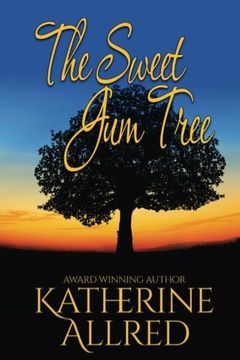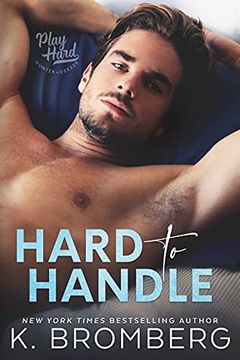 Hard to Handle, book one in the Play Hard series, an all new series of standalone books by New York Times bestselling author, K, Bromberg.When four sisters set out to save their family business, each one sets their sights on a different client to help them succeed.At first, the request seemed simple—sign a new athlete to the agency.Then I found out...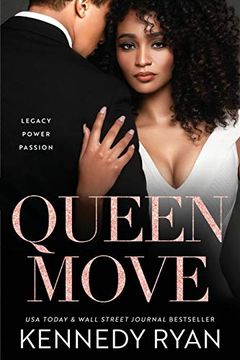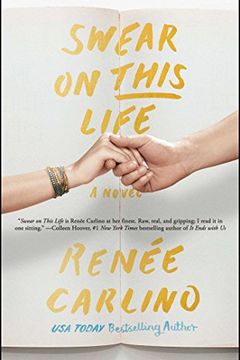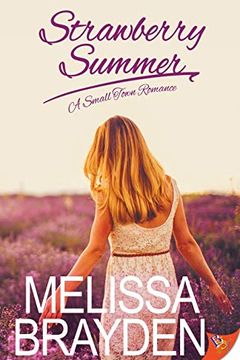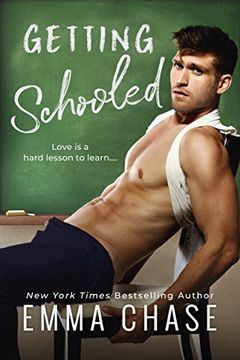 The newest novel from New York Times bestselling author Emma Chase.Head of the class...Garrett Daniels has this whole life thing figured out.The cocky, charismatic former high school star quarterback is an idolized football coach and "cool" teacher in the hometown where he's not just a golden boy — he's platinum. He has good friends, a great house ...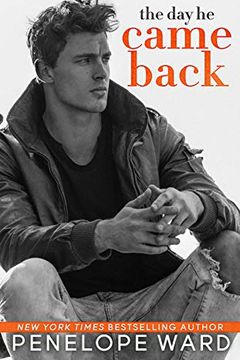 NOW A WALL STREET JOURNAL AND USA TODAY BESTSELLER....
Bittersweet by Sarina Bowen
Again the Magic by Lisa Kleypas
Waiting On You by Kristan Higgins
The Bromance Book Club by Lyssa Kay Adams
Been There Done That by Smartypants Romance, Hope Ellis
Hate to Want You by Alisha Rai