Best Second Chance Romance Books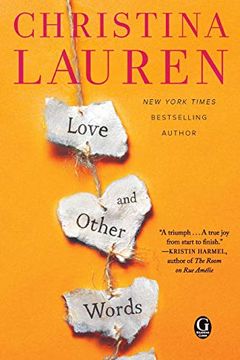 This captivating women's fiction novel explores the complex themes of love, loss, friendship, and forgiveness. The story follows Macy, a pediatrics resident planning her wedding, and the return of her first love, Elliot, who broke her heart years ago. Through alternating timelines between their teenage years and adulthood, the two must confront their past and rediscover their love for each other. Written by the #1 international bestselling author Christina Lauren, this novel will leave you breathless until the very end.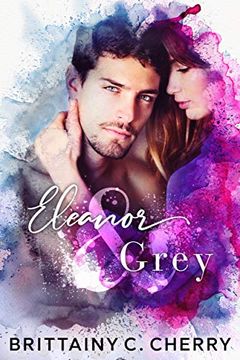 A former crush and the man who left his mark on her life re-enters it in an unexpected way when she becomes the nanny for his children. But the once carefree boy she knew is now a cold, lonely man carrying fresh pain. He makes it clear that she is to focus on her job alone and not revisit old memories. Despite this, she sees glimpses of the boy she loved and is determined to fight for him. Will she leave a mark on his soul as he did on hers?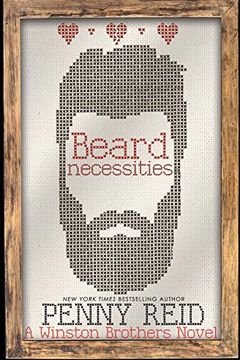 A hilarious and heartwarming romantic comedy, 'Beard Necessities' follows the charmingly flawed Billy Winston and his attempts to find love. This sixth book in the popular Winston Brothers series can be enjoyed on its own, but fans will want to devour all the previous installments first. Get ready for a wild and unforgettable ride through the world of contemporary romance.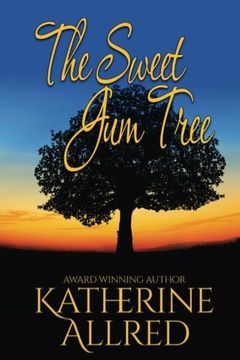 A young girl from a respected Southern family befriends a boy from the wrong side of the tracks, and they overcome childhood and teenage challenges together. However, when the boy's abusive father is killed, he disappears, leaving the girl alone and pregnant. Fast forward fifteen years, and he suddenly reappears, trying to win her love again. Their past and the truth about the father's death threaten to destroy them. Will they be able to overcome their emotional turmoil? This emotional Southern romance will keep you engaged until the very end.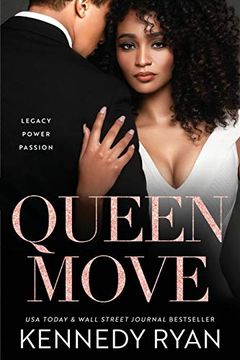 "Queen Move" is a story of childhood friends, Ezra and the narrator, who shared their first kiss together. However, due to a family tragedy, they were pulled apart. Twenty years later, Ezra has transformed into a successful, taken man. But when they reunite, the sparks fly once more. Secrets and promises stand in their way, but the narrator is determined to make Ezra hers. Will she succeed in making her childhood love her present one?"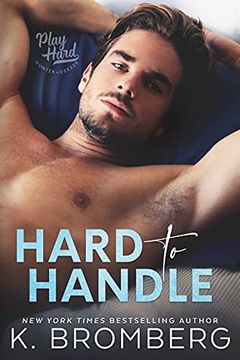 In Hard to Handle, the first book in the Play Hard series, four sisters are determined to save their family business by signing a new athlete to their agency. But when the athlete turns out to be the only man who has ever broken one of the sister's hearts, things become complicated. Despite the attraction, they know better than to cross the professional line. Meanwhile, the athlete has his own demons to face, including a woman he let get away who is now traveling with his team. As they both work towards their respective goals, they can't help but be drawn to each other, leading to a steamy love story filled with unexpected twists and turns.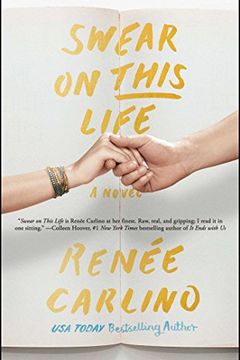 A reluctant Emiline reads a bestselling novel by a mysterious author, only to discover that it's based on her own childhood. As she dives deeper into the story, Emiline uncovers painful truths about her past and grapples with confronting the author who co-opted her life.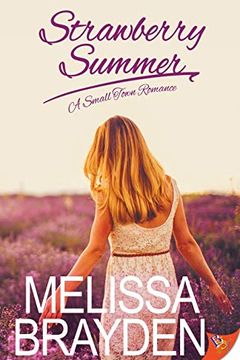 "Strawberry Summer" tells the story of Margaret Beringer, a woman trying to leave her difficult past behind. When her first love Courtney returns to manage her family's store, Margaret is forced to confront the memories she's tried to bury. This poignant novel explores the ways in which we can be trapped by our pasts, and how love and forgiveness can lead to a hopeful future.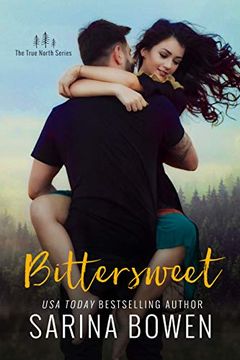 Escape to the rugged mountains of Vermont with this new series, featuring tough and outdoorsy mountain men who raise cows and grow apples. Meet Griff Shipley - an accidental patriarch of his family farm who doesn't have time for sorority girl Audrey Kidder. When their paths cross, their sexual chemistry is undeniable, but they want entirely different things from life. Will they be able to resist each other or will they give in to their attraction? Don't miss out on this steamy, enemies-to-lovers romance.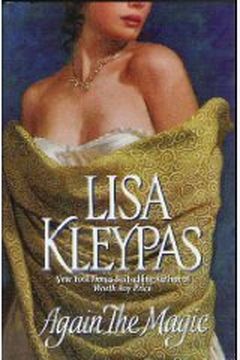 This captivating romance follows Lady Aline Marsden as she risks everything for her love with John McKenna, a man from beyond her class. Their passion is forbidden and when their secret is discovered their world is torn apart. Later, a powerful McKenna returns determined for revenge, but will the magic between them rekindle their love? Their deepest secrets are revealed as they discover a love that will defy Fate itself.
The Day He Came Back by Penelope Ward
Wait for Me by Tia Louise
Waiting On You by Kristan Higgins
The Bromance Book Club by Lyssa Kay Adams
Been There Done That by Smartypants Romance, Hope Ellis
Hate to Want You by Alisha Rai