Best Sports Romance Books
Romance books that have a central theme of some aspect of the sports world. Usually main characters in this sub-genre are athletes, coaches, owners, agents, etc.
"Trust me, I've wanted to punch you in the face a time or five."When the man you worshipped as a kid becomes your coach, it's supposed to be the greatest thing in the world. Keywords: supposed to. It didn't take a week for 27-year-old Sal Casillas to wonder what she'd seen in the international soccer icon - why she'd ever had his posters on her wal...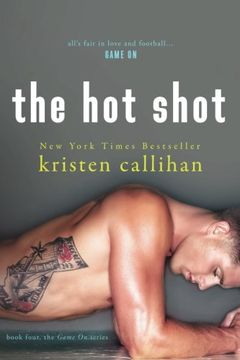 They don't play for the same team. Or do they?Jamie Canning has never been able to figure out how he lost his closest friend. Four years ago, his tattooed, wise-cracking, rule-breaking roommate cut him off without an explanation. So what if things got a little weird on the last night of hockey camp the summer they were eighteen? It was just a littl...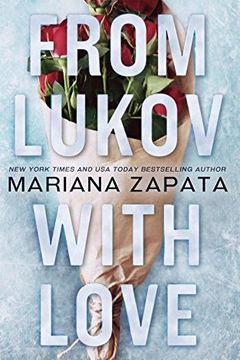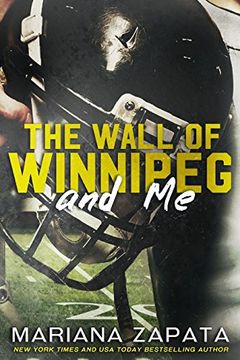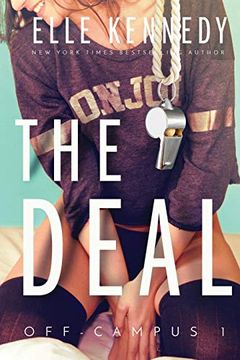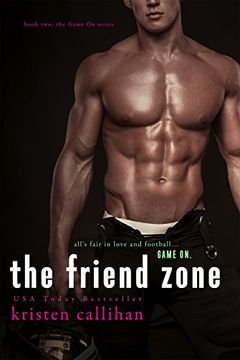 Gray doesn't make friends with women. He has sex with them. Until Ivy. The last thing star tight-end Gray Grayson wants to do is drive his agent's daughter's bubblegum pink car. But he needs the wheels and she's studying abroad. Something he explains when she sends him an irate text to let him know exactly how much pain she'll put him in if he cras...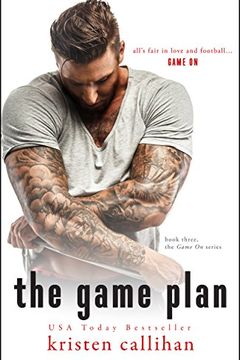 A beard-related dare and one hot-as-hell kiss changes everything.NFL center Ethan Dexter's focus has always been on playing football and little else. Except when it comes to one particular woman. The lovely Fiona Mackenzie might not care about his fame, but she's also never looked at him as anything more than one of her brother-in-law's best friend...
Heated Rivalry by Rachel Reid
Pucked Off by Helena Hunting
Catching Caden by Samantha Christy
The Perfect Catch by Meghan Quinn
Waking Olivia by Elizabeth O'Roark
Beauty and the Beefcake by Pippa Grant
Fighting Silence by Aly Martinez
Wrecking Ball by P. Dangelico
The Locker Room by Meghan Quinn
Match Me If You Can by Susan Elizabeth Phillips
This Heart of Mine by Susan Elizabeth Phillips
Hard to Love by K. Bromberg
See Jane Score by Rachel Gibson
It Had to Be You by Susan Elizabeth Phillips
Scoring Wilder by R.S. Grey
The Year We Fell Down by Sarina Bowen
The Hook Up by Kristen Callihan
The Hooker and the Hermit by Penny Reid, L.H. Cosway
All Lined Up by Cora Carmack