Best UFC Books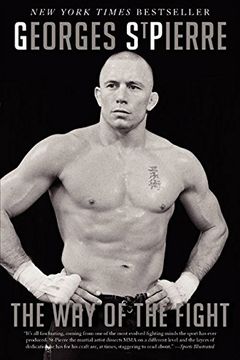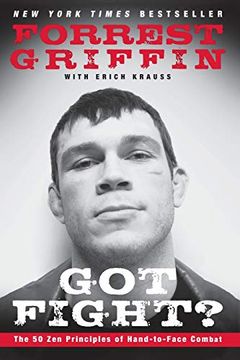 Got Fight?
The 50 Zen Principles of Hand-to-Face Combat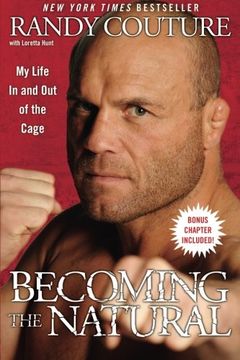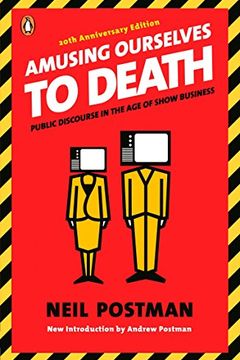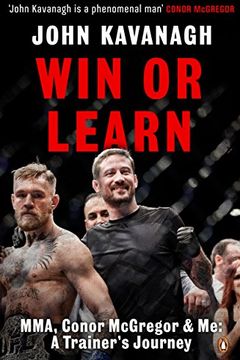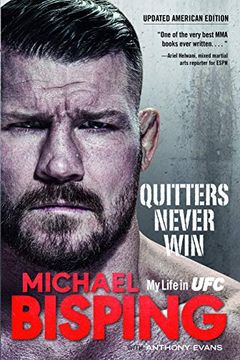 With brand new material exclusive to this Updated American Edition, here―in his own words―is the story of the newest member of the Ultimate Fighting Championship Hall of Fame, Britain's own Rocky Balboa, Michael Bisping Featuring an entirely new chapter for U.S. readers, the story of his induction into the UFC Hall of Fame, fresh insights about his...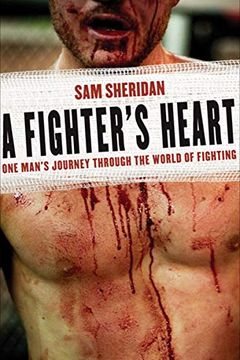 In 1999, after a series of wildly adventurous jobs around the world, Sam Sheridan found himself in Australia, loaded with cash and intent on not working until he'd spent it all. It occurred to him that, without distractions, he could finally indulge a long-dormant obsession: fighting. Within a year, he was in Bangkok training with the greatest figh...
From his fights inside the cage with Hall of Famers Royce Gracie and Dan Severn to his even more fearsome battles outside of it, this book takes an in-depth look at one of the most fascinating men in all of combat sports. In Shamrock: The World's Most Dangerous Man, acclaimed Bleacher Report sportswriter Jonathan Snowden offers a compelling and har...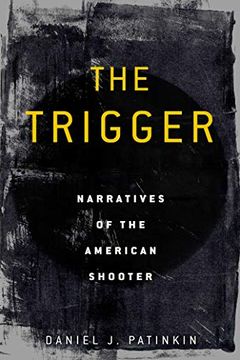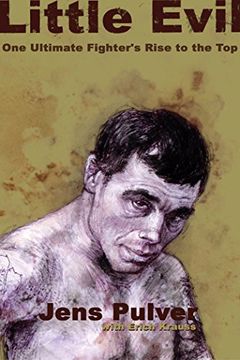 At ten years of age, lined up alongside his two brothers in the living room of their Seattle home, Jens Pulver stared down the length of a shotgun into his father's haggard face. Because Jens was the oldest, the one constantly running upstairs to protect his mother in the middle of the night, his father placed the barrel into his mouth first. Fear ...
Jiu-Jitsu and Life by Travis Tooke
The MMA Encyclopedia by Jonathan Snowden, Kendall Shields
The Laws of the Ring by Urijah Faber
Total MMA by Jonathan Snowden
Let's Get It On! by "Big" John McCarthy
The Professor in the Cage by Jonathan Gottschall
From the Fields to the Garden by Stitch Duran
No Holds Barred by Clyde Gentry
Blood in the Cage by L. Jon Wertheim