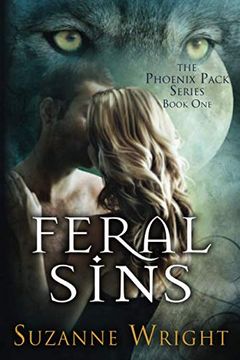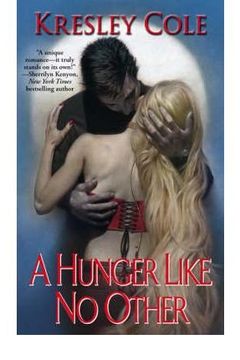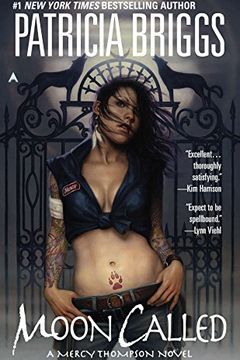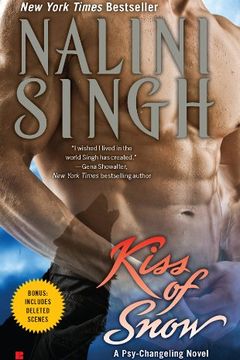 Since the moment of her defection from the PsyNet and into the SnowDancer wolf pack, Sienna Lauren has had one weakness. Hawke. Alpha and dangerous, he compels her to madness.Hawke is used to walking alone, having lost the woman who would've been his mate long ago. But Sienna fascinates the primal heart of him, even as he tells himself she is far t...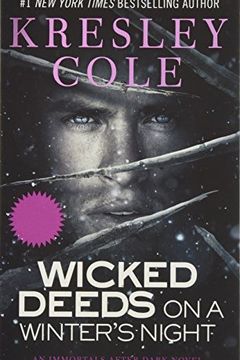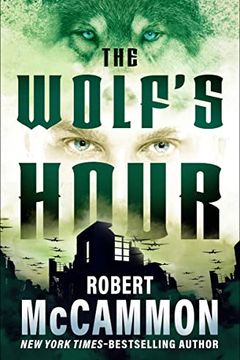 On the eve of D-Day, a British secret agent with unique powers goes behind Nazi lines...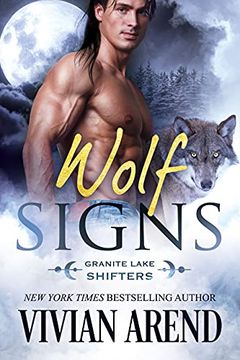 Wolf Signs
Granite Lake Wolves #1 (Northern Lights Shifters)
Talk about getting your signals crossed…When her brother cancels their backcountry ski trip, Robyn Maxwell takes it in stride. The fact she's deaf doesn't make her survival skills any weaker, and she's been craving the chance to escape into the Yukon wilderness. Only the sexy beast of a man she bumps into at the cabin starts cravings of another kin...
Sanctum by Hannah McBride
City of Bones by Cassandra Clare
High Moor by Graeme Reynolds
Nightshade by Andrea Cremer
Moonglow by Kristen Callihan
The Wolfman by Nicholas Pekearo
Tattered Loyalties by Carrie Ann Ryan
Sharp Teeth by Toby Barlow