Albert Gore
Recommended Books
Former Vice President Albert Gore Jr is the co-founder and chairman of Generation Investment Management, and the founder and chairman of The Climate Reality Project, a nonprofit devoted to solving the climate crisis. He is also a senior partner at Kleiner Perkins Caufield & Byers and a member of Apple Inc.'s board of directors.
Sort by
Latest Recommendations First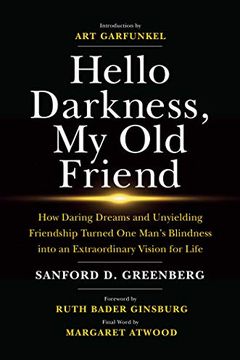 If you are looking for summer reads, I recommend Hello Darkness, My Old Friend -- an inspiring book about the importance of fellowship and perseverance in the face of adversity! ​Written by Sandy Greenberg, a longtime friend whose whole life is also inspiring. 1/2     
–
source
[email protected]'s new book "Falter" is a must-read for those grappling with hope and despair on the climate crisis. He paints a vivid portrait of the complex issues facing us as a species - and how we can move forward. I'm thankful to Bill for his leadership.     
–
source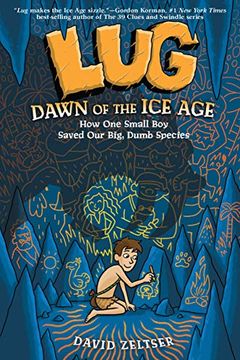 New children's book on climate denial from @davidzeltser. A great combination of humor and powerful insight:     
–
source