Sort by
Latest Recommendations First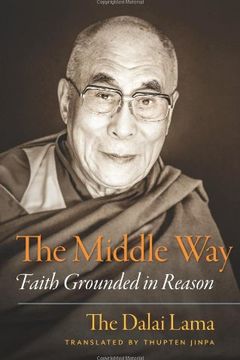 The Middle Way offers an insightful discussion of Buddhist philosophy and its relation to personal experience. Written by the Dalai Lama, this book presents a comprehensive explanation of the foundational teachings of the Mahayana tradition, exploring concepts such as emptiness and interdependency. Through teachings based on the works of two revered figures in Buddhism, the book presents a clear explanation of how to put ethical discipline, wisdom, and compassion into practice, urging readers to engage in careful analysis and seek the reasons behind their beliefs.
@mndfultodd @10percent Check out "the middle way"?     
–
source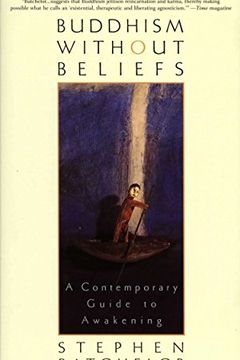 Discover a new way of life with this acclaimed guide to Buddhism for both beginners and practitioners. Author Stephen Batchelor emphasizes the importance of understanding the nature of anguish and working towards a way of life that is available to all. This national bestseller encourages engaging in the practices of Buddhism, not simply believing in them, as a path to spiritual enlightenment that anyone can follow, regardless of background or beliefs.
@JesseMudd Buddhism without beliefs, Stephen Batchelor     
–
source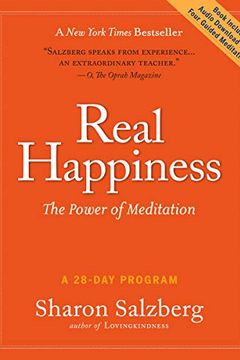 Discover the power of meditation with Real Happiness, a 28-day program created by world-renowned meditation teacher and spiritual author Sharon Salzberg. This complete guide covers everything from basic posture and breathing exercises to calming the mind and dealing with distractions. With 12 different meditation practices, including mindfulness and walking meditation, Real Happiness is an accessible and easy-to-follow guide to improving focus, reducing stress, and finding inner peace. Perfect for beginners and experienced meditators alike, this book will change lives and unlock the door to real and accessible happiness.
@juntius I list some books in the instructions section. But a good starter is "real happiness" by @SharonSalzberg     
–
source