Dennis Prager
Recommended Books
Dennis Mark Prager is an American conservative radio talk show host and writer. His initial political work concerned Soviet Jews who were unable to emigrate. He gradually began offering more and broader commentary on politics. His views generally align with social conservatism.
Sort by
Latest Recommendations First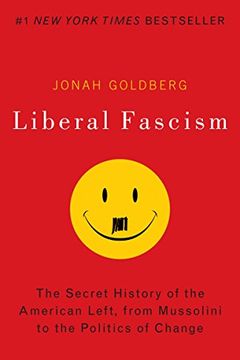 Liberal Fascism
The Secret History of the American Left, From Mussolini to the Politics of Change
One of the most important books if you want to understand the American left...     
–
source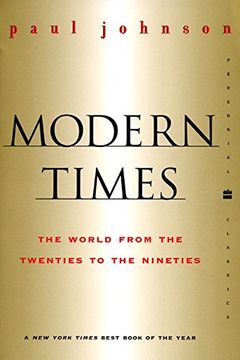 "The study of history is a powerful antidote to contemporary arrogance." -Paul Johnson, author of one of my favorite books Modern Times     
–
source